Published on
May 27, 2022
Category
News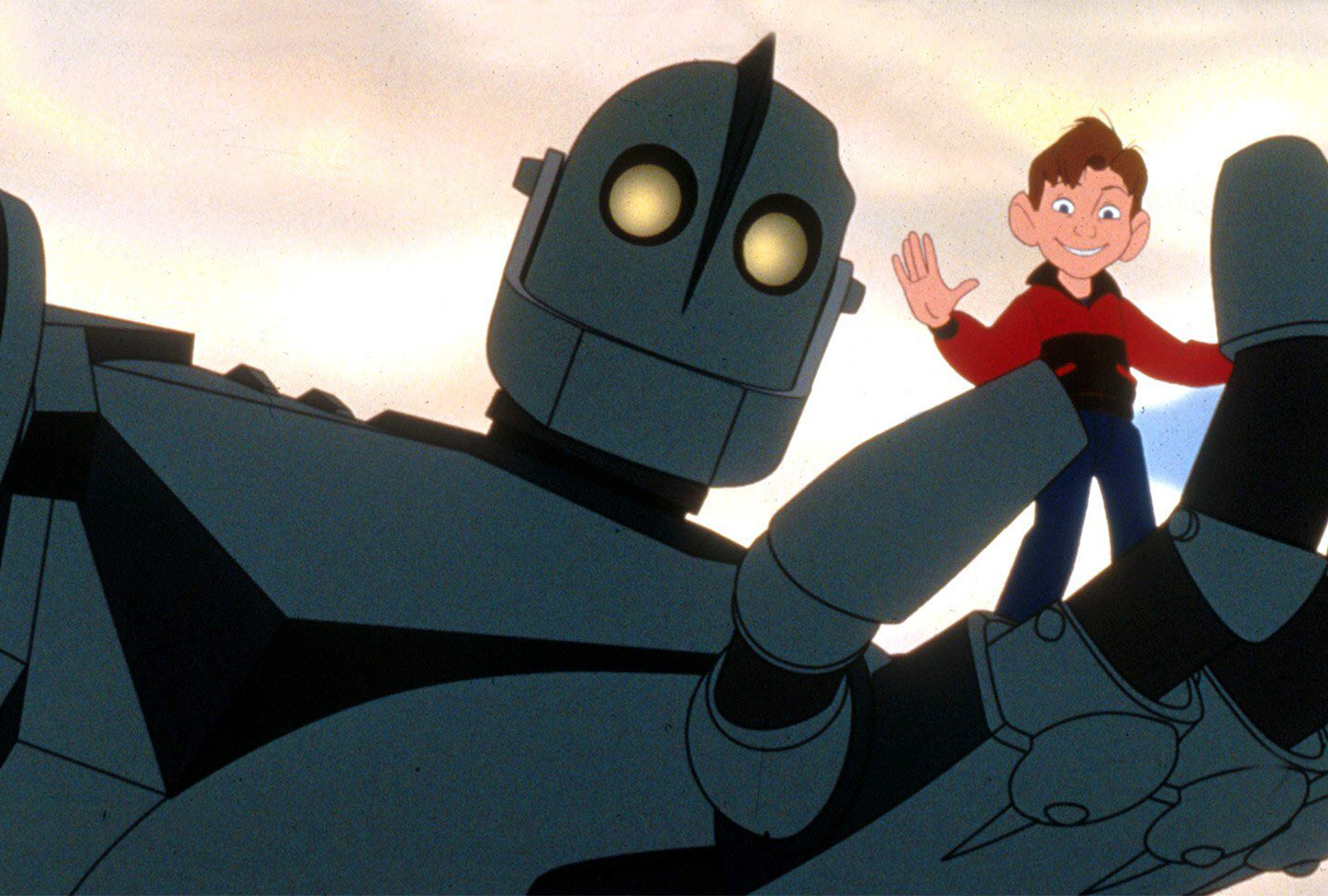 With alternate takes and rare demos.
The Iron Giant soundtrack is being reissued in a deluxe edition by Varèse Sarabande Records this August.
Read more: The inexorable rise of vinyl soundtrack releases
Released in 1999, The Iron Giant follows a young boy who befriends a robot from outer space.
Alongside Michael Kamen's original score, the deluxe edition also includes alternate takes and rare demos.
Pre-order The Iron Giant: The Deluxe Edition here in advance of its 5th August release; check out the artwork and tracklist below.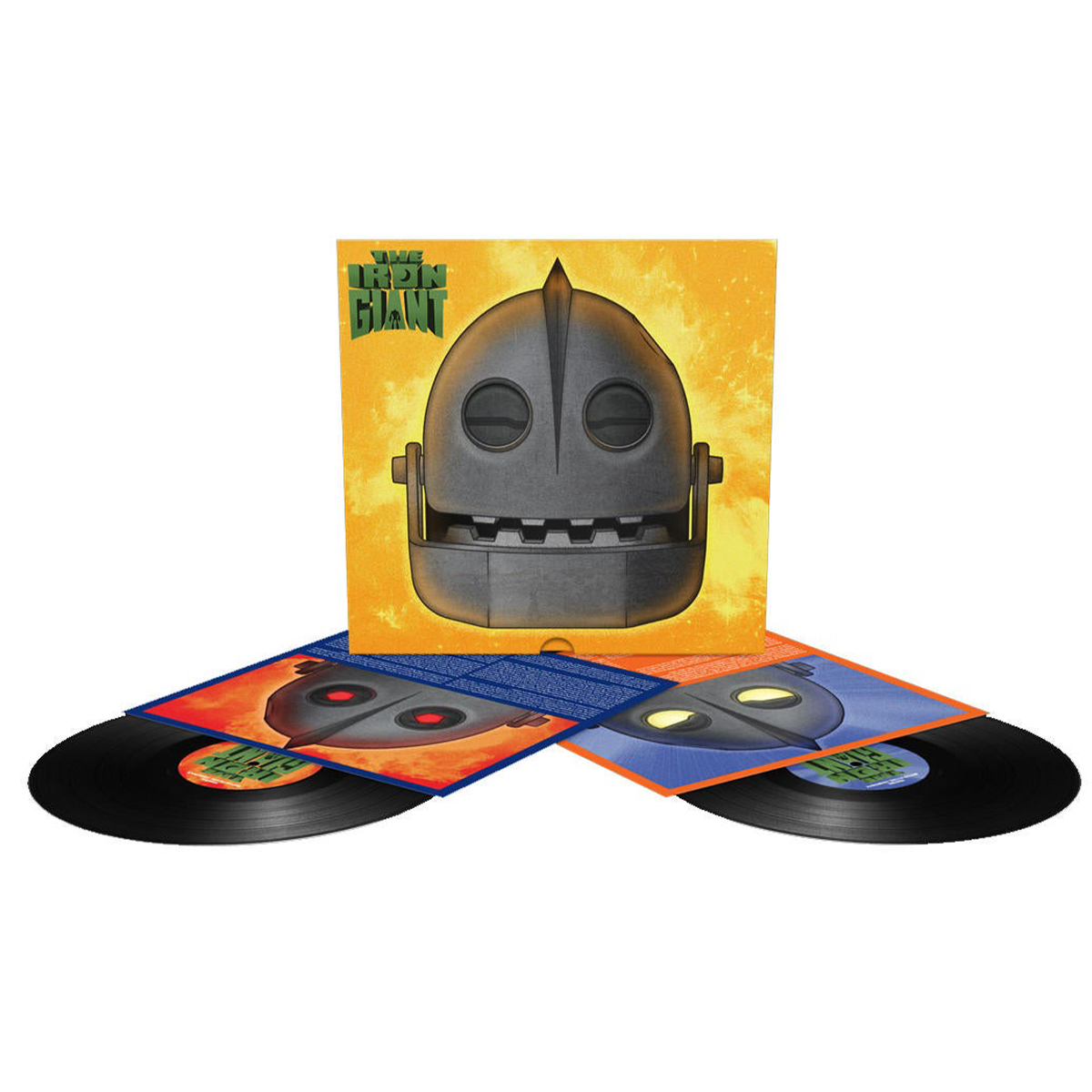 Tracklist:
Side A
1. The Eye Of The Storm
2. Hogarth Hughes
3. Creepy Music / Hogarth Investigates
4. Into The Forest
5. The Giant Wakes
6. Hogarth In Car / Sting For FBI Man: Suite
7. Come And Get It
8. Shut Off Switch / Rock Tree: Suite
9. Cat And Mouse
10. Train Wreck
11. Magic Rebuild / Hand Underfoot: Suite
12. Chew Your Food
Side B
1. Amerika
2. Great Ride
3. We Gotta Hide
4. His Name Is Dean
5. He Can Stay
6. Eating Art
7. Space Car
8. Souls Don't Die
9. Contest Of Wills
10. The Army Arrives
11. Annie And Dean
12. I'm Superman
Side C
1. He's A Weapon
2. Giant Discovered
3. Trance Former
4. No Following
5. The Last Giant Piece
6. End Credits: Suite
7. Bedtime Stories
Side D
1. Wild Tam-Tam
2. Chew Your Food Pickup
3. Duck And Cover
4. Early Demo #1
5. Early Demo #2
6. Souls Don't Die