Published on
October 20, 2016
Category
News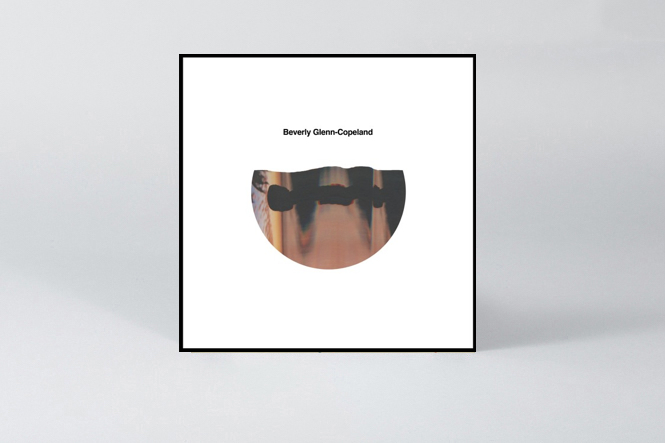 Credit cards at the ready.
Toronto's Invisible City Editions has announced Beverly Glenn-Copeland's Copeland Keyboard Fantasies as its next reissue project, RA reports. Originally released on tape in 1986, the album has been fully restored and re-mastered for its vinyl debut.
Though Glenn-Copeland is mostly known amongst collectors for two sought-after albums of folky jazz in the vein of Joni Mitchell, this album caught the attention of the Invisible City camp because it was recorded solely using a Yamaha DX7 and Roland TR-707. Press notes describe the sound as lying "somewhere between digital new-age and (accidentally) early Detroit techno experiments." Hear for yourself and find the tracklist below.
"The inimitable style of BGC here is both peaceful and meditative while simultaneously rhythmic and bass heavy," continues the notes. "The album was recorded in the northern Canadian town of Huntsville where BGC was living at the time and is a beautiful fusion of personal vision, technology and place."
Invisible City Editions will release Copeland Keyboard Fantasies on 1 January 2017.
Tracklist
A1 Ever New
A2 Winter Astral
A3 Let Us Dance
B1 Slow Dance
B2 Old Melody
B3 Sunset Village