Published on
September 22, 2017
Category
News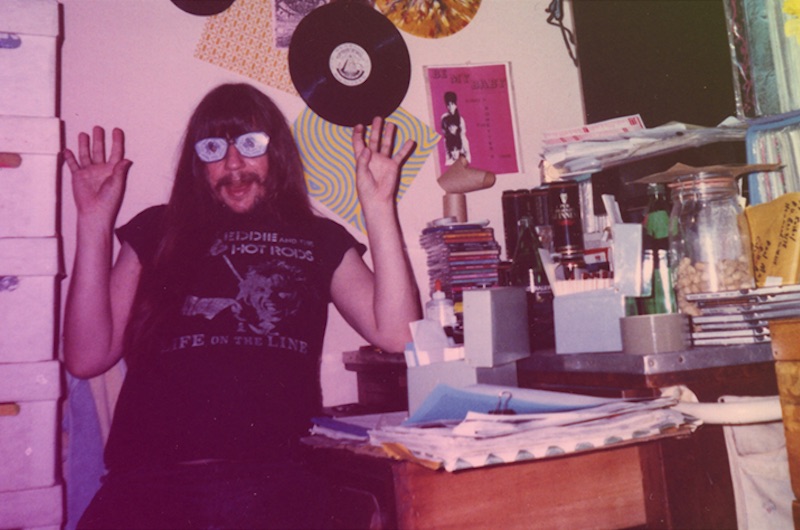 One of the great cult record collectors shares his story.
"Bizarre for me is a good thing." So says Paul Major, the universal gate-keeper to the world of private press records. A self-confessed record nerd who made his way from working behind the counter to running his own mail-order record business, complete with devilishly detailed hand-drawn catalogues, Major is one of psychedelic music's underground cognoscenti, trading fiendishly rare records at eye-watering prices with collectors around the world.
Fascinated by the 'real people' behind these records, Paul's own archive has become a thing of legend itself, collected now in a beautifully bound book published by Anthology Editions, Feel The Music: The Psychedelic World of Paul Major.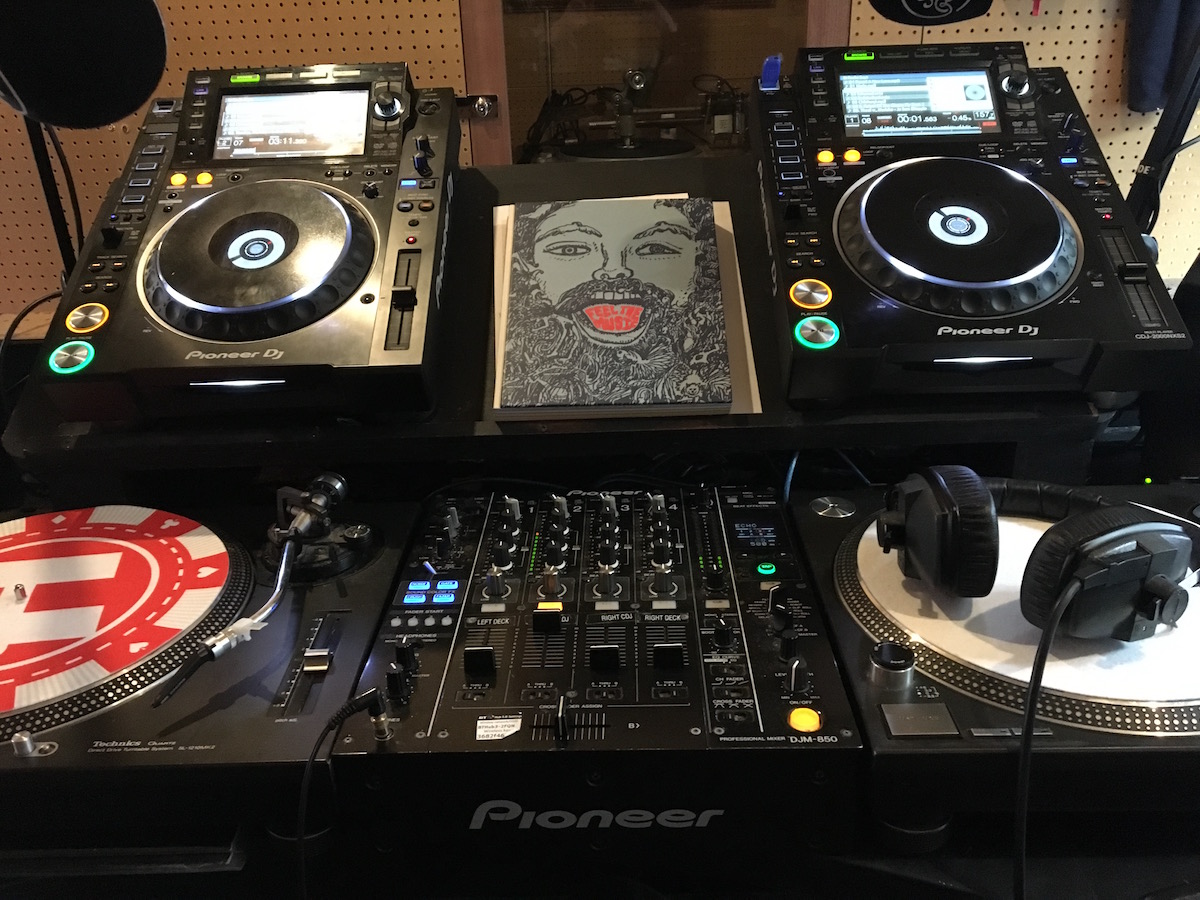 Accompanied by a new compilation packed with the "weirdest records of all time", the book highlights Major's extraordinary work Major documenting these obscure artefacts from the fringes of American popular culture.
We were therefore thrilled to invite him in to speak with us on The Vinyl Factory's monthly Soho Radio show. So without further ado, tune in and zone out to the psychedelic world of Paul Major.
Tracklist:
Funkadelic – Cosmic Slop (Moodymann remix)
Amp Fiddler – Return Of The Ghetto Fly
Everything Is Recorded – Mountains of Gold
Yazmin Lacey – Marie
Mount Kimbie ft. Micachu – Marilyn
Msafiri Zawose – Nosaga
Marenn Sukie – Found A New Love
Hermeto Pascoal – Casinha Pequenina
Laraaji – Harmonica Drone
Geinoh Yamashirogumi – Kaneda
Yasuaki Shimizu – Tachikawa
Ibeyi – Me Voy
Zola Jesus – Exhumed
The National – Walk It Back
Tom Lonergan & Buddy Kelly – The Travesty Of My life
Ray Harlowe & Gyp Fox – Run
Marcus – Captain Zella Queen
Jerry Solomon – Denied
Darius – I Feel The Need To Carry On
Sorcerers – Dog's Life
The Necessaries – Driving and Talking at the Same Time