Published on
June 16, 2017
Category
News
Champion of the margins.
In a recent interview with VF, archivist John Kugelberg argued that "the history of a hundred nameless 1965 British RnB groups is more interesting than the history of the Rolling Stones." Why? "Because it's about everyday life and everyday culture."
No surprise then that the punk boffin has co-edited Feel The Music, a new book on Anthology Editions that dives head first into the Psychedelic Worlds of Paul Major.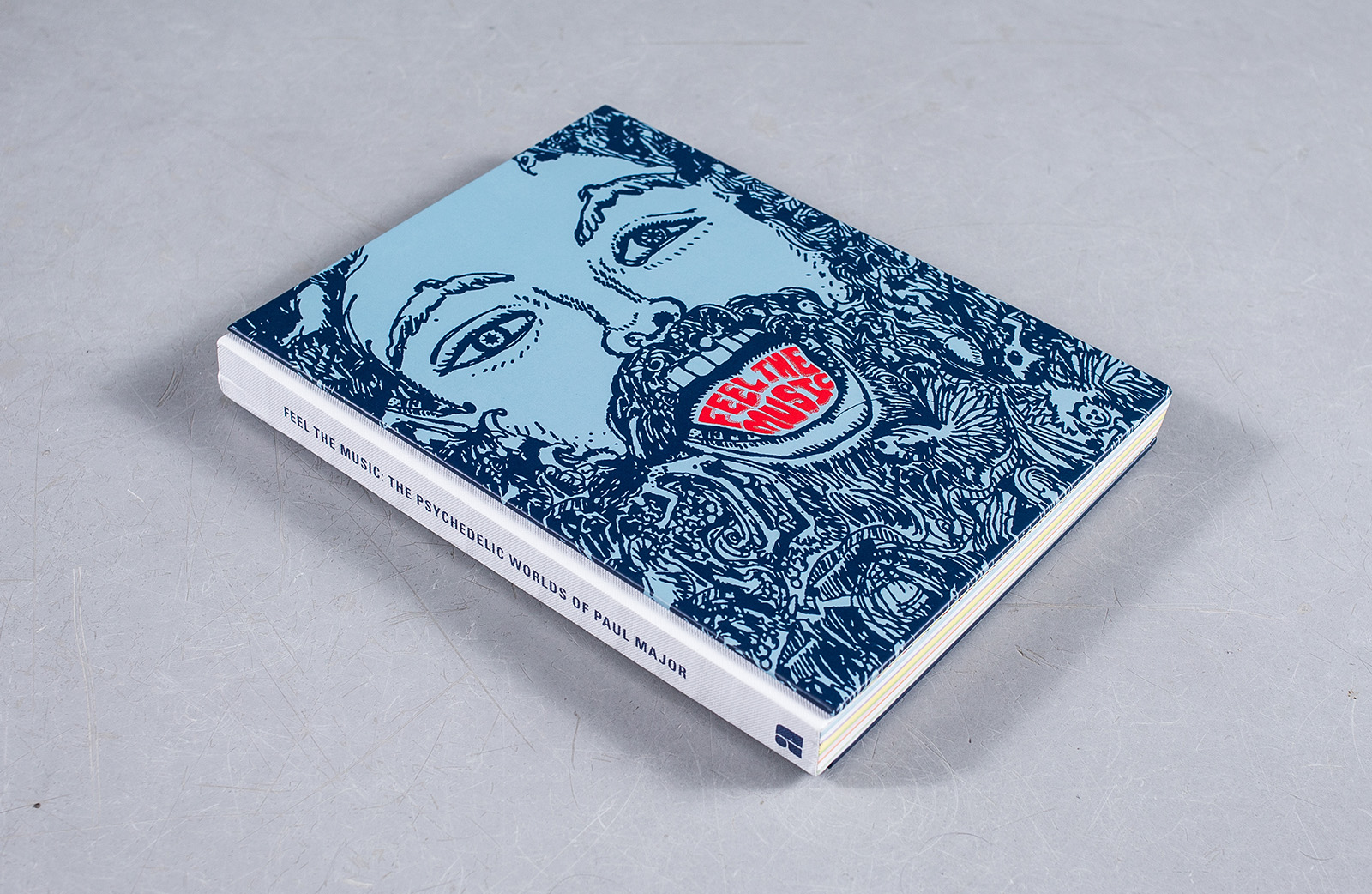 Dedicated to music of the fringes of popular culture, Major has amassed a huge collection of records, ephemera and scrapbook meditations that surely rank as one of the most unique and unfathomable archives out there.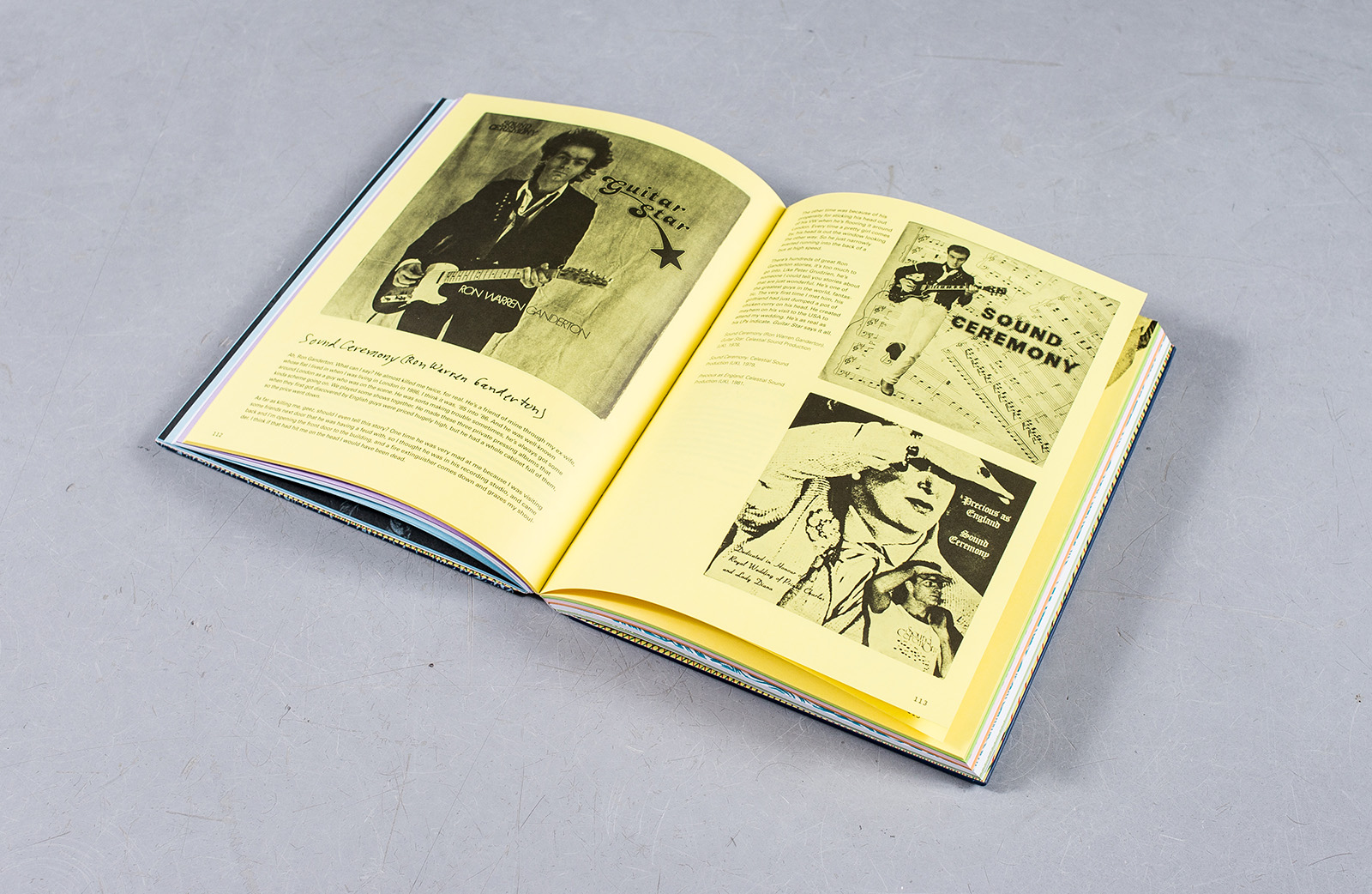 From private press oddities (some of which, like The Shaggs, have become cult favourites and are now enjoying their own mini-renaissance) to underground posters from New York's '70s punk scene, the book is as much a snapshot of Major's resolutely alternative life as it is to the artists he has sought to champion.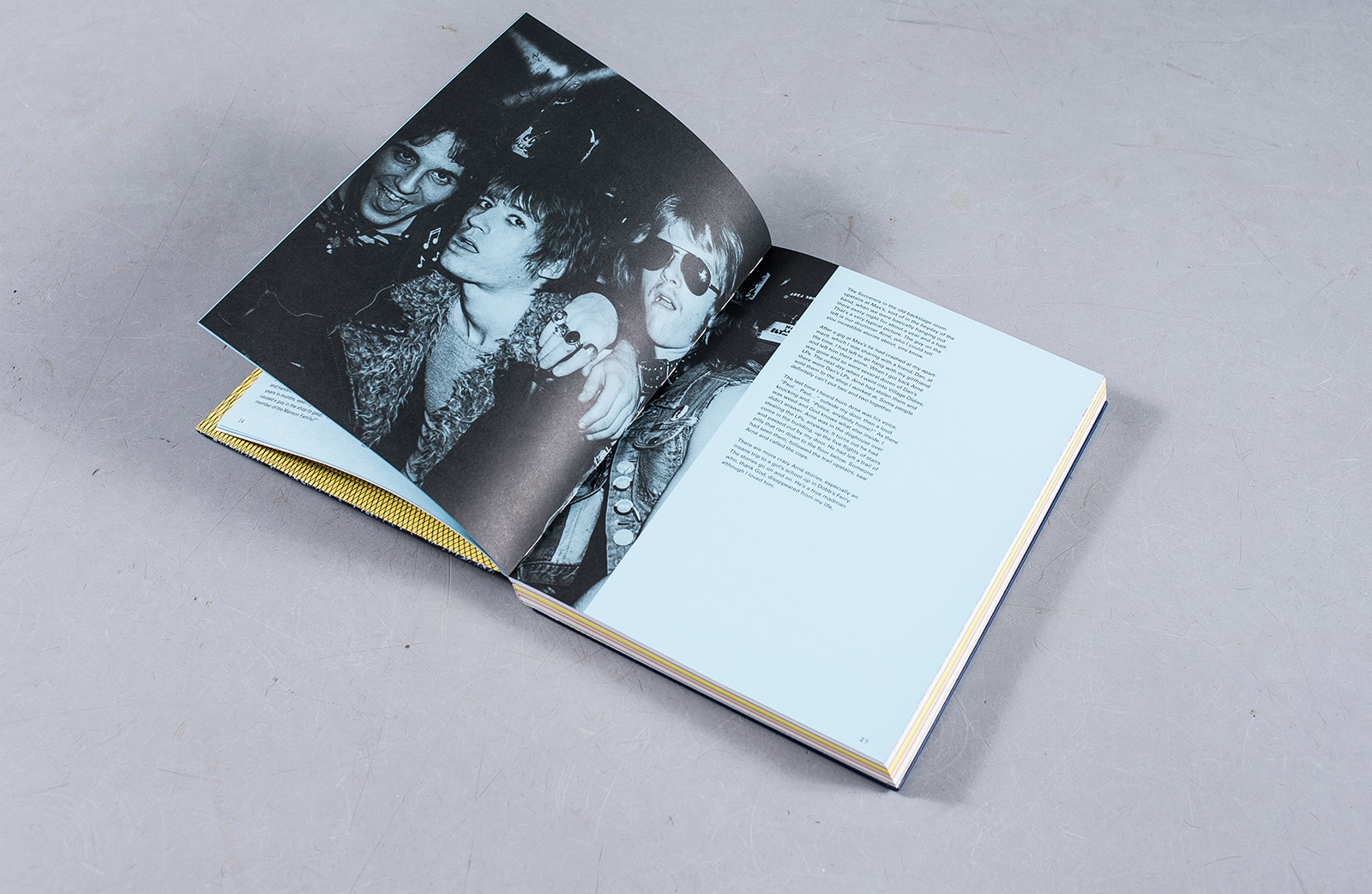 And far from your typical hoarder, Major chose to share his knowledge with the world, creating a long-running mail-order business for weird records and unique commentaries, described as "must-reads for their mixture of hard-won crate-digging knowledge and witty, one-of-a-kind music writing – holy texts for psychedelic lifers the world over."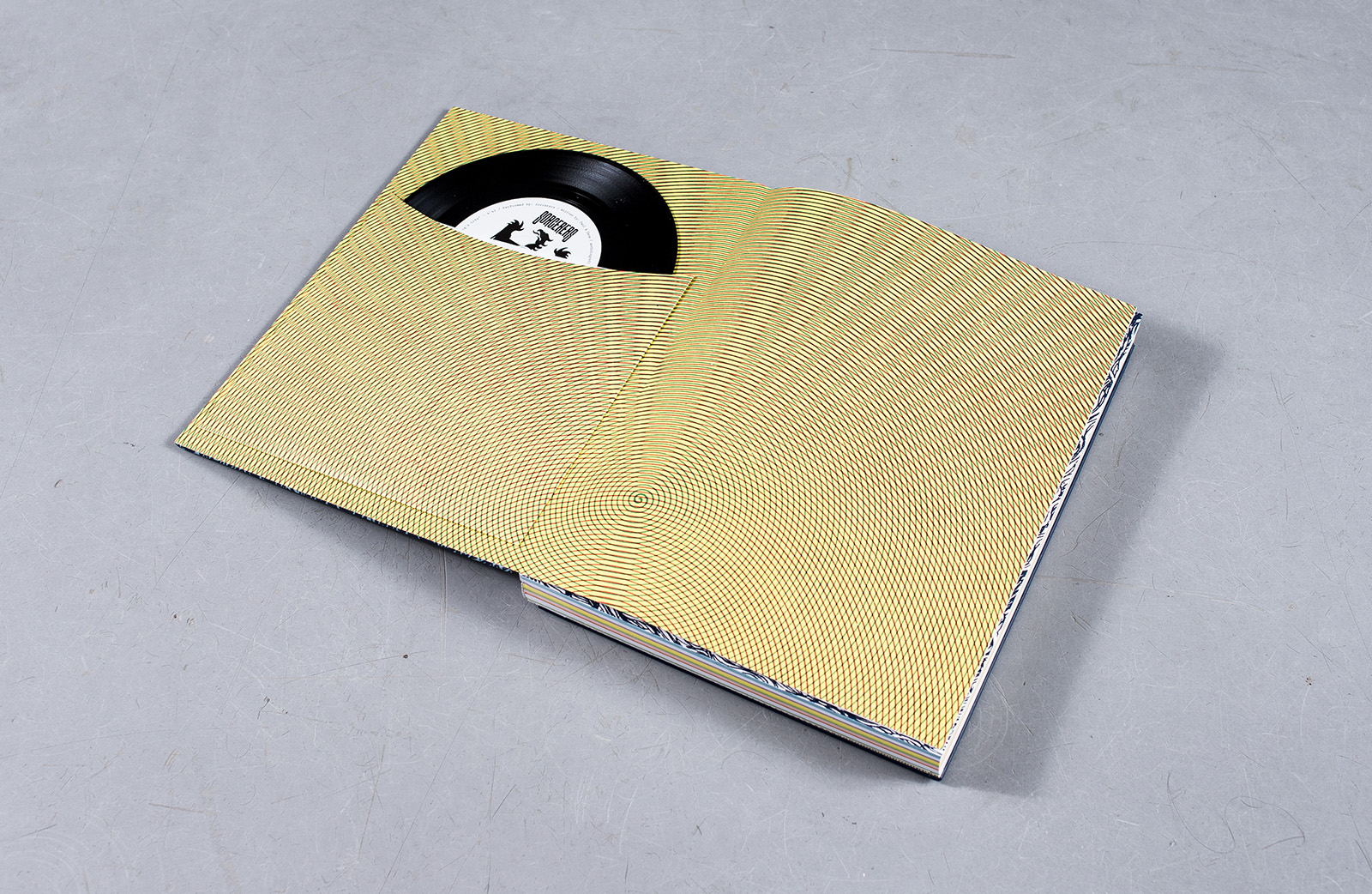 Released as standard and deluxe editions by Anthology – both of which contain a 7″ of music by Major's Endless Boogie outfit – you can order your copy here.