Published on
May 10, 2016
Category
News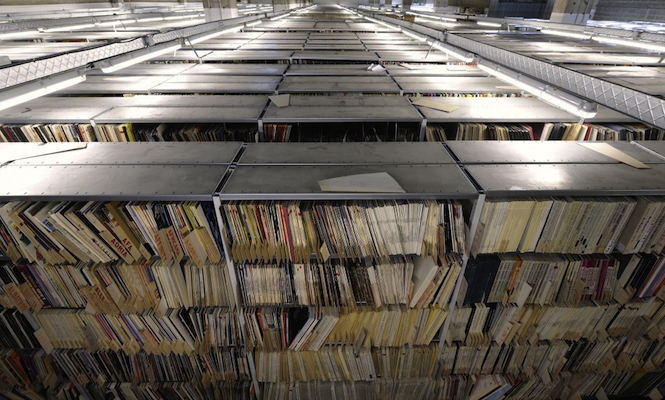 French broadcaster selling part of its 1.6million-strong record collection.
Following news that Radio France would be selling a portion of its vast record collection, auction house Art Richelieu have released an exhaustive interactive guide to the 8,000-record sale.
Set to take place at its Maison de la Radio HQ on 19th June, the Radio France auction will be split into ten sections covering the breadth of 20th century music from jazz, blues and sought after French chanson, to world music, early electronica, iconic pop originals and punk rarities.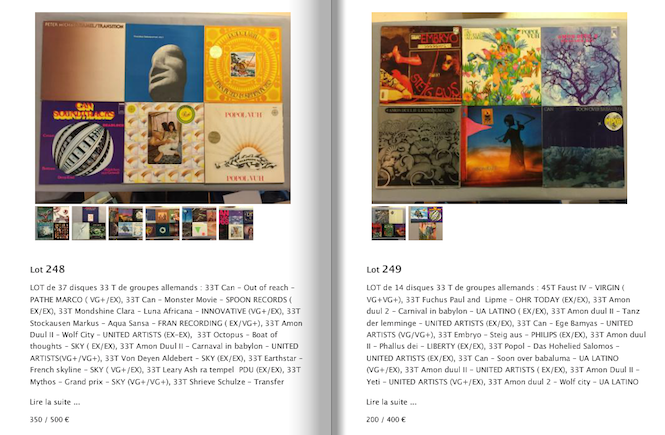 Divided again into 424 lots, each of which contains either single or batches of records grouped by artist, genre or era, there's so much to get through, the auctioneers have listed every single one in this highly addictive interactive guide, where you can also place your bids in advance of the sale.
While these are duplicate and triplicate copies, the sale is full of some absolute gems.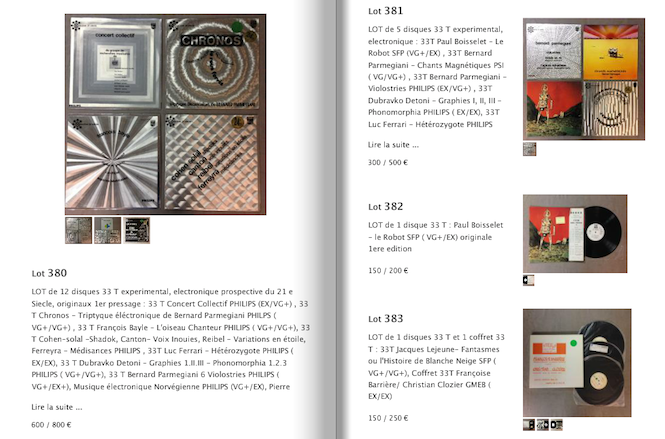 We've had a quick scan and he's not wrong. Look out for soundtracks around lot 60, jazz vocalists in lot 98, huge funk and soul collections at lot 135, original reggae around lot 180, a rare Bowie 7″s collection at lot 240, a collection of 37 Krautrock classics at lot 247, an original Vangelis 'Sex Power' 7″ for upwards of €200 at lot 268 and 33 groundbreaking early electronic/ musique concrète records for €600-800 at lot 380.
Need we continue? The last 30 or so lots are mystery boxes of 150 7″ for between €125 and €250.
Check it out for yourself here and get down to Maison de la Radio HQ on 19th June for 2pm to get involved in person.
Thanks to Antoine Rough on Twitter for the tip.