Published on
July 19, 2017
Category
News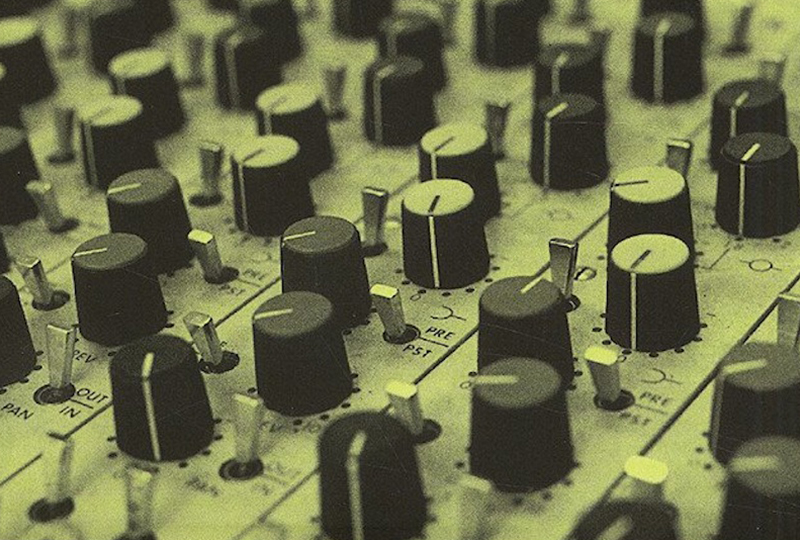 Including J Dilla, Madlib, Mobb Deep and more…
In the 1960s, London record label KPM began producing their 'KPM 1000 series' releases, determined to break into the new film, TV and commercial markets within the entertainment industry. Instantly recognisable by their green sleeve, these records became known for inspiring dozens of television theme songs between the '60s through the '80s.
Read more: Explore the samples of krautrock legends Can with this interactive guide
The tracks could easily have disappeared into the great big aural graveyard in the sky when these shows went off-air. Luckily for KPM, and us, the extensive audio library became ideal source material for the world's best producers and musicians, looking to turn an obscure jingle into your future favourite record.
Today the songs from KPM been used by the world's best sample sensei. To celebrate KPM making the series available digitally for the first time, WhoSampled has created an interactive KPM infographic, allowing you to see the original tracks, and the songs and artists they inspired.
Head to WhoSampled to explore the infographics in full.