Published on
February 7, 2020
Category
News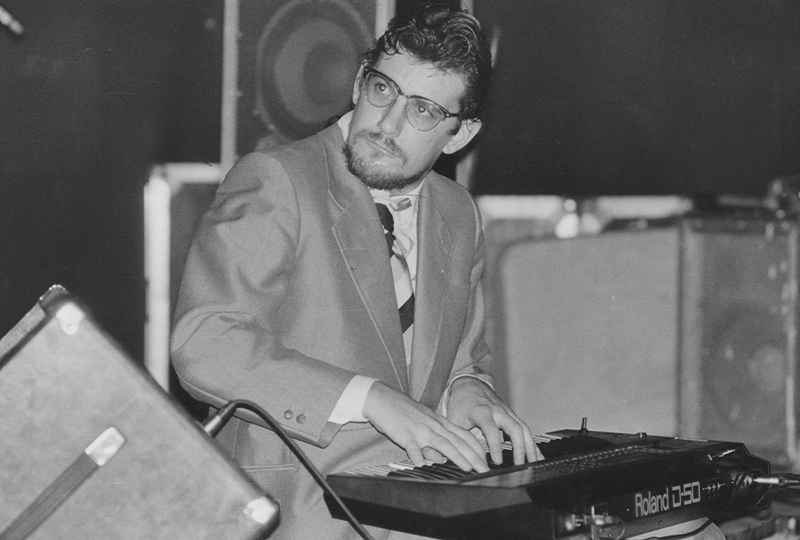 Spanning synth-pop, lyrical post-punk and proto-house.
Bongo Joe Records is releasing a new compilation of experimental music from '80s-'90s Switzerland, titled Intenta : Experimental and Electronic Music from Switzerland 1981-93, this February in collaboration with Décalé Records.
Read more: The world's best record shops #096: Bongo Joe Records, Geneva
Compiled by Matthias Orsett and Maxi Fischer, Intenta collects music from a period when synth and sampler use became more widespread, and politicised youth movements began embracing techno.
Bongo Joe recently released a compilation of little-known music from São Tome and Principe, Léve Léve: Sao Tomé & Principe sounds 70s​-​80s.
Head here for more info in advance of Intenta's 28th February release, check out the artwork and tracklist below.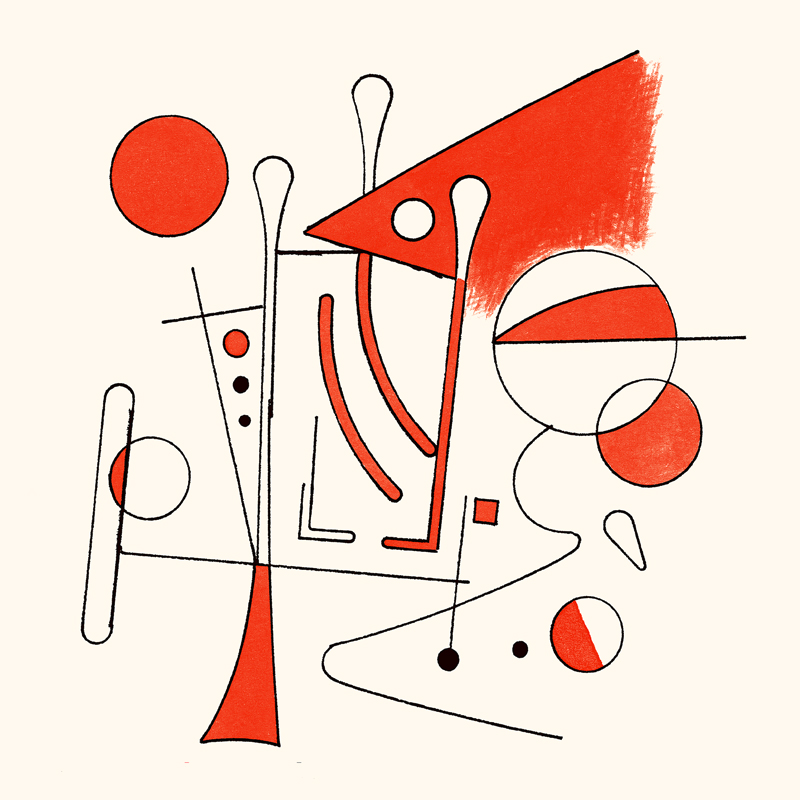 Tracklist:
Side A
1. Andreas Hofer – Untitled
2. Claudine Chirac – Etudes
3. Sky Bird – Pasolini's Trembling
4. Fizzè – Kulu Hatha Mamnua
5. Bells of Kyoto – Swiss Air
Side B
1. Elephant Château – Dreamings
2. Dressed Up Animals – Mondtanz
3. Peter Philippe Weiss – Subway (Intenta Version)
Side C
1. D-Sire – Wintertime
2. Air Project – Rap Yourself
3. Jean-Pierre Huser – Chinatown
4. Olivier Rogg – GE/CH: Seq
5. Carol Rich – Computered Love
Side D
1. Carlos Perón – Her Heäd Is Bräkin Intu Foör (Primal Version)
2. UnknownmiX – Django
3. Aborted At Line 6 – Mammut (Extended Version)
4. I Suonatori – Matrosen