Published on
February 10, 2021
Category
News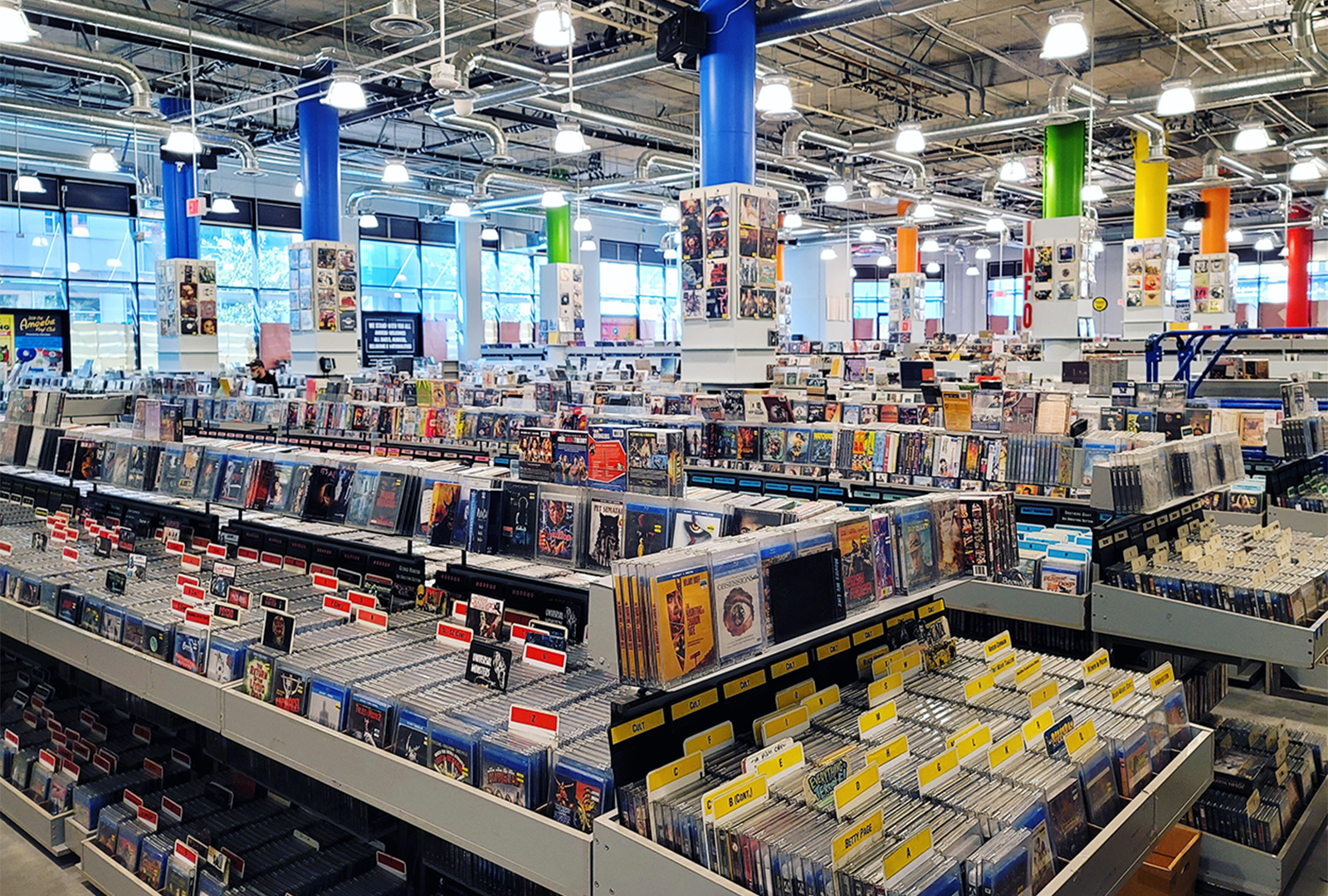 Racks on racks on racks.
Amoeba has shared an inside look at its new Hollywood store.
Read more: The World's Best Record Shops: Amoeba
Amoeba permanently shut its original Sunset Boulevard location in April 2020, due to Coronavirus lockdowns in the city as well as impendening re-development of the site. However, it still continued to operate its online store throughout this period.
While the new location doesn't have an exact opening date, Amoeba has shared a series of photos from inside its new shop, which you can check out below.
The new outpost will be located at 6200 Hollywood Blvd, Los Angeles.
All photos courtesy of Amoeba.