Published on
February 28, 2020
Category
News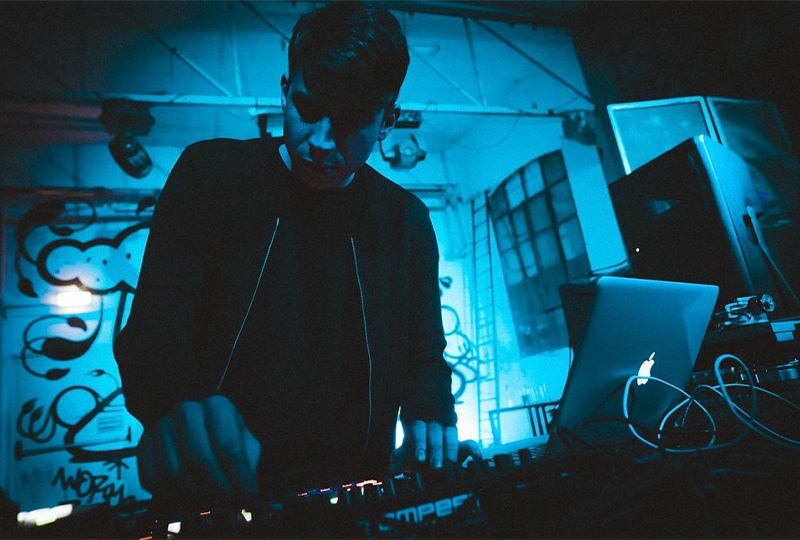 "Cosmic waves that will channel your spirit animal."
Andrea is releasing his debut album, titled Ritorno, this April via Ilian Tapes.
With Andreas' native Turin frequently playing a role in his productions, Ritorno sees the producer traversing through cavernous soundscapes, reaching relaxed breakbeat and nods to IDM.
Ritorno follows Andrea's release of two EPs on Ilian Tape in 2018 – Forse and Remade – while the Zenker Brothers' imprint recently released Stenny's Upsurge – one of our favourite albums of 2019.
Head here for more info in advance of Ritorno's 9th April release, check out the artwork and tracklist below.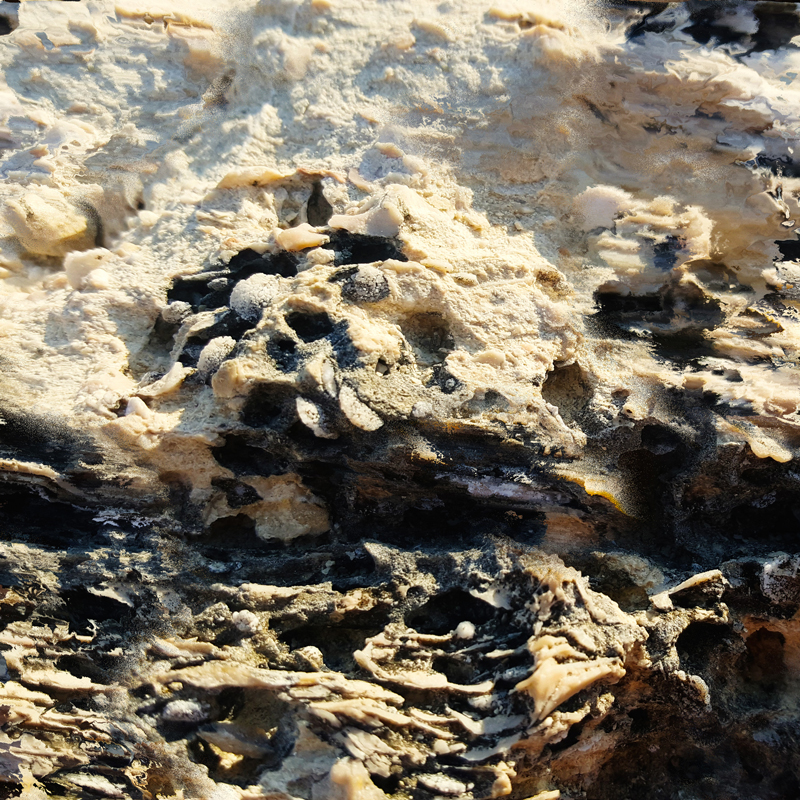 Tracklist:
Side A
1. Attimo
2. SKLYN
3. LS September
Side B
1. TrackQY
2. Reinf
3. LG_Amb
Side C
1. Drumzzy
2. Backdrops
3. Liquid
Side D
1. Isabelle's String
2. Twin Forests
3. Lana