Published on
May 26, 2020
Category
News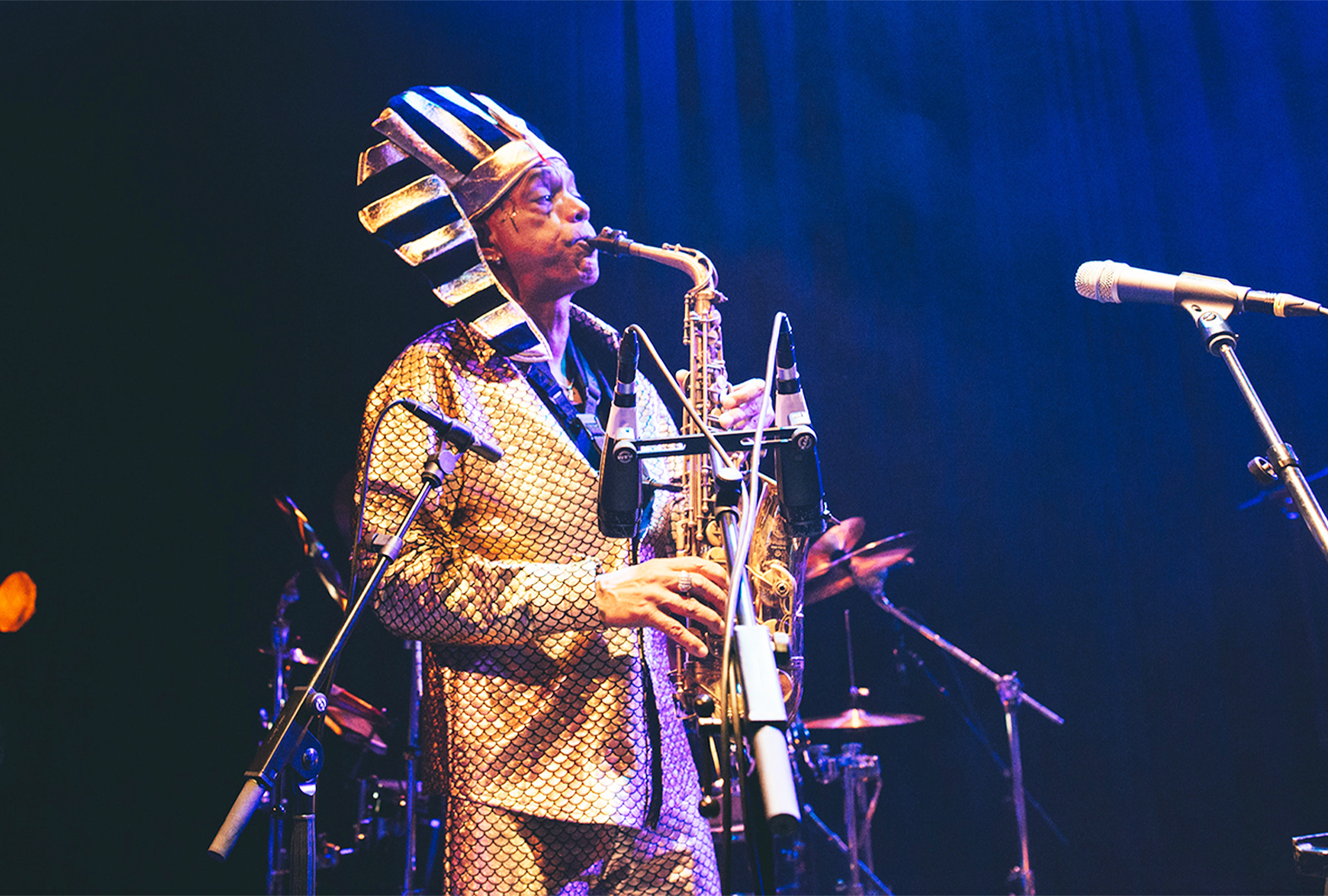 With a tribute to jazz pianist Cecil Taylor.
Idris Ackamoor and The Pyramids are releasing a new album, titled Shaman!, via Strut this August.
Read more: How Idris Ackamoor's African odyssey helped shape Afrofuturist jazz
Ackamoor and The Pyramids formed during the early 1970s as part of Cecil Taylor's Black Music Ensemble, releasing three albums before they disbanded; The group has since reformed several times.
Shaman! features a new lineup for The Pyramids, with Ackamoor on saxophone, original member Dr. Margaux Simmons on flute, Bobby Cobb on guitar, Sandra Poindexter on violin, Ruben Ramos on bass, Gioele Pagliaccia on drums, and Jack Yglesias on percussion.
"The album unfolds over four acts with personal musical statements about love and loss, mortality, the afterlife, family and salvation," explains Ackamoor.
Shaman! follows the release of Ackamoor and The Pyramids' release of An Angel Fell in 2018, also on Strut.
Head here to pre-order a copy in advance of Shaman!'s 7th August release, check out the artwork and tracklist below.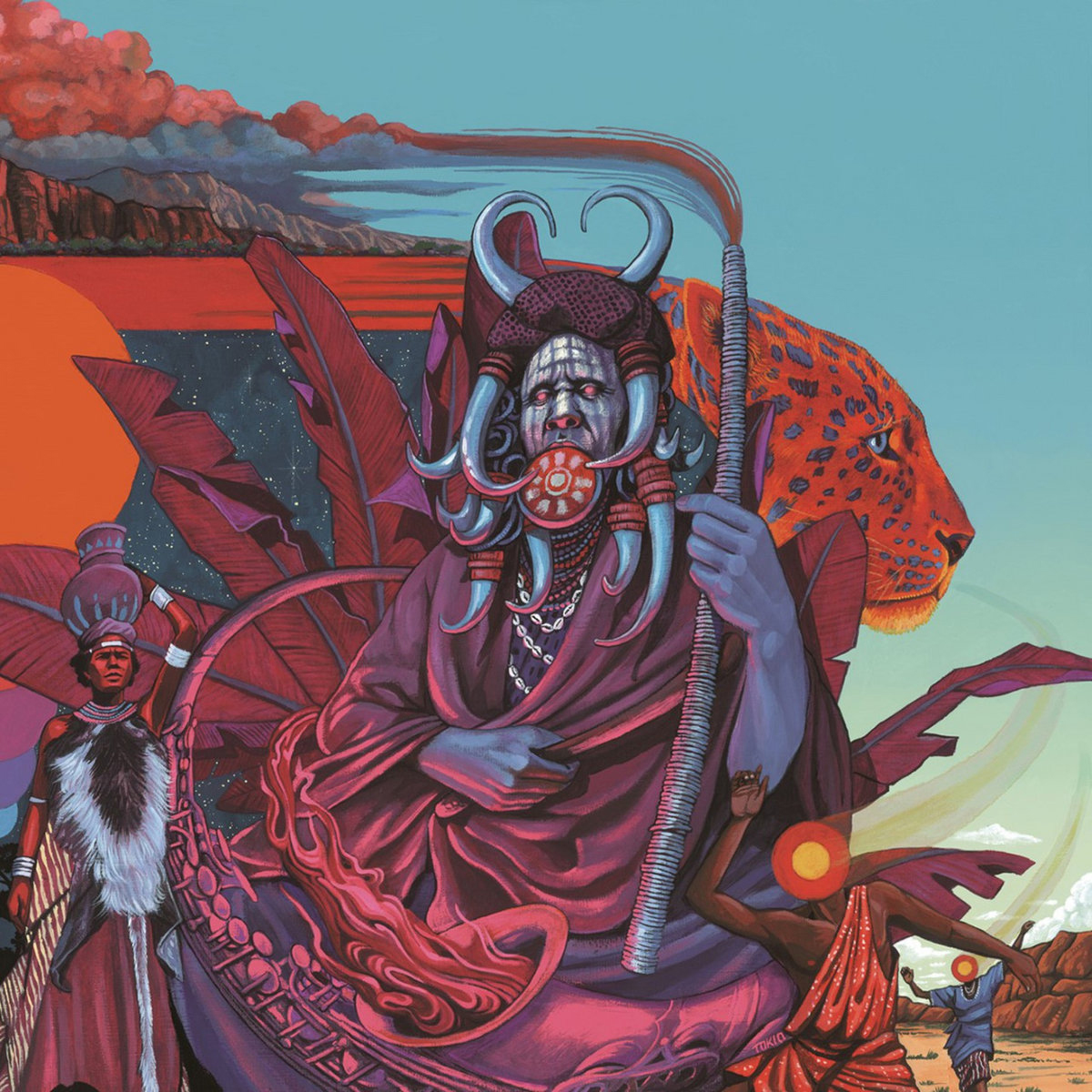 Tracklist:
Side A
1. Shaman!
2. Tango Of Love
Side B
1. Eternity
2. When Will I See You Again?
Side C
1. Salvation
2. Theme For Cecil
Side D
1. Virgin
2. The Last Slave Ship
3. Dogon Mysteries