Published on
October 18, 2017
Category
News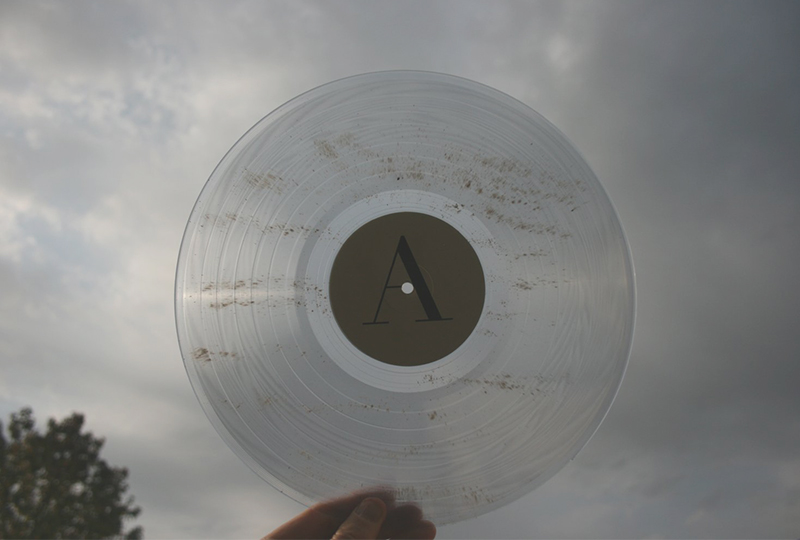 "Now you can see we've put everything into our art."
Bristol punk band IDLES are releasing a new version of their Brutalism album with some of its frontman's mother's ashes pressed into each copy.
Read more: The company that will press your ashes to vinyl
"⁠⁠⁠Our music has saved us in many ways. My old dear didn't have the luxury of finding something that could save her; I've had her ashes pressed into 100 vinyl to symbolise just how important she was to this album, to this band and of course to me and my drive to exist in the most loving and honest me," says Joe Talbot.
In addition to his mother's remains, the release also includes original artwork and a zine designed by Talbot.
According to the band's website, "each record and sleeve were individually handmade, and will come with their own one of a kind imperfections."
Limited to 100 copies, the "ash vinyl" Brutalism LP is available 30th October for £100.
Head here for more info, and check out the band's announcement via their social media below.