Published on
February 14, 2017
Category
News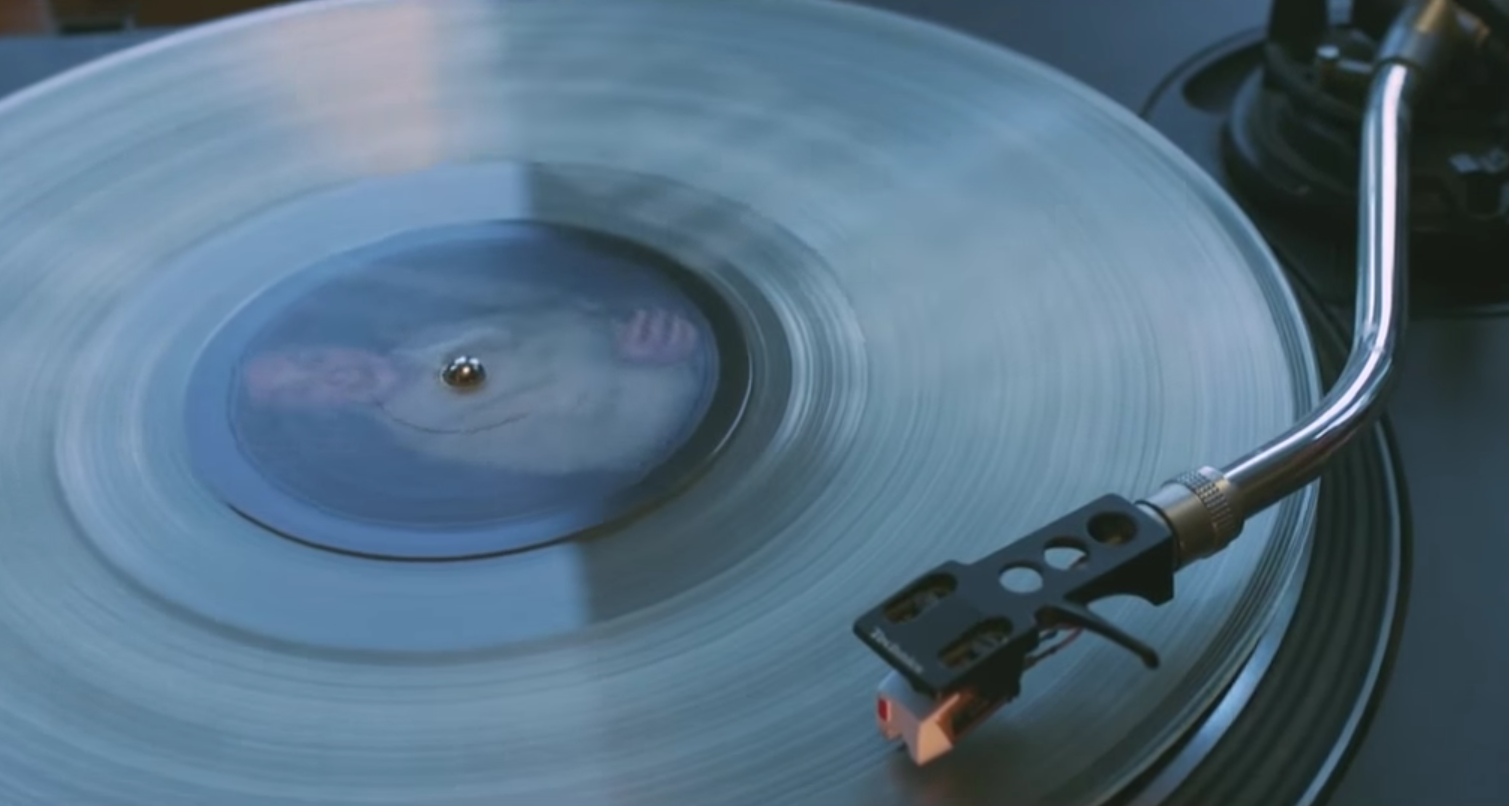 Pressed in peace.
Since 2010, Jason Leach's And Vinyly has confounded expectations, existing somewhere between macabre novelty and satire. A Dignitas for deceased record collectors, And Vinyly promises 'life from beyond the groove' for all people, parts of people and pets.
Inspired by childhood experiences of scattering ashes and passion for sound, Leach talks about the company as offering a sonic memory of the deceased, before describing the technical specifics of how ashes are pressed into wax..
The film then follows the story of John Hobson, who opts to have his mother Madge pressed into a record cut with recordings of her voice for what is a remarkably touching, if not slightly unsettling piece of documentary film.
Watch the Hearing Madge below and sign yourself, or a loved one, up here.