Published on
April 19, 2013
Category
News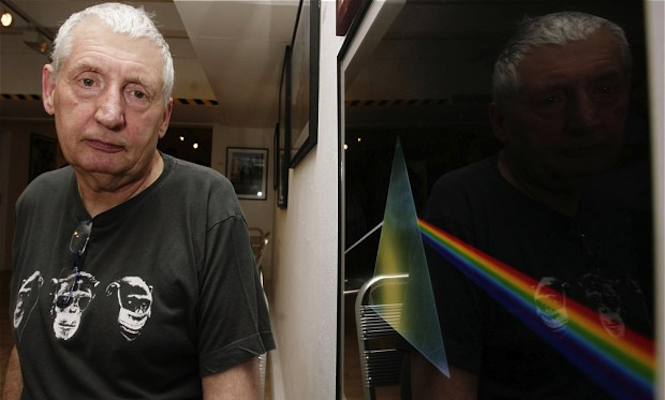 Storm Thorgerson, the designer behind Pink Floyd's Dark Side of the Moon cover has died aged 69.
For over four decades the English born designer Storm Thorgerson defined the art of the record sleeve. His surreal iconic images graced the covers of LPs by Pink Floyd, Led Zeppelin, Black Sabbath and Muse among countless others, including contemporary bands like The Mars Volta.
A member of the groundbreaking design group Hipgnosis until it split in 1983, Storm became one of the most famous and sought after designers of cover artwork in the world and also directed music videos for Dave Gilmore of Pink Floyd, with whom he was childhood friends.
Storm passed away aged 69 after having suffered with cancer for some time. [via FACT]
The BBC have put together a slideshow of Storm's most famous images.