Published on
December 8, 2020
Category
News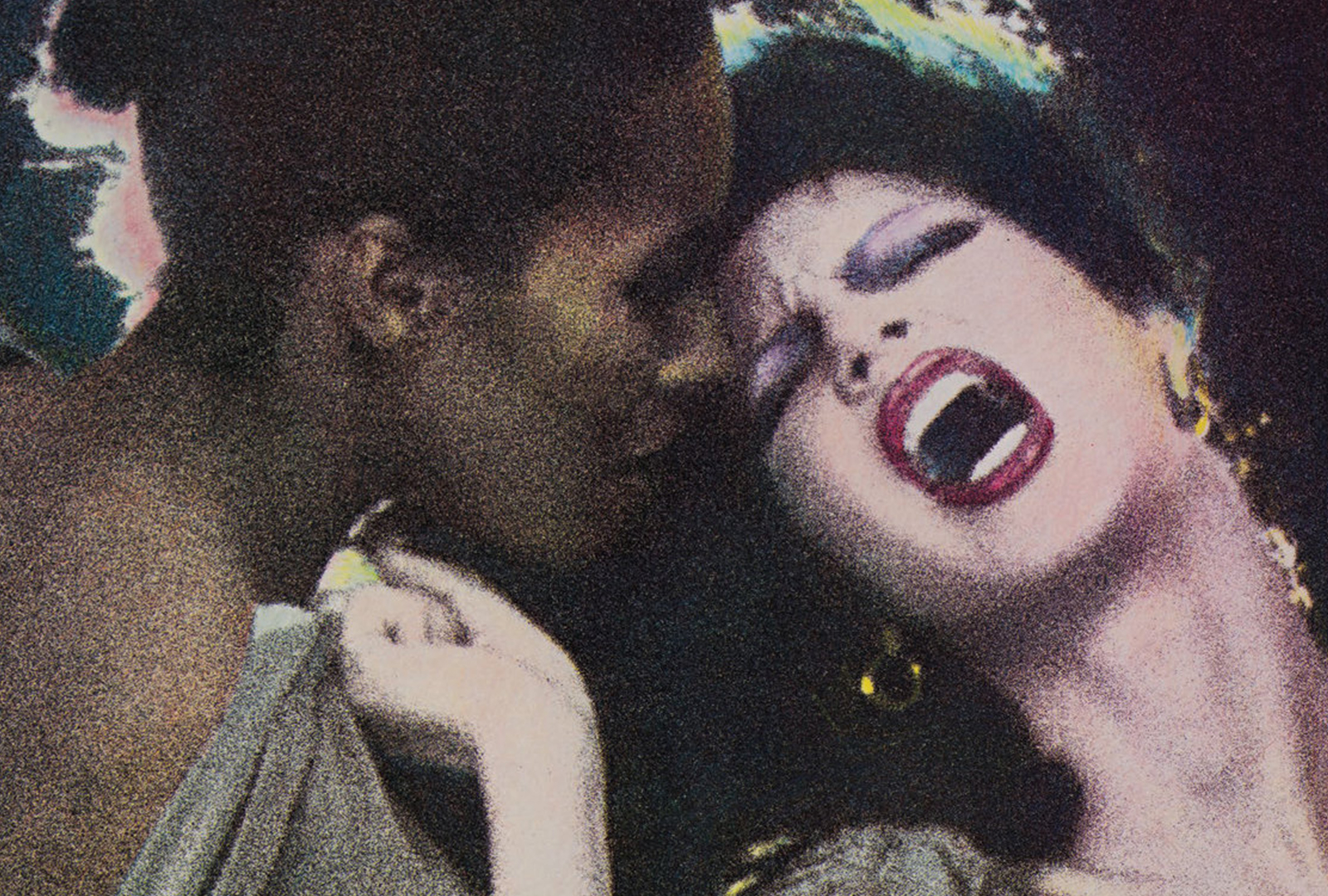 "I need a freak every day and every night."
Sexual Harrassment band's 1983 album I Need A Freak is being reissued, via Dark Entries this January.
Lynn Tolliver formed Sexual Harassment by selecting band members based on physical appearance and choreographic skill, with minimal attention paid to actual musical abilities.
I Need A Freak explores themes of desire and sexuality, set against a backdrop of "quirky-yet-lurid electro funk".
"I learned as a youngster: sex sells! The things that are rated the worst – violence, horror, and sex – are the things people want to see or hear about," shares Tolliver.
I Need A Freak follows Dark Entries' release of Robert Rentals Paralysis – one of our favourite reissue singles of 2020.
Pre-order I Need A Freak here in advance of its 15th January release, check out the artwork and tracklist below.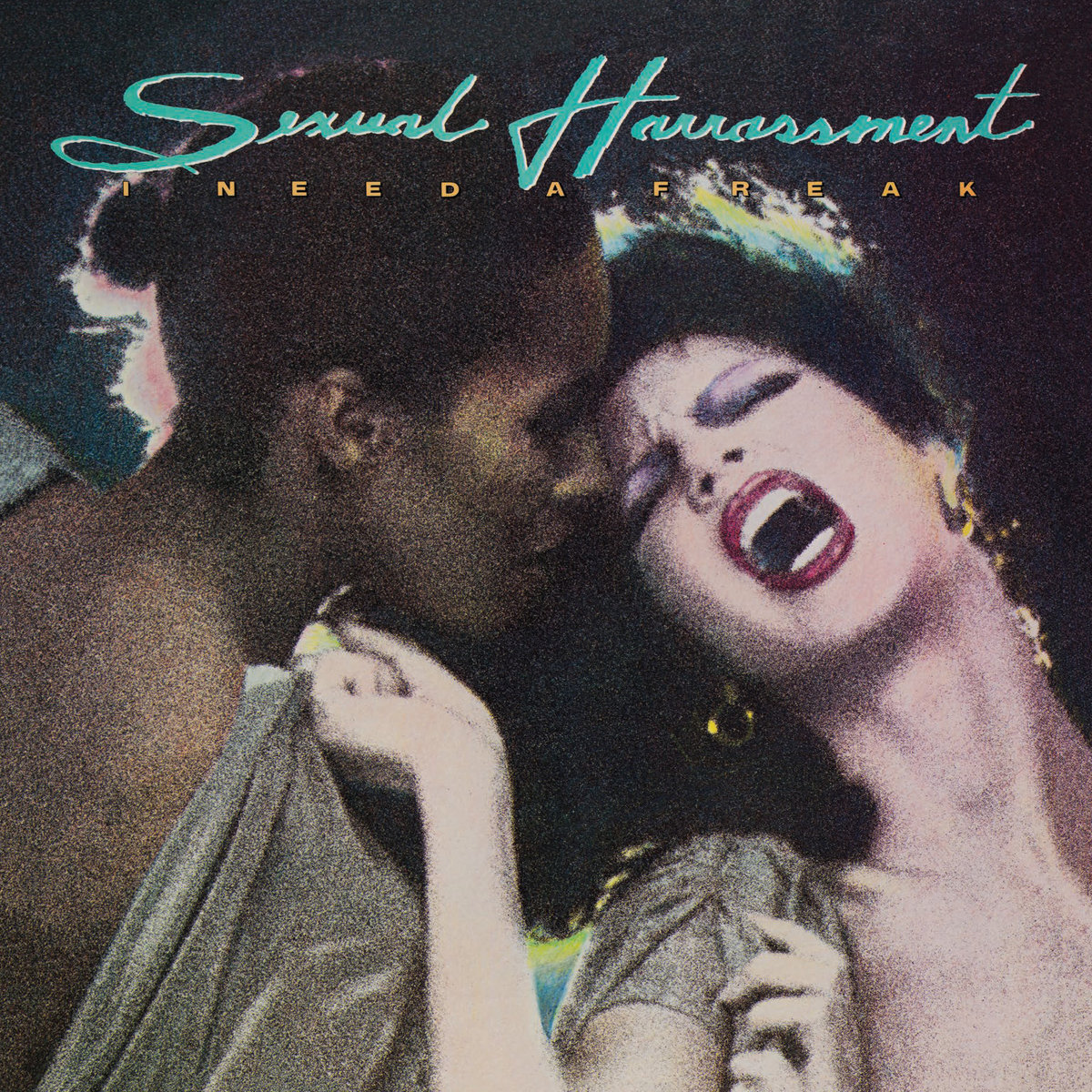 Tracklist:
1. I Need A Freak
2. If I Gave You A Party
3. You Are My Sexual Connection
4. Exercise Your Ass Off
5. K-I-S-S-I-N-G
6. We Didn't Say It
7. We Want Prince
8. These Are The Things That I Like