Published on
January 11, 2018
Category
News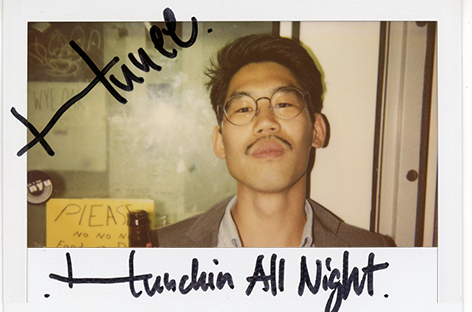 "Going from afro to disco to techno."
Rush Hour has announced a new triple vinyl compilation curated by Hunee, out this April.
Read next: The world's best record shops #040: Rush Hour, Amsterdam
Hunchin' All Night features "a collection of (Hunee's) favourite dance floor cuts from '70s till modern times" shares Rush Hour.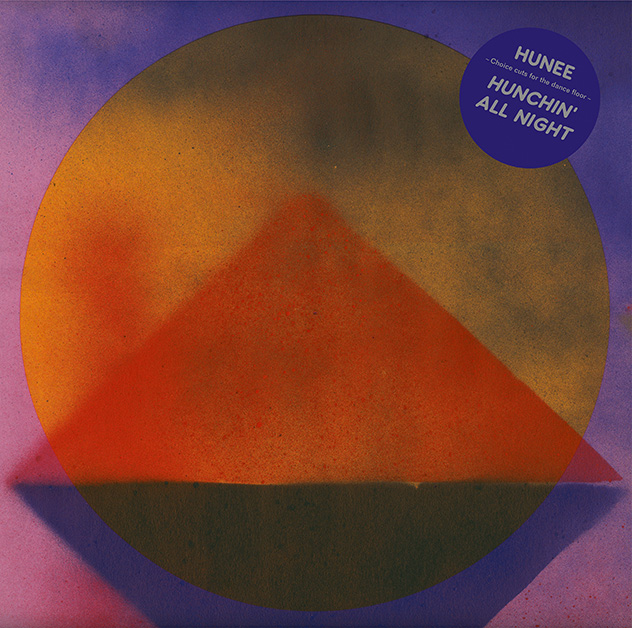 Its 12 tracks include songs by Larry Heard and Pat Thomas, as well as edits by Ron Trent and Hunee himself.
Pre-order a copy here ahead of its 9th April release, listen to clips from the album and check out the track list below.
Tracklist
1. Carlos Maria – Blu Terra
2. Aby Ngana Diop – Michael Ozone's Liital Rhythm
3. Boncana Maiga – Komya Hondo
4. Stanislas Tohon – Owhaaou ! (Raphael Top-Secret Edit)
5. Don Laka – Stages
6. Blak Beat Niks – Ritual Of Love (Ron's Vocal Beat Down Mix)
7. Larry Heard – Burning 4 You
8. Villa Abo – Made On Coffee & Wine
9. Mappa Mundi – Trance Fusion (Hunee Tempo Edit)
10. Pat Thomas – Yesu San Bra: Disco Hi-Life
11. African Futurism – Akal Akal
12. Dark Comedy – Without A Sound (Long 'White Label' Version)