Published on
July 27, 2022
Category
News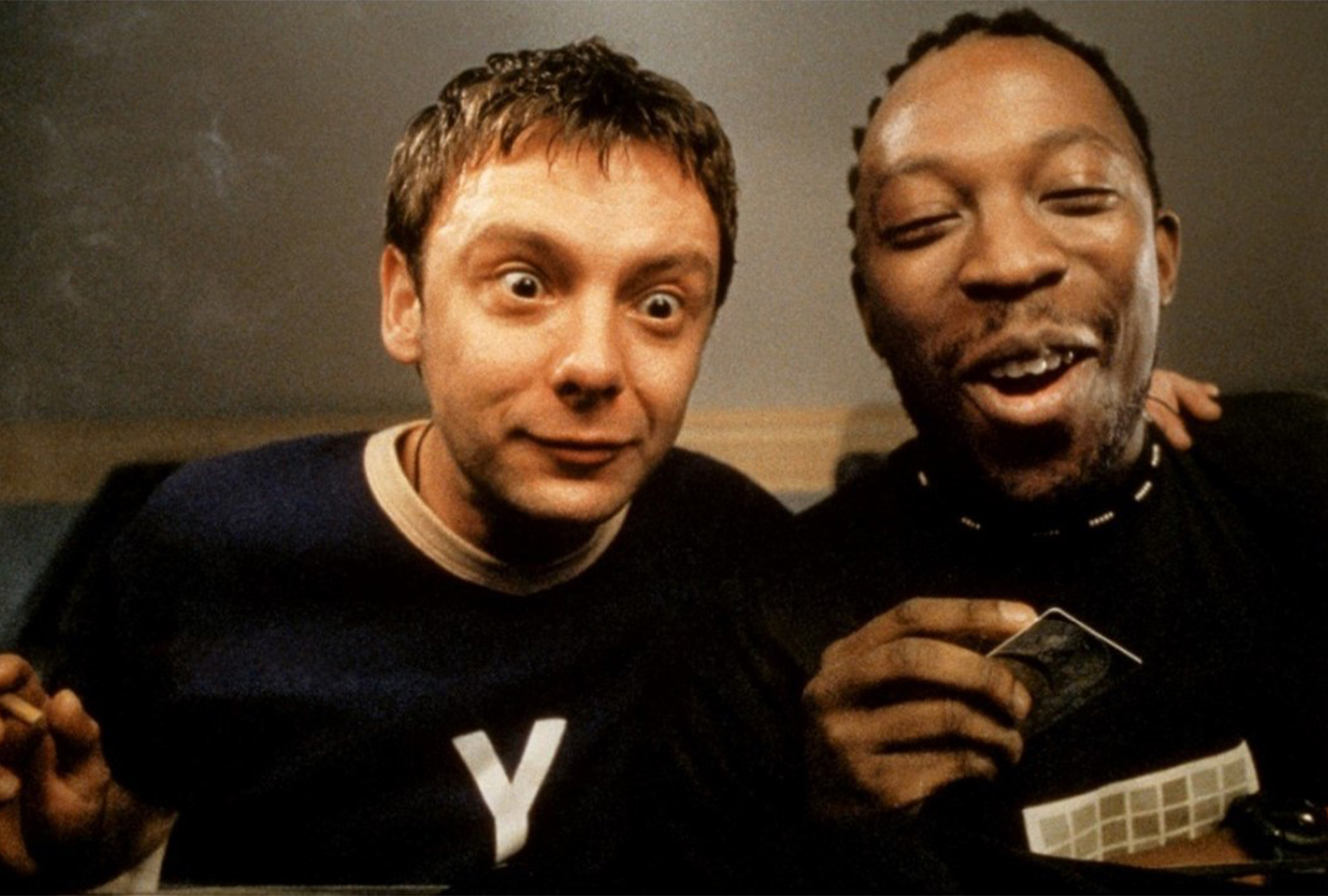 Nice one bruva!
Justin Kerrigan's 1999 film Human Traffic is being restored in 4K.
The film follows five friends over a drug-fuelled weekend of clubs and pubs, and explores a tangle of club culture, coming-of-age drama, and relationships.
A sequel, called Human Traffic: The Revolution, was confirmed in 2019, with Kerrigan also telling Mixmag that the script was ready last year. As yet, no release date has been set.
The 4K restoration of the original Human Traffic from Vertigo Releasing will be available to purchase digitally on Apple TV from August 1st.