Published on
August 24, 2016
Category
News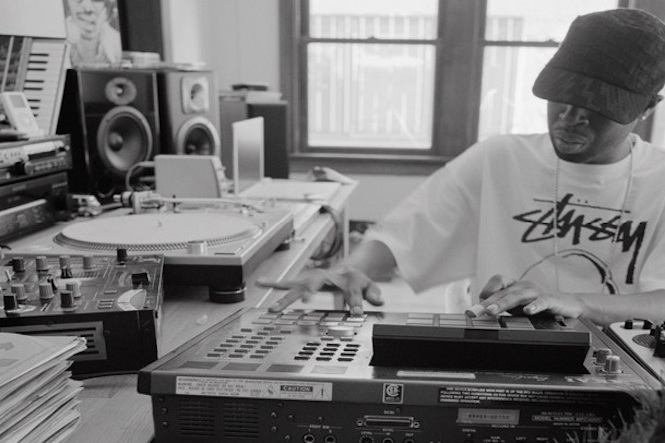 A glimpse of Jay Dee's record collection c. 1999.
A previously unheard mixtape made by J Dilla some time between mid-1999 and early-2000 has surfaced and is available to stream for the first time.
A gorgeous trip through the late producer's unparalleled record collection, the 45 minute Back To The Crib mix jumps through all manner of jazz, funk, soul, boogie and RnB that's so fresh it could have been dropped by any number of heads this summer.
Shared by BBE Records ahead of their 10×7″ reissue of Dilla's posthumous studio album The Shining, which celebrates its 10th anniversary this week, this is essential listening.
Someone get us a tracklist quick.