Published on
October 28, 2015
Category
News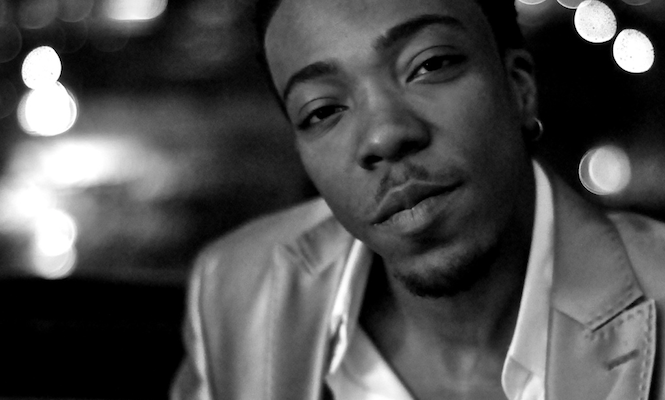 Everett chooses Kickstarter to repress rare 12″s and get his career back on track.
The voice of Roy Davis Jr.'s 'Gabriel' – a track he claims to have never been given just credit for – Peven Everett is looking to jump start his recording career by reissuing a brace of out-of-print 12″s through crowd-funding platform Kickstarter.
Both 'Feeling You In And Out' and 'Put Your Back Into It' have demanded either side of £100 on Discogs, and with no outside help forthcoming, Everett has taken matters into his own hands to "repress, package and market these gems", promising "new and insane remixes" for both tracks.
In a powerful confessional accompanying the Kickstarter campaign, Everett outlines his grievances with the industry, preferring to take control of his music and revitalise the talent which he describes as having been "thrown under a bus".
Although a little fuzzy on the specifics, there's no shortage of heart. He continues: "My vinyl presence would allow me to be free from the lion's share of red tape associated with doing business… Your help would give me the start I've needed for over 20 years and it would afford me the chance to finally see my true worth without interference."
Click here for more info and to support the campaign.
Listen to his bumpin' soulful house track 'Put Your back Into It' below: