Published on
November 18, 2020
Category
News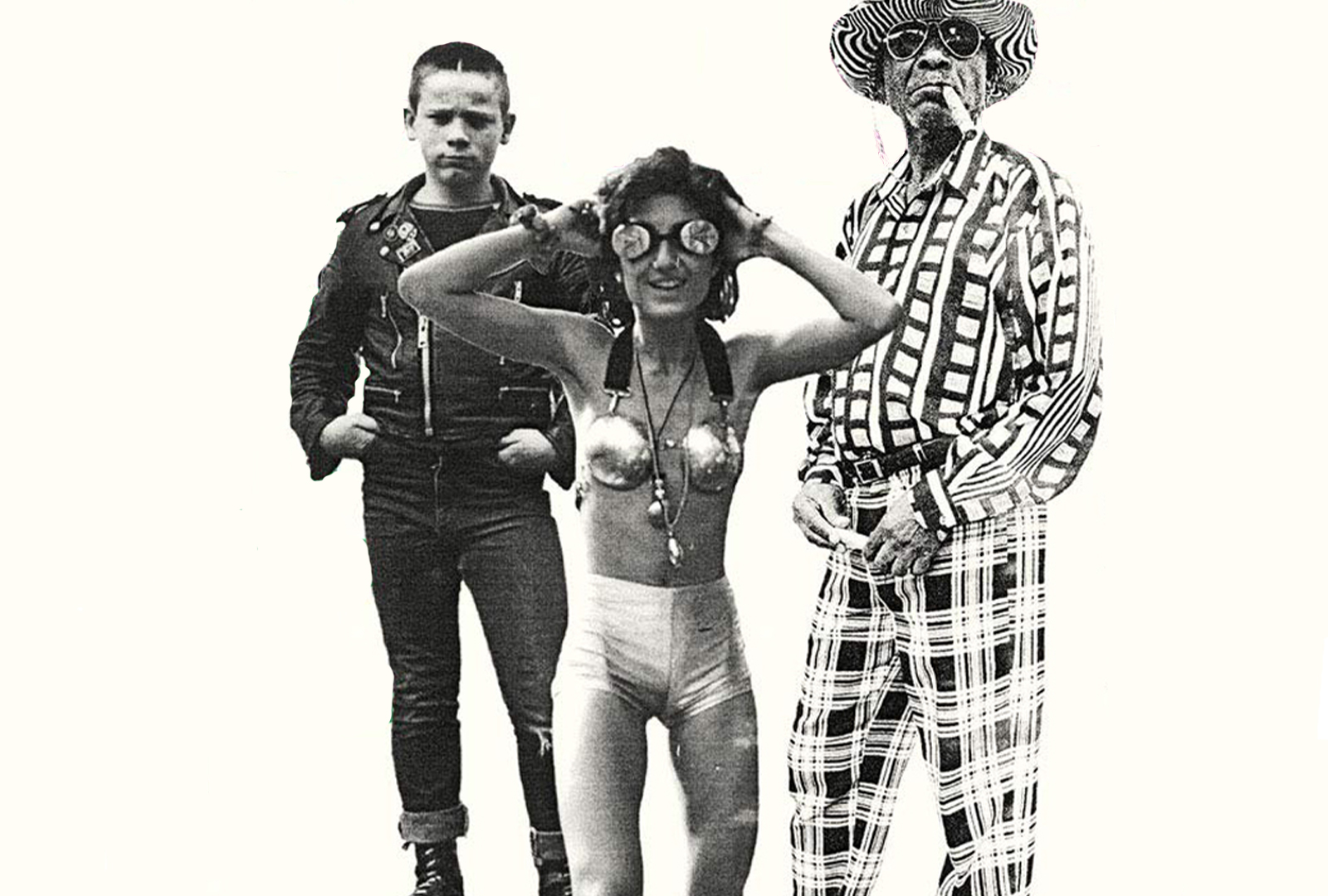 Looking beyond Detroit, Chicago, Manchester, and Berlin to offer a more expansive view of club culture.
Club scenes and cultures from cities across Africa and Europe are being showcased in a new book – Ten Cities: Clubbing in Nairobi, Cairo, Kyiv, Johannesburg, Berlin, Naples, Luanda, Lagos, Bristol, Lisbon, 1960-Present, published via the Goethe-Institut.
Read more: A visual journey through 28 years of club culture with Berlin DJ Fiedel
By looking beyond what it notes as the North Atlantic clubbing axis of Detroit–Chicago–Manchester–Berlin, Ten Cities aims to offer a more expansive view of contemporary club scenes and subcultures.
Across its 560 pages, the book brings together 21 essays, with playlists and photo sequences from the 1960s until Coronavirus pandemic hit.
"The tale they tell is one of clubs as laboratories of otherness, in which people can experiment with new ways of being and assert their claim to the city."
Purchase a copy of Ten Cities here, and check out the cover below.