Published on
March 23, 2020
Category
News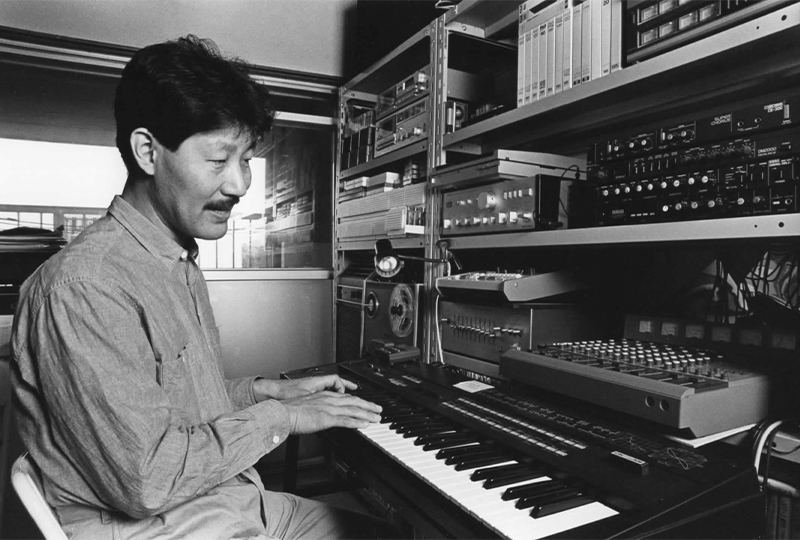 Immerse yourself in "the comfortable scenery of the natural cycle known as GREEN."
Japanese ambient and environmental composer Hiroshi Yoshimura's 1986 album GREEN, is being reissued on vinyl for the first time, this June via Light In The Attic's new label dedicated to his work, called WATER COPY.
Read more: Composing for space – The meticulous design of Japanese environmental sounds
A vital figure across the fields of sound design and environmental music in Japan, Yoshimura composed for museums, galleries, train stations, television, film, fashion shows, as well as a cosmetics company.
The album's title, GREEN, refers not to the colour, but to "the comfortable scenery of the natural cycle known as GREEN," explains Yoshimura in the original liner notes.
GREEN was recorded during the winter of 1985-86 at Yoshimura's home studio, and originally released on AIR Records in 1986.
WATER COPY's release marks the album's first official reissue, and features the original mix, which was previously only available on the initial vinyl edition.
GREEN follows Empire of Signs' reissue of Yoshimura's 1982 debut album Music For Nine Post Cards.
Head here for more info in advance of GREEN's 26th June release, check out the artwork and tracklist below.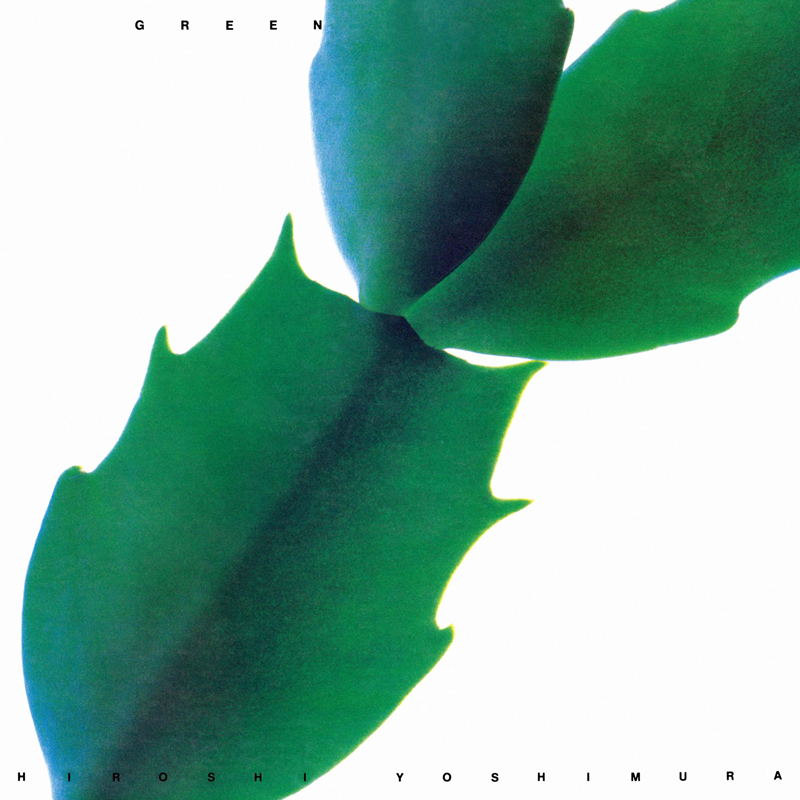 Tracklist:
1. CREEK
2. FEEL
3. SHEEP
4. SLEEP
5. GREEN
6. FEET
7. STREET
8. TEEVEE
Photo by: Taizo Ochiai