Published on
October 17, 2019
Category
News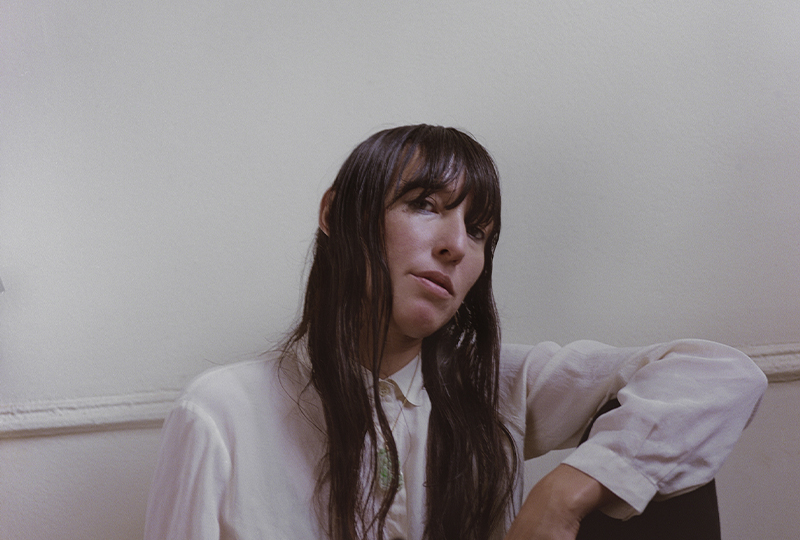 "Cinematic techno rhythms from the electronic void."
New York producer Hiro Kone, aka Nicky Mao, is releasing the new LP, titled A Fossil Begins to Bray, this November via Dais Records.
A Fossil Begins to Bray presents a techno soundscape with experimental and industrials hues. Nicky Mao has shared a new track from the album.
A Fossil Begins to Bray follows Mao and Drew McDowall's 2018 The Ghost of Georges Bataille – inspired by French intellectual and philosopher Georges Bataille's critique of capitalism, released via BANK Records NYC.
The new album has been mixed and mastered by Kris Lapke, with artwork by visual artist Tauba Auerbach.
Head here for more info in advance of its 8th of November release, check out the artwork and tracklist below.
Tracklist:
1. A Desire, Nameless
2. Fabrication Of Silence
3. A Fossil Begins To Bray
4. Akoluthic Phase
5. Shatter The Gangue Of Piety
6. Submerged Dragon
7. Iahklu
8. Feed My Ancestors