Published on
January 23, 2018
Category
News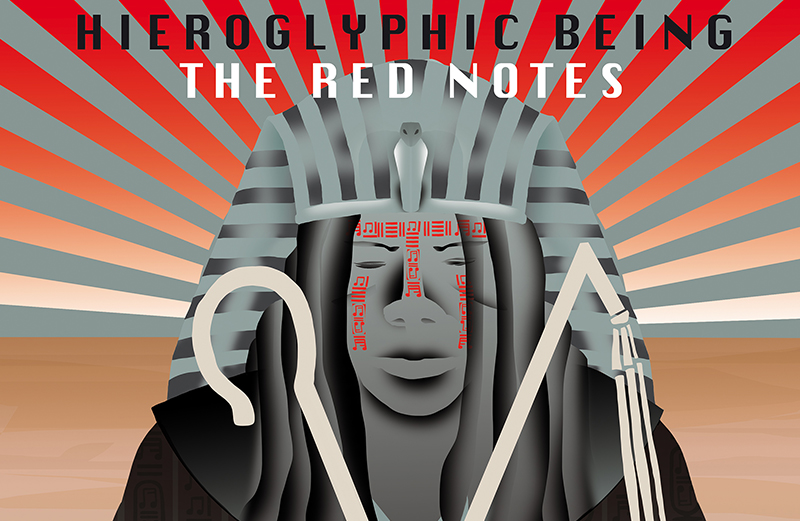 Blue Note jazz meets Larry Heard.
Chicago producer Hieroglyphic Being aka Jamal Moss is releasing new LP The Red Notes, this February via Soul Jazz.
Listen next: Hot Mess No Fucks Given, a wild new cassette tape edit mix by Hieroglyphic Being
The album is an "homage to the Blue Note Jazz sound of Thelonious Monk, John Coltrane, Herbie Hancock fused together with the classic Chicago House and Acid sensibilities of Larry Heard, Armando, Adonis et al", shares Soul Jazz.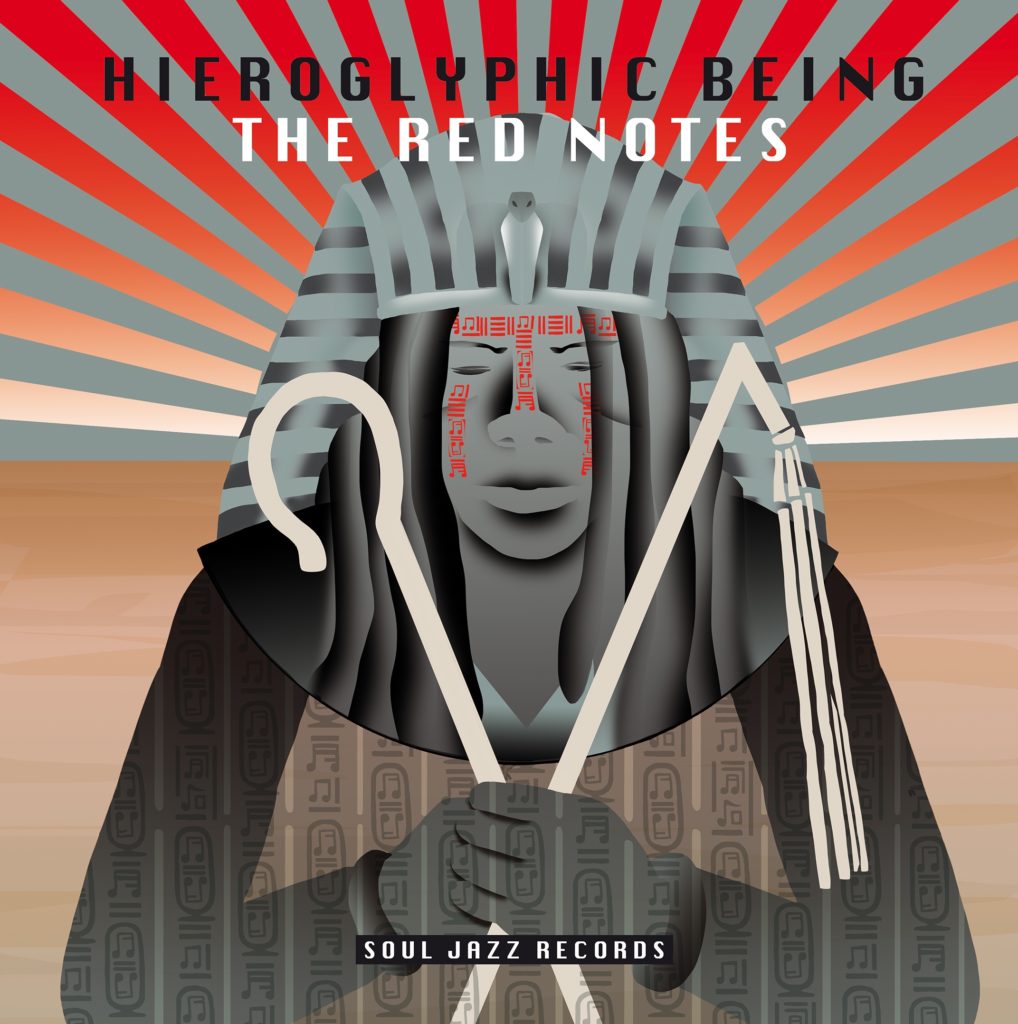 The Red Notes follows Moss' A.R.E. Project EP collaboration with Shabaka Hutchings and Sarathy Korwar – one of our favourite 12″s of 2017.
Listen to 'Youth Brainwashing and The Extremist Cults' ahead of The Red Notes' 23rd February release, and check out the track list below.
Tracklist
1. Youth Brainwashing and The Extremist Cults
2. The Melody Lingers
3. The Seduction Syndrome
4. Awake and Energize
5. Video Jazz
6. The Red Notes (Original)
7. The Emotional Listener
8. The Red Notebook
9. The Tone Bather