Published on
February 19, 2020
Category
News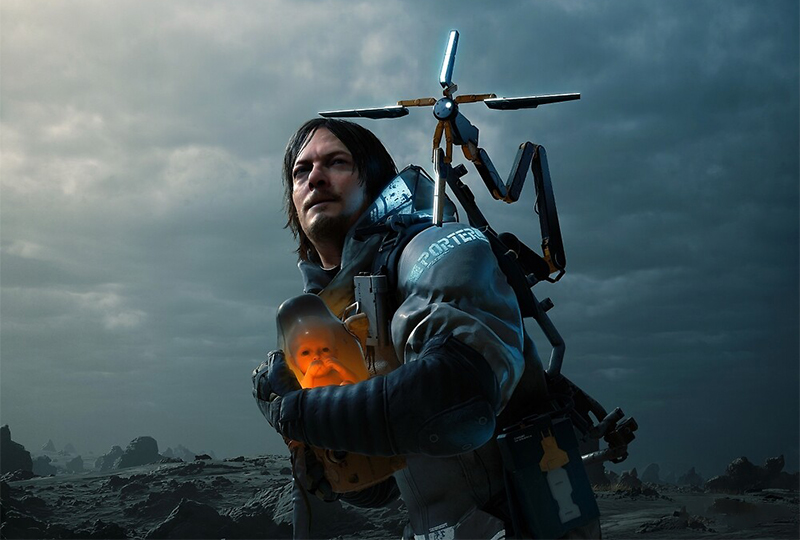 Made with frying pans, paint rollers, oil drums, and playing a piano with a rake. 
The score for legendary video game designer Hideo Kojima's Death Stranding is being released on 3xLP, this April via Mondo.
Read more: How limited edition records are taking video game soundtracks to the next level
Featuring original music composed by Ludvig Forssell, Death Stranding places players in a post-apocalyptic America filled with unworldly creatures trapped between life and death, with the task of delivering supplies to those throughout the region.
Forssell aimed to create a series of unidentifiable sounds for the score, using frying pans and pipes, shaking carts full of metal wires, and playing a piano with rakes and sledgehammers, before weaving in sci-fi synths and modified guitar sounds.
The triple vinyl offering includes liner notes by both Forssell and Kojima. An additional album of the songs from Death Stranding will be released later in the year.
Head here for more info in advance of its April 2020 release, check out the artwork and tracklist below.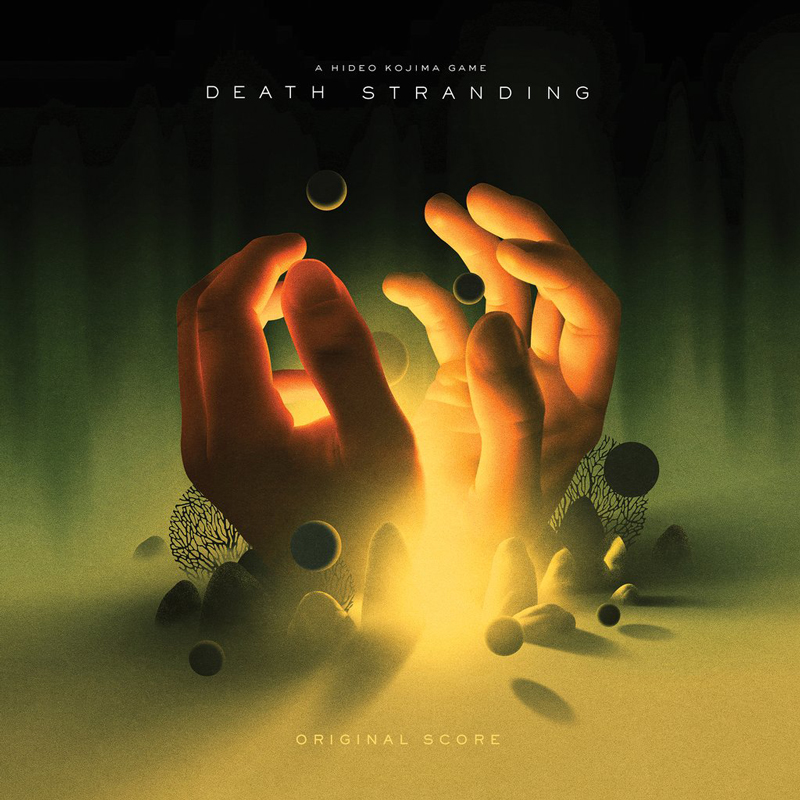 Tracklist:
1. Once, There Was an Explosion
2. Alone We Have No Future
3. Bridges
4. Soulless Meat Puppet
5. Beached Things
6. Chiral Carcass Culling
7. The Face of Our New Hope
8. John
9. An Endless Beach
10. Heartman
11. The Severed Bond
12. Claws of the Dead
13. Fragile
14. Stick vs Rope
15. A Final Waltz
16. Strands
17. Lou
18. BB's Theme
19. Flower of Fingers
20. Cargo High
21. Demens
22. Decentralized by Nature
23. Mules
24. Porter Syndrome
25. Chiralium
26. Spatial Awareness
27. Stepping Stones
28. Frozen Space
29. The Timefall