Published on
September 8, 2017
Category
News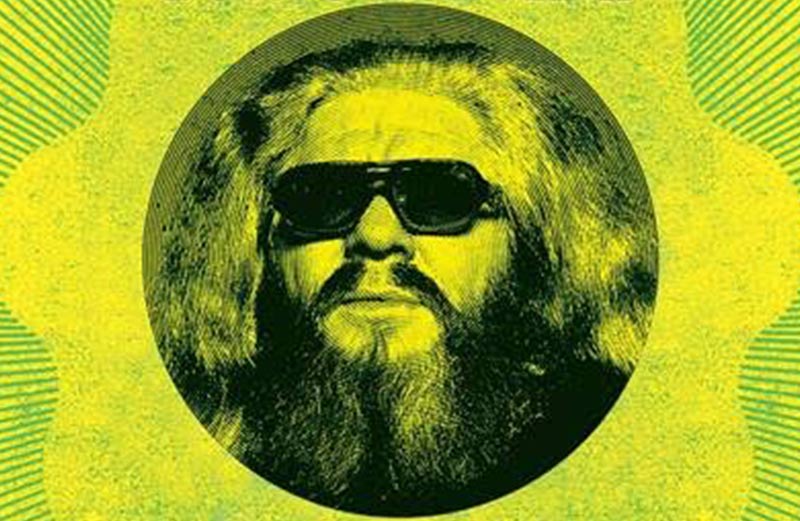 The multi-instrumentalist Miles Davis called "the most impressive musician in the world".
A lost 1976 album from Hermeto Pascoal and his 'Grupo Vice Versa' – Viajando Com O Som (the lost '76 Vice Versa Studio Sessions) – has been rescued, restored and released on vinyl for the first time, by Far Out Recordings.
Read more: Our man in Rio: The unsung crate diggers bringing Brazilian groove to the world
Hermeto, known as "O Bruxo" (the Wizard), recorded these experimental Brazilian jazz visions in two days at Rogério Duprat's Vice Versa Studios in São Paulo, with Zé Eduardo Nazario (drums), Zeca Assumpção (bass), Lelo Nazario (electric piano), saxophonists Mauro Senise, Raul Mascarenhas and Nivaldo Ornelas, Toninho Horta (guitar) and vocalist Aleuda Chav.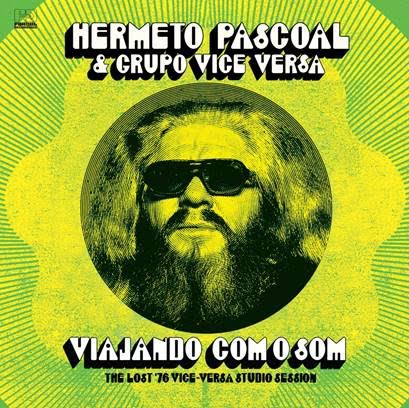 "Recorded at an especially experimental period in Hermeto's career, it's a compelling insight into the incredible efforts of this group, who under Hermeto's revolutionary vision, created a unique musical language which would have a profound influence on countless artists to come."
Pre-order a copy here ahead of its 11th November 2017 release date, listen to 'Casinha Pequenina' and check out the track list below.
Tracklist:
1. Dança do Pajé
2. Mavumvavumpefoco
3. Natal (Tema Das Flutas)
4. Casinha Pequenina