Published on
January 22, 2020
Category
News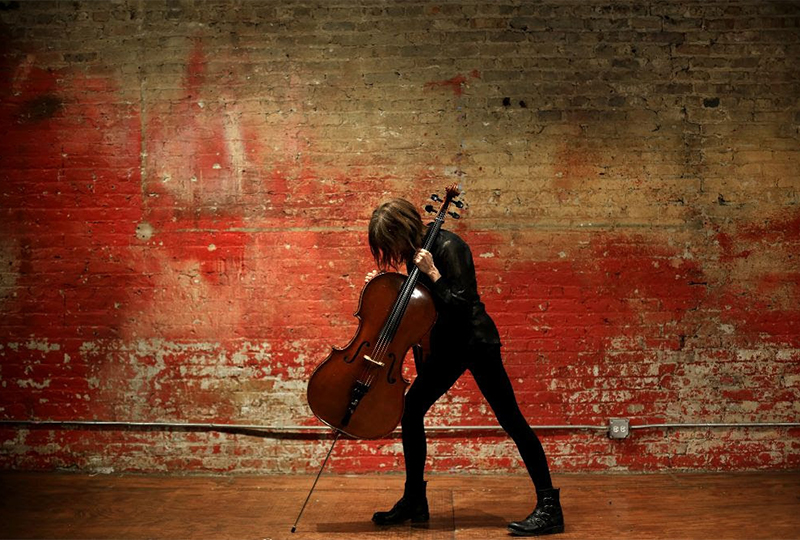 Minimalist compositions weave through dark ambient soundscapes.
Helen Money, aka Alison Chesley, is releasing a new album, titled Atomic, this March via Thrill Jockey Records.
A cellist whose sound has evolved from her classical training, Atomic marks Money's first time writing for the harp, and features a collaboration with electronic musician Will Thomas.
Atomic's title was inspired by Money's interest in the early Roman Humanists, notably Lucretius – a philosopher who proposed the idea that everything is made up of tiny particles, and is thus interconnected. Drawing on this theory, Atomic explores how one navigates both personal and collective trauma.
Atomic follows Thrill Jockey's release of OOIOO's Nijimusi LP – one of our favourite releases from January 2020.
Head here for more info in advance of Atomic's 20th March release, check out the artwork and tracklist below.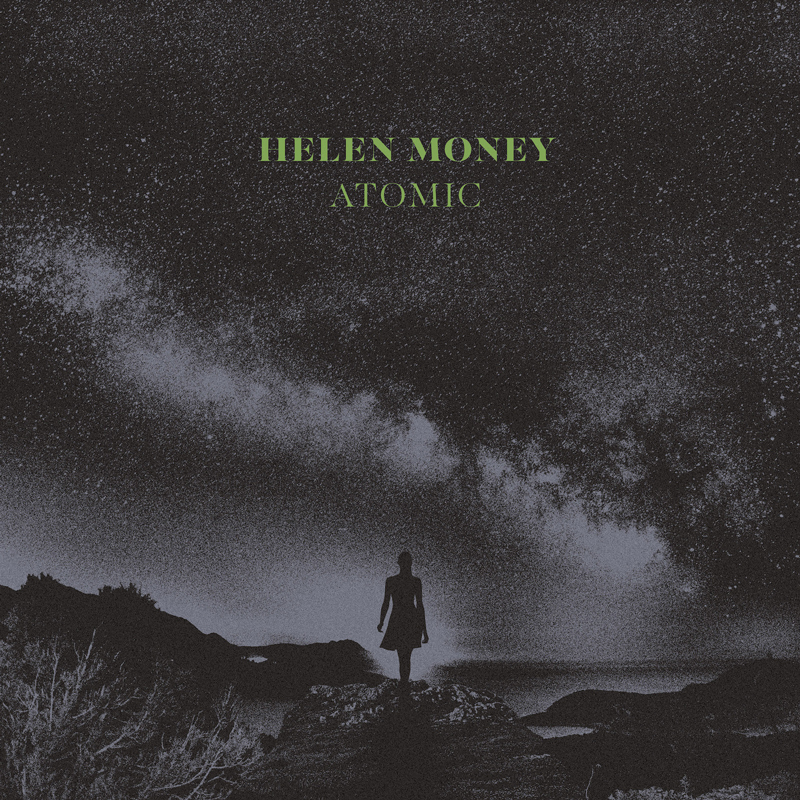 Tracklist:
1. Midnight
2. Understory
3. Nemesis
4. Coil
5. Coppe
6. Something Holy
7. Brave One
8. One Year One Ring
9. Marrow
10. Redshift
11. Many Arms