Published on
March 22, 2021
Category
News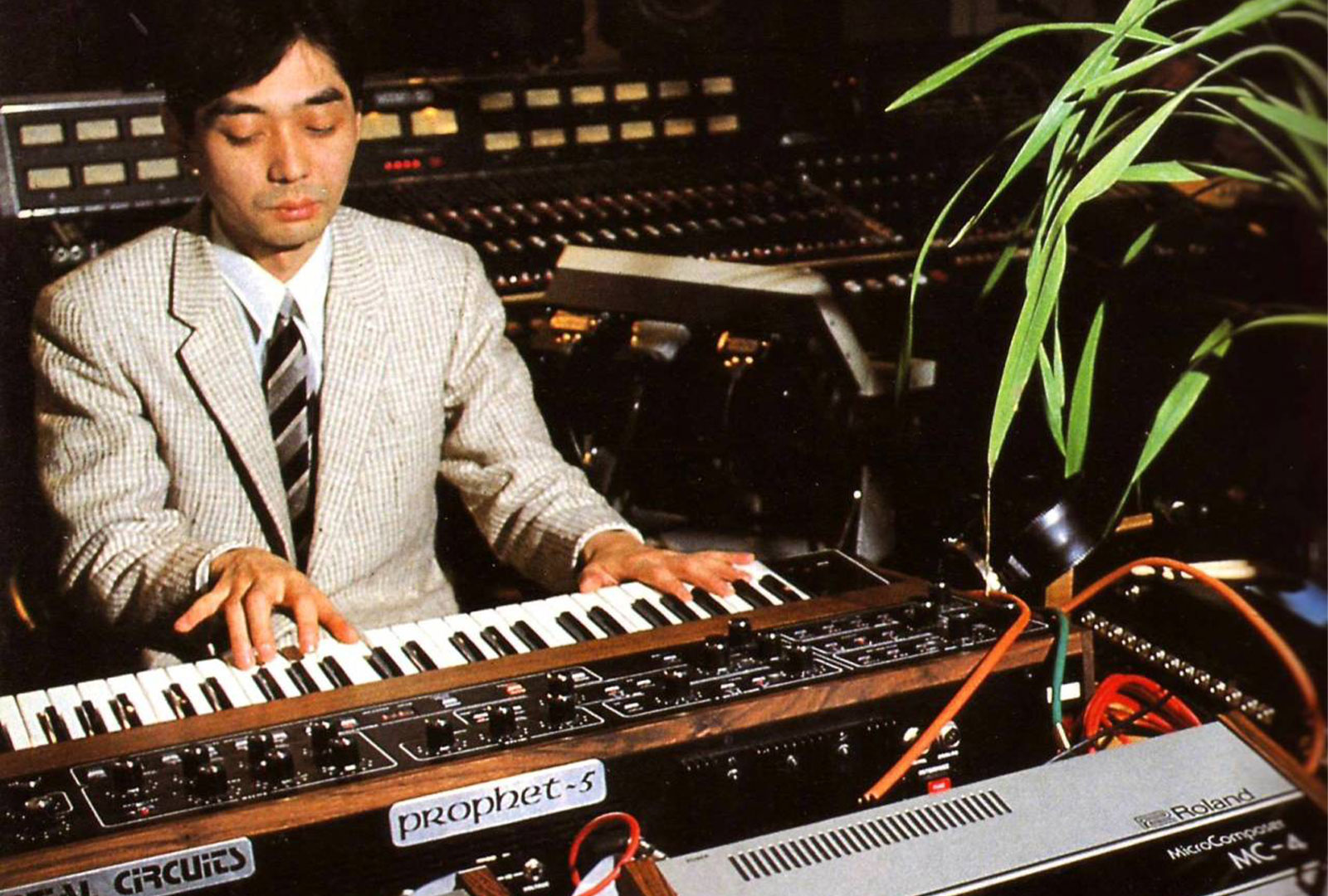 Featuring his soundtracks for installations, commercials, and films.
Haruomi Hosono's 198mo5 album Coincidental Music is being reissued on vinyl for the first time, via Monad Records / Teichiku Entertainment Inc this May.
Read more: The restless explorations of Haruomi Hosono
Coincidental Music collects Hosono's sound work for installations, commercials, TV and films, as well as for companies including Yakult and Shiseido.
The album's 11 tracks span "elegant piano, oriental tones, and tango-infused pieces."
Originally released in 1985, this will be the first time Coincidental Music has been reissued on vinyl.
The announcement follows the reissue of Hosono's Omni Sight Seeing and Medicine Compilation from the Quiet Lodge albums in 2020.
Pre-order Coincidental Music here in advance of its 31st March release, check out the artwork and tracklist below.
Tracklist:
1. Lichtenstein's
2. Pietro Germi
3. Normandia
4. The Man Of China
5. Sayokoskatti
6. Mazinger "H"
7. The Plan
8. Nokto De La Galaksia Fervojo
9. George Don
10. Bio Philosophy
11. Memphis, Milano