Published on
November 28, 2018
Category
News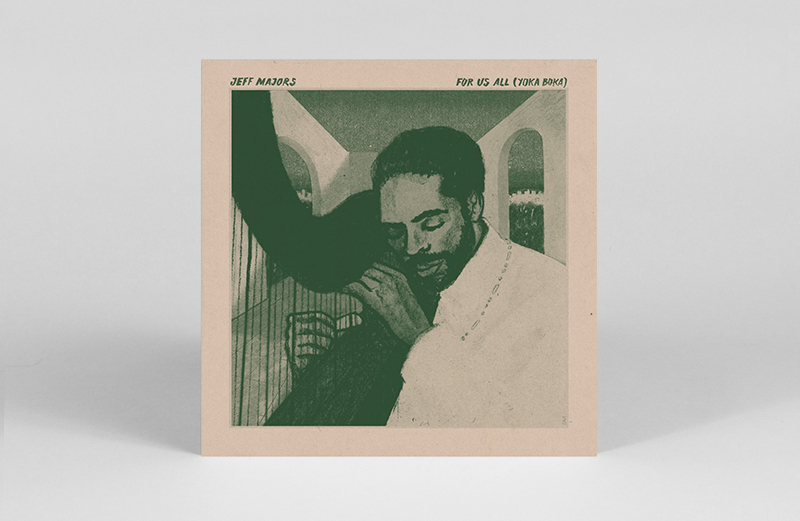 A student of Alice Coltrane.
Jeff Majors' album For Us All (Yoka Boka) is being reissued on vinyl for the first time, this December via Invisible City Editions.
Read more: The world's best record shops #088: Invisible City, Toronto
Originally released via a private press in 1986, the LP was inspired by Majors' trip to Gambia.
According to Invisible City, For Us All (Yoka Boka) sees Major "fusing the lofty sensibilities he absorbed from the cosmic jazz masters Alice Coltrane and Brother Ah with an accessible sonic palette drawn from the synth-driven electronic sounds of 1980's soul music, as well as traditional African instruments."
Its 9-tracks feature a combination of originals and covers, including an arrangement of the Gershwins' 'Summertime'.
Pre-order a copy of the album here ahead of its late December release, listen to 'Yasmeen' and check out the track list below.
Tracklist
Side A
A1. Yasmeen
A2. Chant
A3. Let It Be
A4. (If I Can) Help Somebody
Side B
B1. Summertime
B2. Nomad
B3. Baby Daughter
B4. Room 400
B5. Yoka Boka