Published on
May 17, 2018
Category
News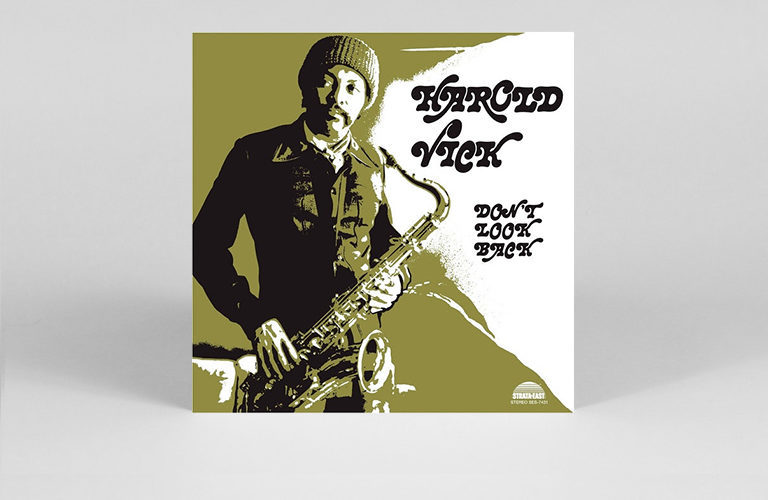 From the Aretha Franklin, Dizzie Gillespie and Donald Byrd collaborator.
Multi-instrumentalist Harold Vick's seventh studio LP has been remastered for its first ever vinyl reissue this May.
Read more: Blue Note changed my life: 16 artists pick their favourite Blue Note records of all time
Though best known as a tenor saxophonist, Vick's first foray into music was at the age of 13 when he began learning the clarinet.
Vick's debut album as a leader was Steppin' Out!, released on the legendary Blue Note records in 1963. Alongside his solo releases, during the 1960s Vick appeared on over 15 different albums as a sideman, and was a member of the Apollo Theatre's house band as well as the Negro Ensemble Company.
In the early '70s Vick traversed the jazz and soul scenes, working with artists including Aretha Franklin and King Curtis.
Originally released by Strata East in 1974, Don't Look Back features Vick on tenor saxophone, flute, and bass clarinet, with George Davis on alto flute, Sam Jones on bass, Billy Hart on drums, and Virgil Jones on trumpet.
Order a copy of the album here, listen to 'Senor Zamora' and check out the track list below.
Tracklist
1. Don't Look Back
2. Melody For Bu
3. Senor Zamora
4. Stop And Cop
5. Lucille
6. Prayer