Published on
February 1, 2022
Category
News
Produced by Brian Eno and featuring Marion Brown, Gavin Bryars, and Michael Nyman.
Harold Budd's The Pavilion Of Dreams album is being reissued on vinyl, via Superior Viaduct this March.
Listen next: Discovering the sounds of Harold Budd
The Pavilion Of Dreams began life as an extended cycle of compositions Budd first began working on during the early '70s.
Produced by Brian Eno, the album also features contributions from saxophonist Marion Brown, and multi-instrumentalists Gavin Bryars and Michael Nyma.
As Budd himself said: "The Pavilion Of Dreams erased my past. I consider that to be the birth of myself as a serious artist. It was like my Magna Carta."
Pre-order The Pavilion Of Dreams here in advance of its 4th March release, check out the artwork and tracklist below.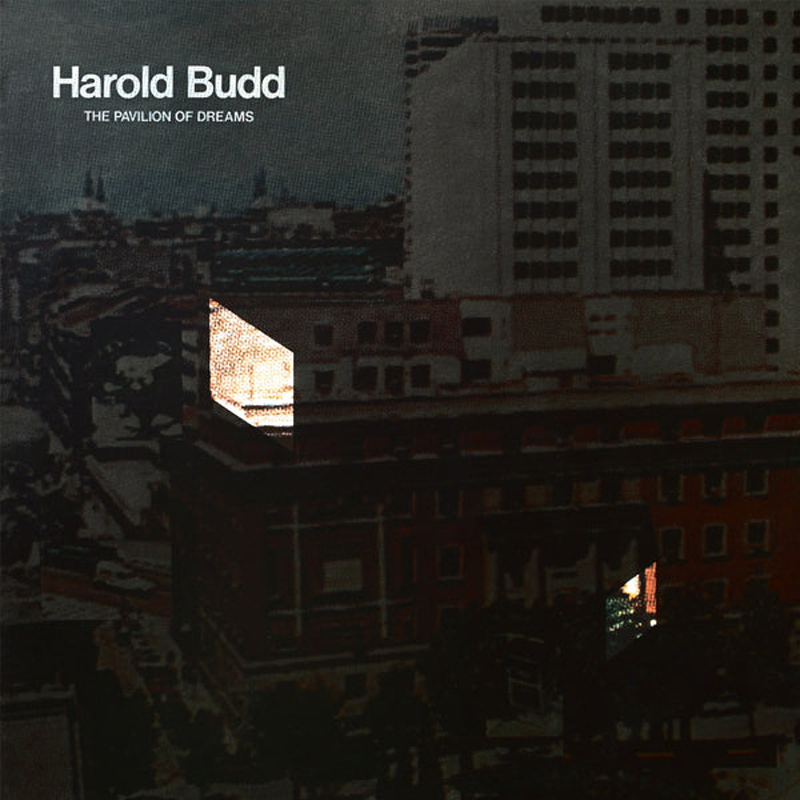 Tracklist:
1. Bismillahi Rrahmani Rrahim
2. Let Us Go Into The House Of The Lord/Butterfly Sunday
1. Madrigals Of The Rose Angel: Rossetti Noise/The Crystal Garden & A Coda
2. Juno