Published on
December 8, 2020
Category
News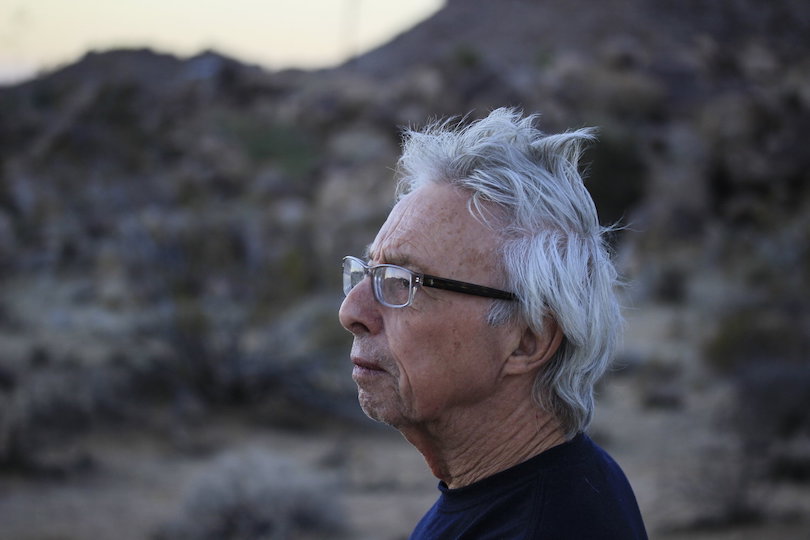 RIP to the minimalist maestro.
Composer Harold Budd has died, aged 84.
Listen next: Discovering the sounds of Harold Budd
Budd was born in Los Angeles, in 1936. Following a stint in the army as a teenager (during which time he played drums in his regiment's band alongside saxophonist Albert Ayle) he went on to study at UCLA under Ingolf Dahl, delving further into drone and avant-garde realms during his time at the university.
Budd had a brief foray in teaching before returning to composing, developing a style of piano playing called "soft pedal". During his career, Budd collaborated with artists including Brian Eno and Robin Guthrie.
Budd later became pegged as an ambient musician, though he resisted being classified as such.
Actively touring until 2018, the cause of death is unknown at the time of writing.