Published on
April 24, 2020
Category
News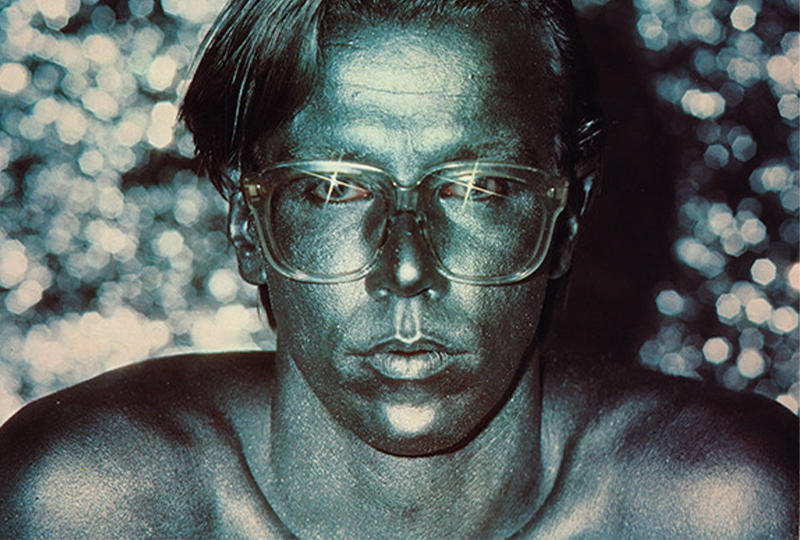 With the original recordings alongside nine new interpretations.
Harald Grosskopf's 1980 album Synthesist is being reissued in a 40th anniversay edition, via Bureua B this June.
Read more: Âme's 10 favourite German experimental electronic records from 1973-1981
In the summer of 1979, Grosskopf holed-up in friends apartment to record Synthesis, armed with a MiniMoog and a Revox reel-to-reel recorder.
Marking his first solo album following his work with '70s krautrock group Ashra and Wallenstein, Grosskopf originally released Synthesist in 1980 on Sky Records.
For its 40th anniversary edition, Bureua B have gathered new interpretations artists including Pyrolator, Paul Frick, and Thorsten Quaeschning.
Head here to pre-order a copy in advance of Synthesist (40th Anniversary Edition)'s 5th June release, check out the artwork and tracklist below.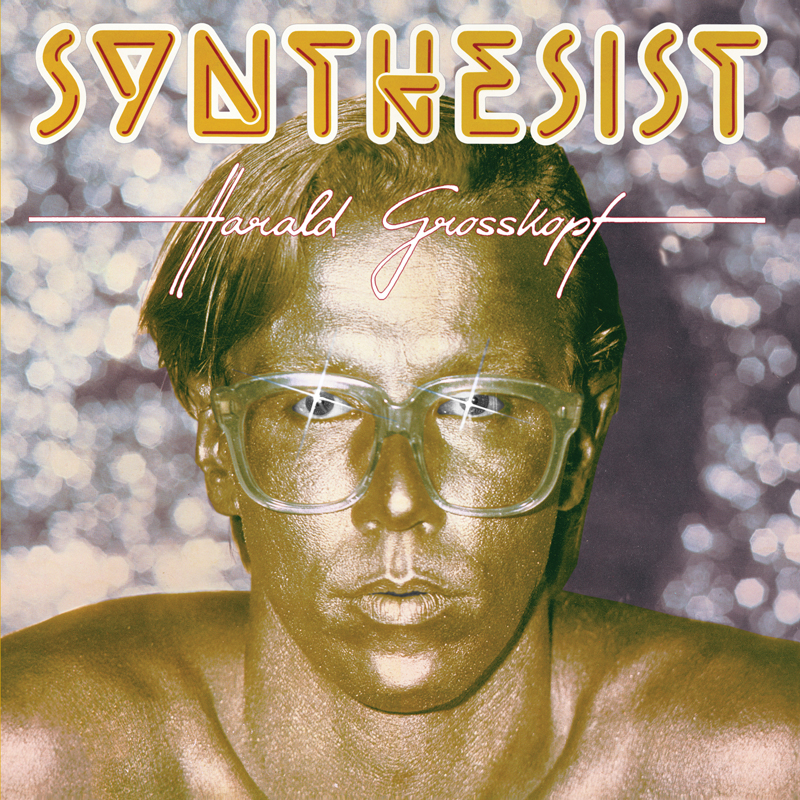 Tracklist:
LP 1
1. So weit, so gut
2. B. Aldrian
3. Emphasis
4.Synthesist
5. 1847 – Earth
6. Trauma
7. Transcendental Overdrive
8. Tai Ki
LP 2
1. Steve Baltes – Earth – 1847
2. Thorsten Quaeschning – So weit, so gut
3. Paul Frick – Synthesist
4. Kreidler – Earth – 1847
5. Pyrolator – Syntehsis
6. Love-Songs – Earth – 1847
7. Stefan Lewin – Synthesist
8. Camera – Synthesist
9. Tellavision – Emphasis