Published on
July 13, 2018
Category
Features
Cosmic Music: From celestial ambient visions to zany percussive funk, and tribal outsider house from another dimension.
Kosmische, which translates to cosmic, is a word invented by English journalists to describe Germany's burgeoning, experimental rock scene in the '70s. Also known as krautrock, it is perhaps one of the most slippery terms in contemporary music. Whatever you choose to call records created during this period, these avant-garde, far out sounds incorporate a huge range of influences, including acid, psych rock, art rock, jazz, and funk. They also laid the foundations for modern iterations of electronic, house, techno and dance music today.
Channeling this spirit, German production and DJ duo Âme, aka Kristian Beyer and Frank Weidemann, have been mixing elements of familiar sounds with the unknown for over 15 years – be it via their own releases, or on the Innervisions label they co-founded with Dixon in 2005.
On the heels of the release of Âme's first full-length album, Dream House, Kristian took us through ten beloved records that have shaped him along the way.
---
Clara Mondshine
'Die Drachentrommler'
Luna Africana
(Innovative Communication, 1981)
A very psychedelic track from the early '80s on Klaus Schulze's label, which I found a couple of years ago. Could be a modern tribal outsider-house recording that everybody would go crazy about.
---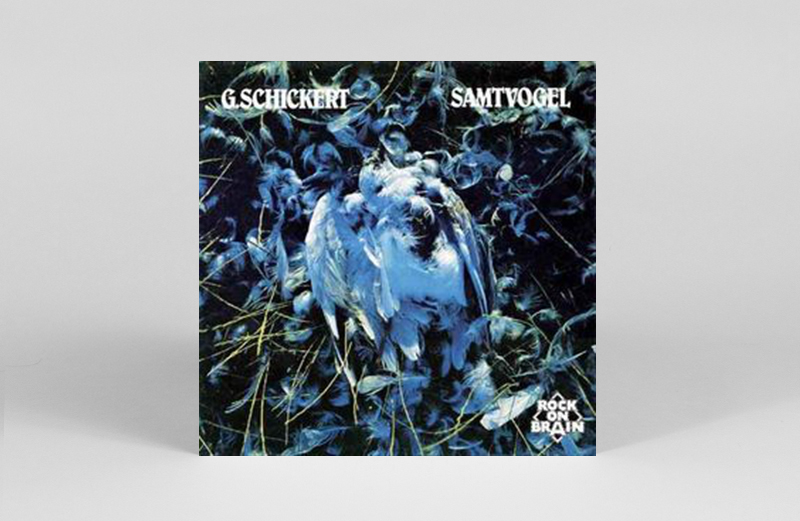 Günter Schickert
'Wald'
Samtvogel
(Self-released, 1974)
Günter started as a roadie and engineer working for Klaus Schulz, and released just a few, extremely beautiful, records. 'Wald' is one of his longer, trippier tracks, but I love them all.
---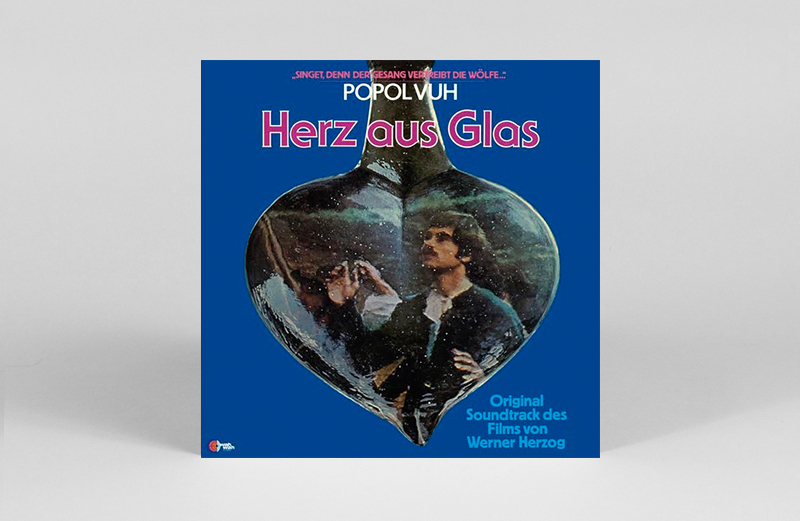 Popul Vuh
'Engel Der Gegenwart'
Herz Aus Glas
(Brain, 1977)
This is from one of my all-time favourite movies, Herz Aus Glas by Roman Herzog. Popul Voh member Florian Fricke and Herzog had such a fertile relationship; 'Engel Der Gegenwart' is one of their masterpieces.
---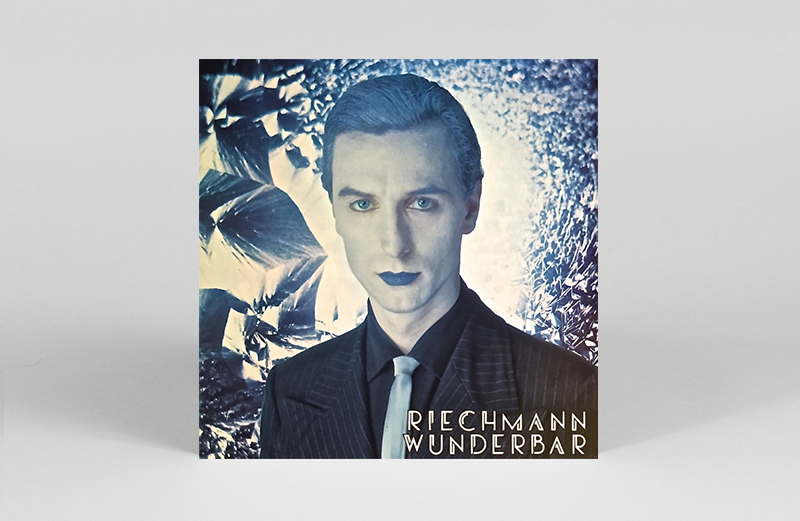 Wolfgang Riechmann
'Himmelblau'
Wunderbar
(Sky Records, 1978)
Wolfgang Riechmann died too early, and he just left one solo album next to his appearance on one Streetmark album. Kosmische music from Düsseldorf that sits right next to Kraftwerk.
---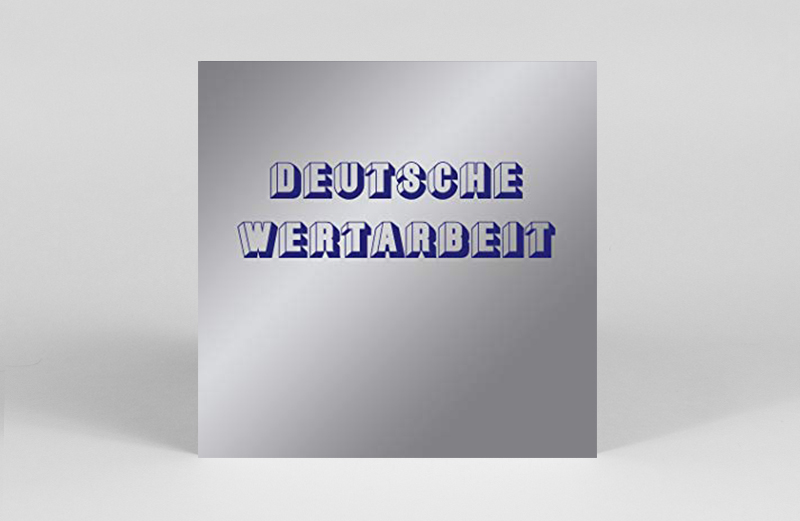 Deutsche Wertarbeit
'Deutscher Wald'
Deutsche Wertarbeit
(Sky Records 1981)
Talking about Streetmark, who were a great band too, one of the key members Dorothea Raukes made two albums under her solo alias Deutsche Wertarbeit. Proto-techno/electro straight out of Germany.
---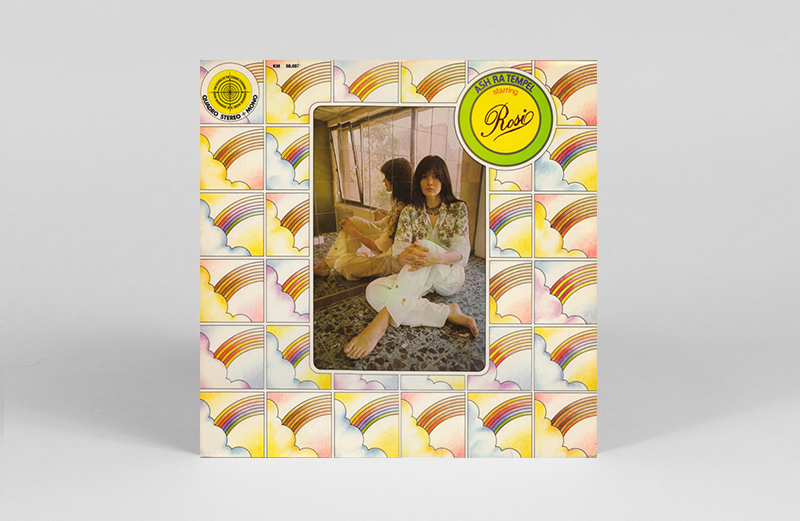 Ash Ra Tempel starring Rosi
'Day Dream'
Starring Rosi
(Kosmische Musik, 1973)
Manuel Göttsching, the ambassador of the kosmische scene, made so many good records that it is hard to pick just one. But, I especially like 'Day Dream', a track he made with Rosi.
---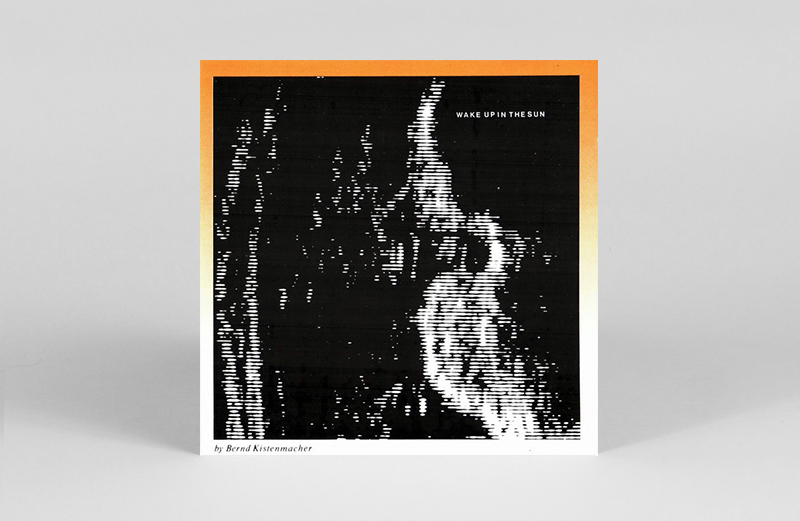 Bernd Kistenmacher
'Cassandra's Dance'
Wake Up In The Sun
(Cosmic Sound Production, 1987)
Bernd Kistenmacher is definitely from the second generation of kosmische musicians hailing from Germany. This is very Klaus Schulze inspired, with a slight '80s touch and a bit of new age.
---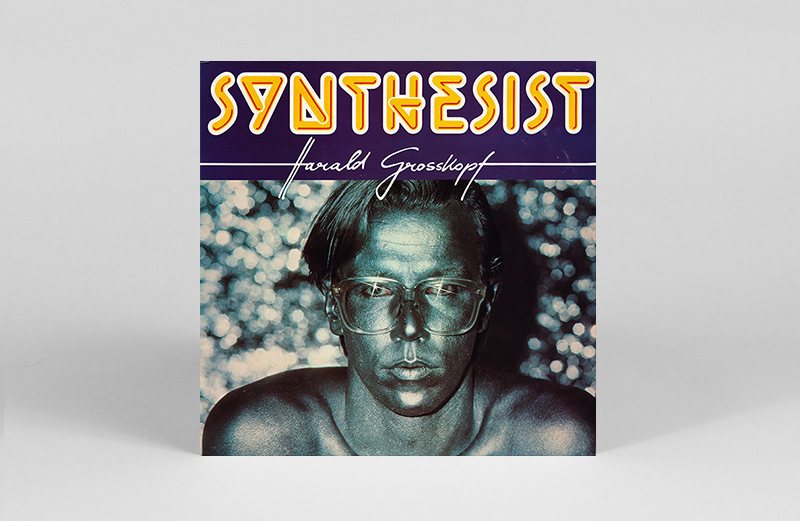 Harald Grosskopf
'So Weit So Gut'
Synthesist
(Sky Records, 1980)
Harald Grosskopf was a very important drummer in the 70s for a lot of different groups like Ash Ra Tempel and Allenstein. He didn't produce much solo material but his album Synthesist is a key record for a lot of people I met throughout the last few years.
---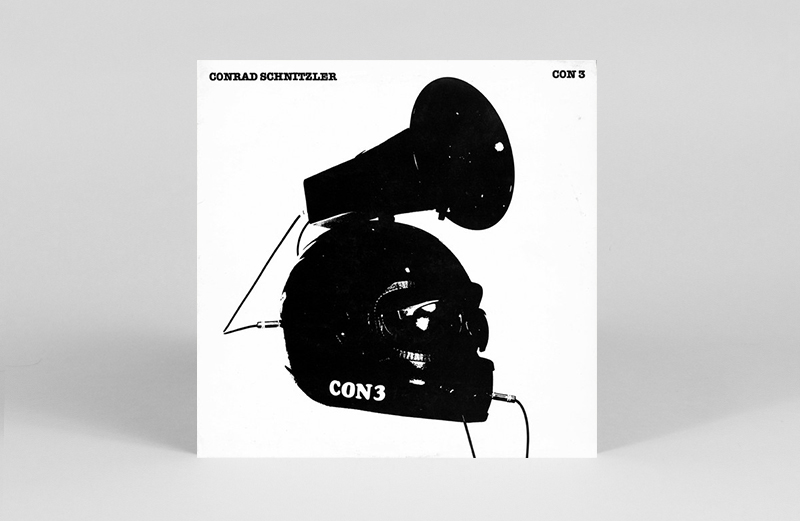 Conrad Schnitzler
'Tanze Im Regen'
Con 3
(Sky Records, 1981)
Mr Schnitzler is my personal favourite from all of the German electronic pioneers. He has an art background, and studied with sculptor Joseph Beuys. I chose this track because my daughter started listening to this song on heavy rotation at age five. She is fascinated by the lyrics, and the atmosphere of the song.
---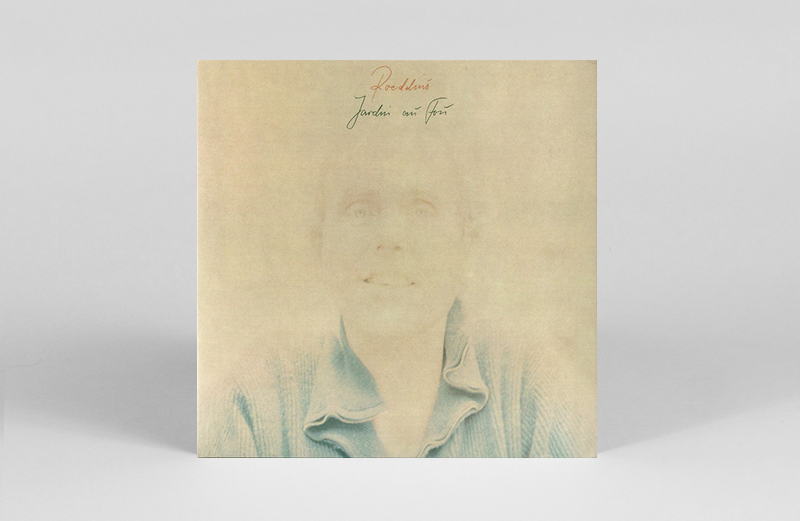 Roedelius
'Übers Feld'
Jardin Au Fou
(Egg, 1979)
What song to choose from the endless universe of Hans Joachim Roedelius? I sometimes play 'Übers Feld' at the beginning of an all-night set. It reminds me of Theo Parrish somehow.
---
Dream House is out now on Innervisions.