Published on
November 17, 2017
Category
News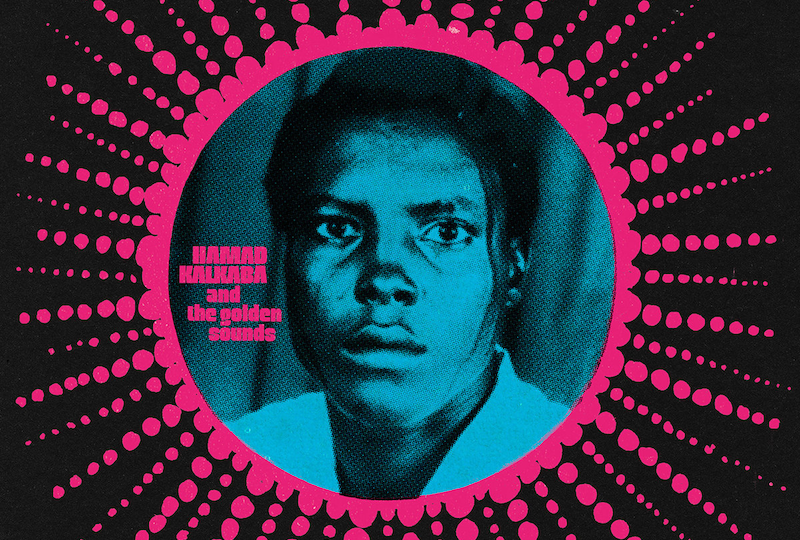 But that's just half the story…
Far from being forgotten himself, Kalkaba has been in the public eye ever since, not as a musician but as a retired Colonel in the Cameroon army, and a former member of Cameroon's Olympic Selection Committee. When the label tracked him down, he was serving as president of the Confederation of African Athletics.
While it's hard to imagine someone like Seb Coe making music at all, let alone something with as much personality and verve as this, Hamad Kalkaba focussed his recorded output into just six songs, and packed each one with a fuzzed-out heavy funk groove, jabbing horns, and socially-conscious lyrics.
Built around Northern Cameroon's mighty Gandjal rhythm, the music was released on just three 7″s between 1974 and 1975. As Analog Africa founder Samy Ben Redjeb says, despite being initially dismissive of the music, Kalkaba "turned out to be an enthusiastic ally in this project," supplying photos, lyric sheets and notes to the project.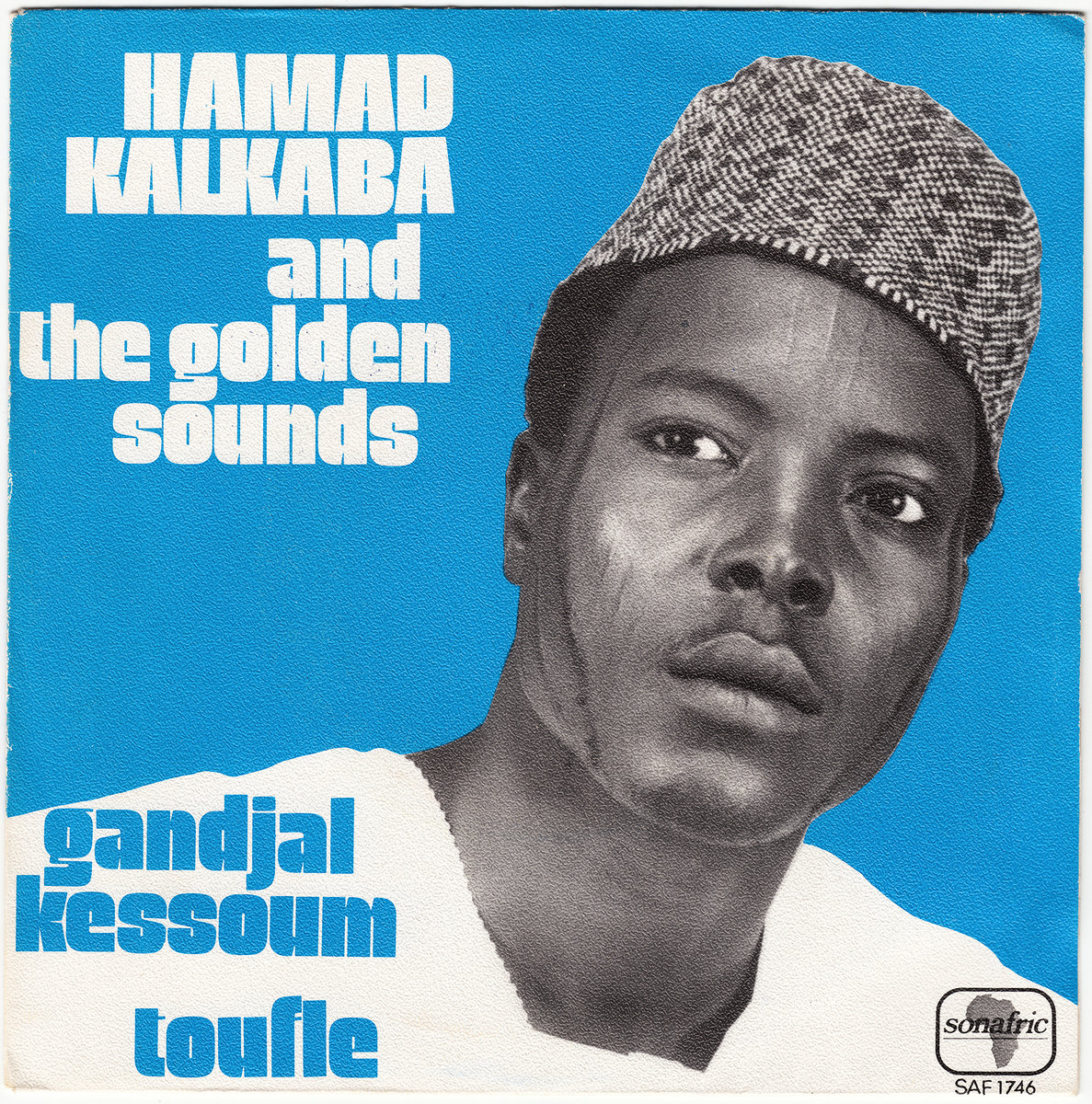 During an interview with Redjeb, Kalkaba explained "how the songs recorded in the mid 1970s were part of a movement, a movement initiated by musicians from all around Cameroon who, with the help of keyboards, drum kits and electric guitars, had started to modernise the traditional rhythms of their regions."
The release follows Analog Africa's latest compilation Pop Makossa, which collects a cross-section of Cameroon's vintage funk and disco-leaning musics, and has been one of our favourite reissues of 2017 so far.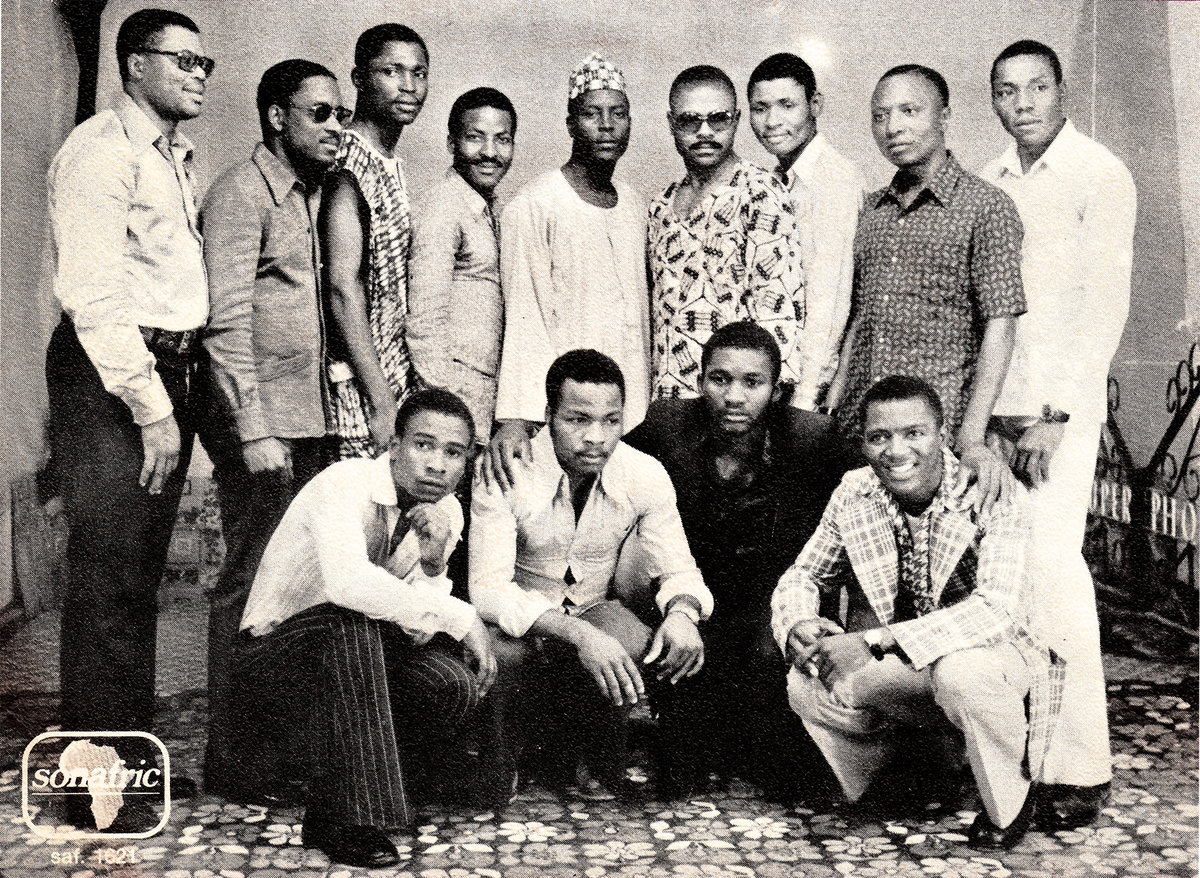 Hamad Kalkaba and The Golden Sounds 1974-1975 is released via Analog Africa on 8th December. Pre-order yours here.
Check out the artwork in full below: