Published on
January 27, 2020
Category
News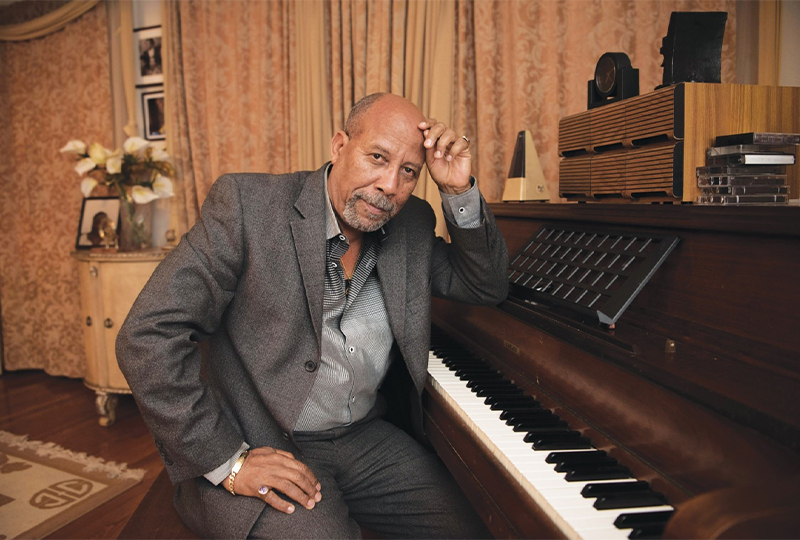 The legendary Ethio-jazz keyboardist and accordion player returns.
Hailu Mergia is releasing a new album, titled Yene Mircha this March via Awesome Tapes From Africa.
Read more: An introduction to Ethio-Jazz in 10 records
A member of the Walias Band in the '70s, Mergia's music was well-known in his native Ethiopia and beyond. However, after emigrating to Washington D.C. in 1981, gigs soon became sparse, and Mergia began working as an airport taxi driver.
Yene Mircha – which translates as 'my choice' in Amharic – features original compositions from Mergia, alongside songs by Asnakesh Worku and Teddy Afro. The album also features contributions from mesenqo player Setegn Atenaw, vocalist Tsehay Kassa, and saxophonist Moges Habte.
Awesome Tapes From Africa has previously released Mergia's 2017 Lala Belu LP, as well as reissuing Wede Harer Guzo in 2016, Tche Belew in 2014, and Hailu Mergia and His Classical Instrument in 2013.
Head here for more info in advance of Yene Mircha's 27th March release, check out the artwork and tracklist below.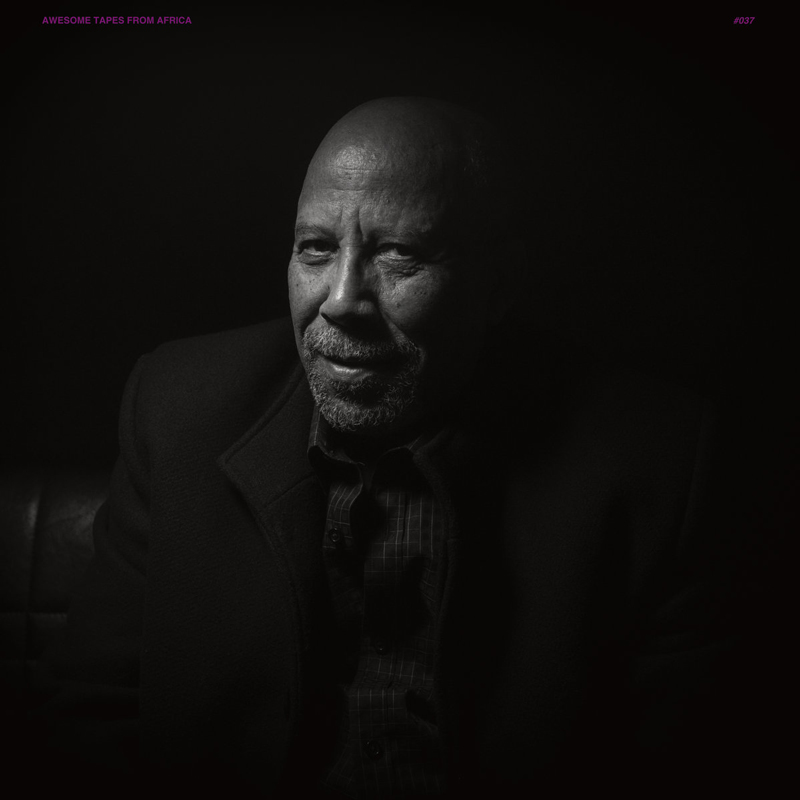 Tracklist:
1. Semenna Debub
2. Yene Mircha
3. Bayine Lay Yihedal
4. Abichu Nega Nega
5. Yene Abeba
6. Shemendefer