Published on
October 14, 2020
Category
News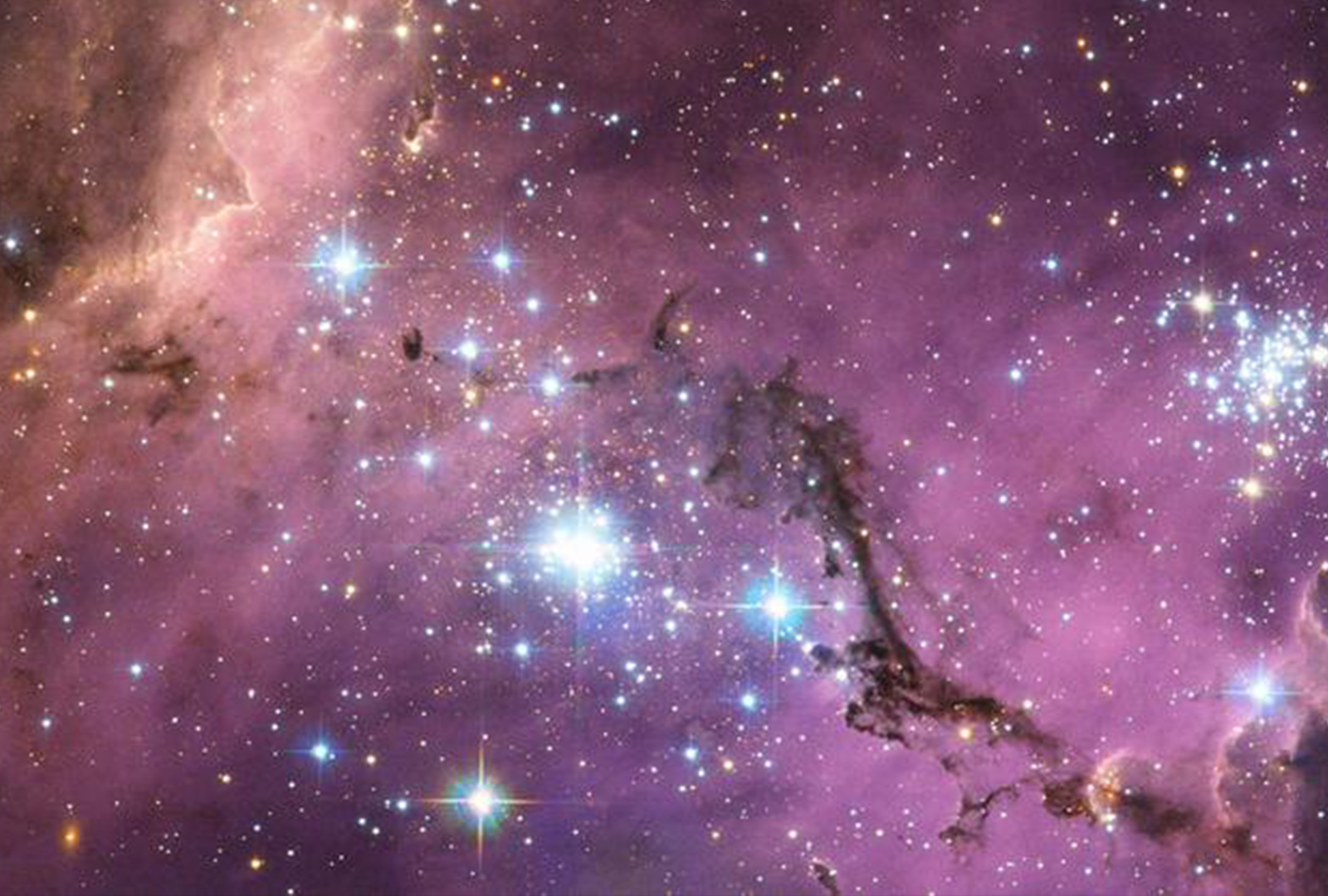 A celestial orchestral work with a composition for each planet in the solar system.
Gustav Holst's The Planets is being released on Clone's Edit.Futurum subsidiary, this October.
"According to astrology, every planet in our solar system represents a certain mood, shares the label.
"Inspired by this idea, Gustav Holst (1874-1934) composed his seven-part orchestral work The Planets, in which the planetary moods are convincingly turned into sound, from the aggressive Mars to the mystical Neptune and the tender Venus."
The Planets release features a rendition performed by the London Philharmonic Orchestra in 1978, lead by its then 90-year-old conductor Adrian Boult.
Described by Edit Futurum as "an essential pieces of music for both classical music listeners, soundtrack aficionados and more spiritual techno heads", the 2xLP package is limited to 300 copies worldwide.
Head here to pre-order a copy of The Planets in advance of its 19th October release, check out the cover and tracklist below.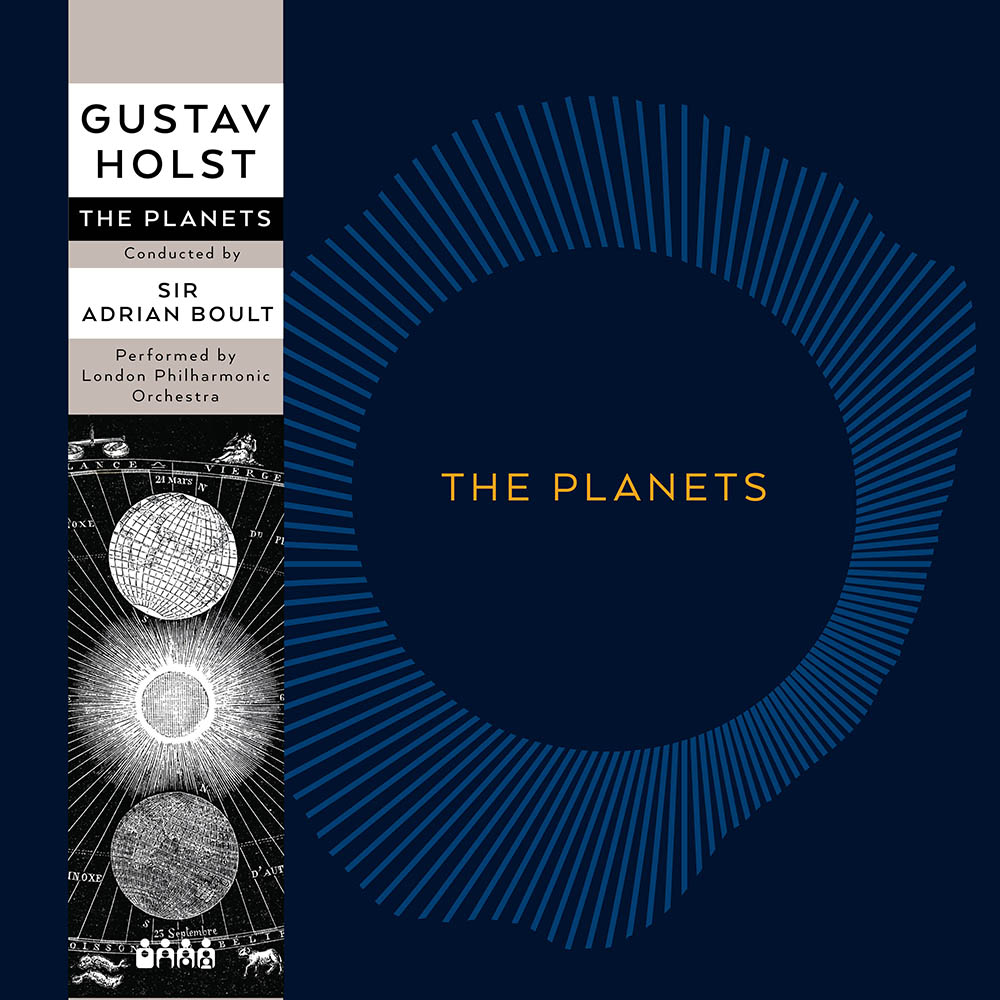 Tracklist:
1. Gustav Holst, Sir Adrian Boult – Mars, The Bringer Of War (Allegro)

2. Gustav Holst, Sir Adrian Boult – Venus, The Bringer Of Peace (Adagio)

3. Gustav Holst, Sir Adrian Boult – Mercury, The Winged Messenger (Vivace)

4. Gustav Holst, Sir Adrian Boult – Jupiter, The Bringer Of Jollity (Allegro Giocoso)

5. Gustav Holst, Sir Adrian Boult – Saturn, The Bringer Of Old Age (Adagio)

6. Gustav Holst, Sir Adrian Boult – Uranus, The Magician (Allegro)

7. Gustav Holst, Sir Adrian Boult – Neptune, The Mystic (Andante)