Published on
August 29, 2019
Category
News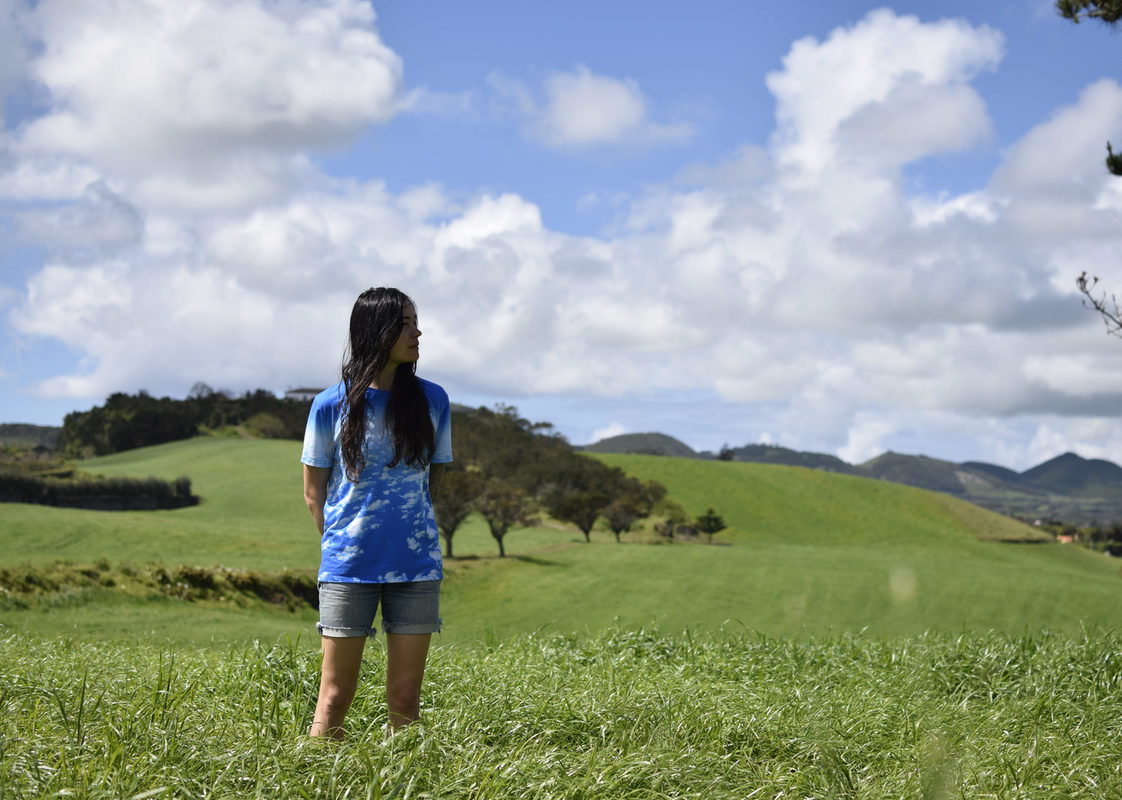 Listen to a previously unreleased, live version of 'Alien Observer'.
A I A: Dream Loss and A I A: Alien Observer, the ethereal ambient masterworks from Grouper, are being reissued on vinyl this October via Kranky.
To accompany the announcement Kranky has released a previously unheard live version of 'Alien Observer', recorded at the Emanuel Vigeland Mausoleum in 2009.
The reissues follow Grouper's surprise double album as Nivhek, After its own death / Walking in a spiral towards the house, which she released in February.
Check out the cover artwork and tracklists below in advance of the 25th October release.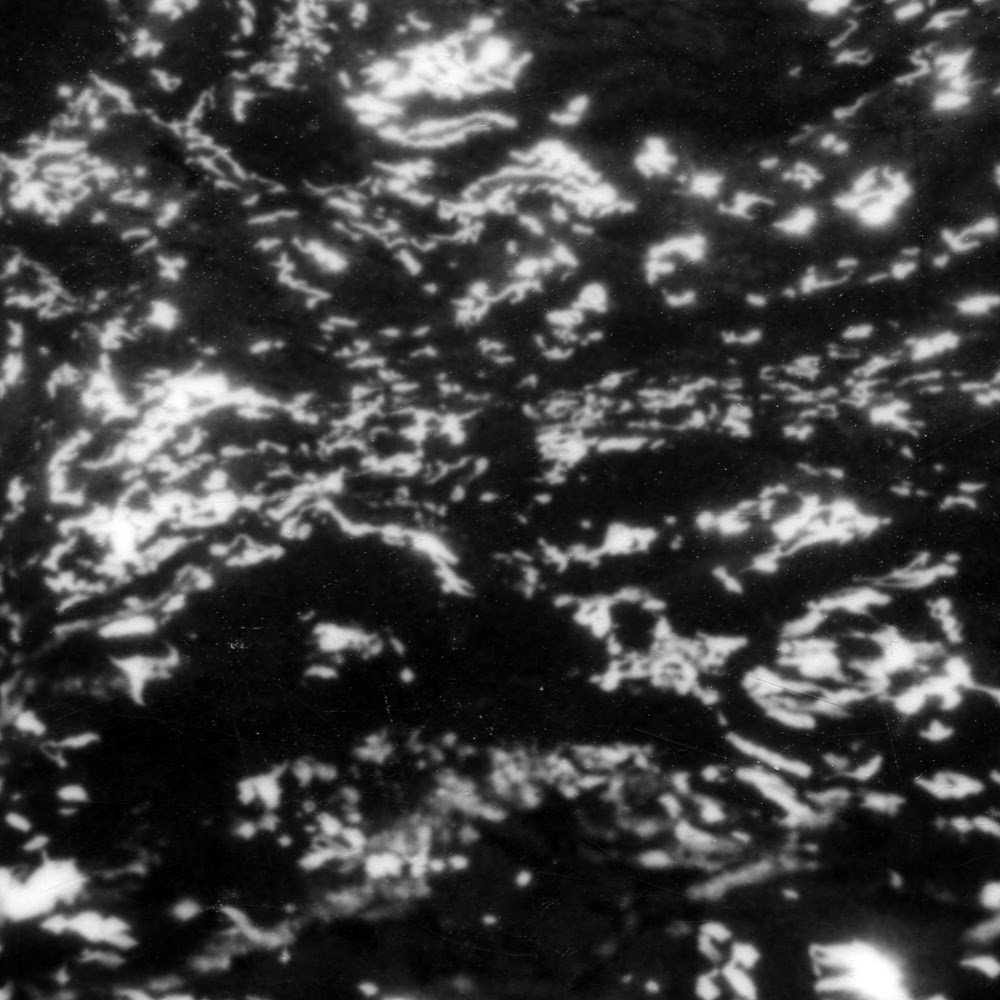 A I A: Dream Loss
1. Dragging the Streets
2. I Saw a Ray
3. Soul Eraser
4. Atone
5. No Other
6. Wind Return
7. A Lie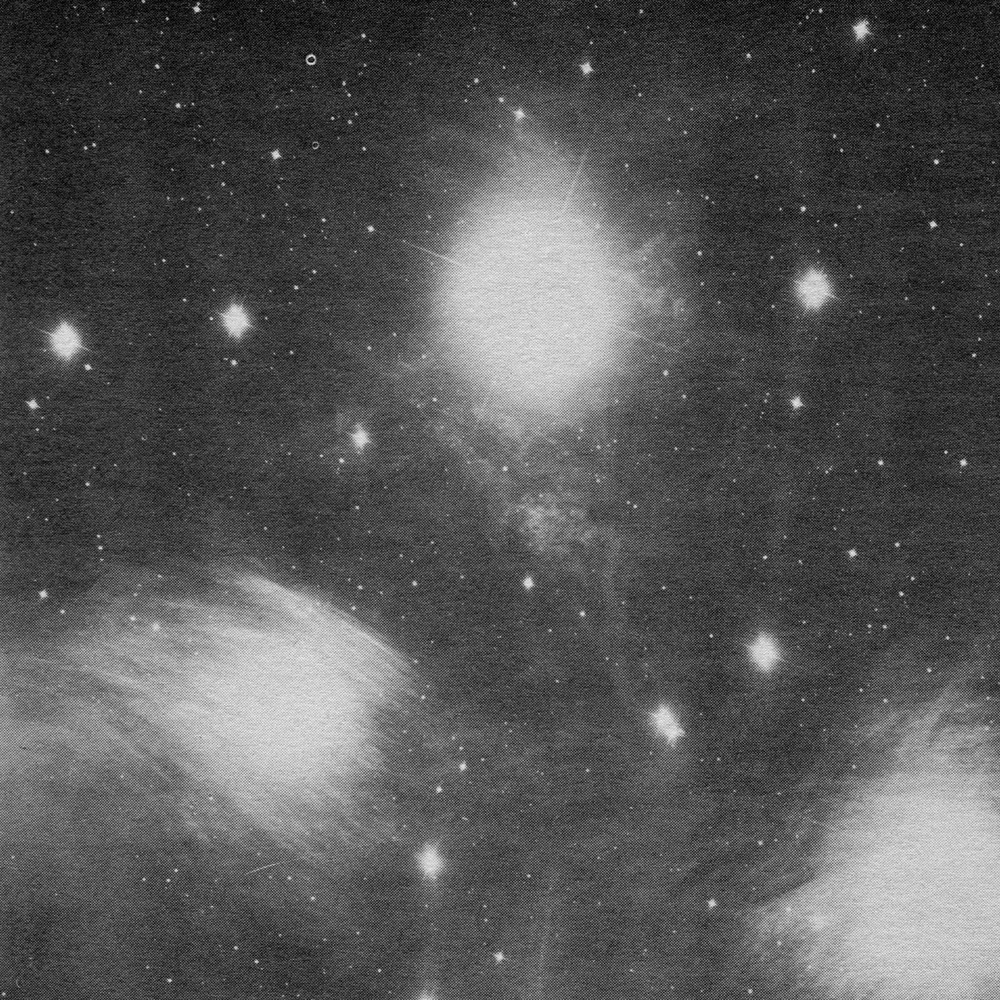 A I A: Dream Loss
1. Moon is Sharp
2. Alien Observer
3. Vapor Trails
4. She Loves Me That Way
5. Mary on the Wall
6. Come Softly
7. Strangers
Photo by Ricardo Pereira