Published on
June 22, 2017
Category
News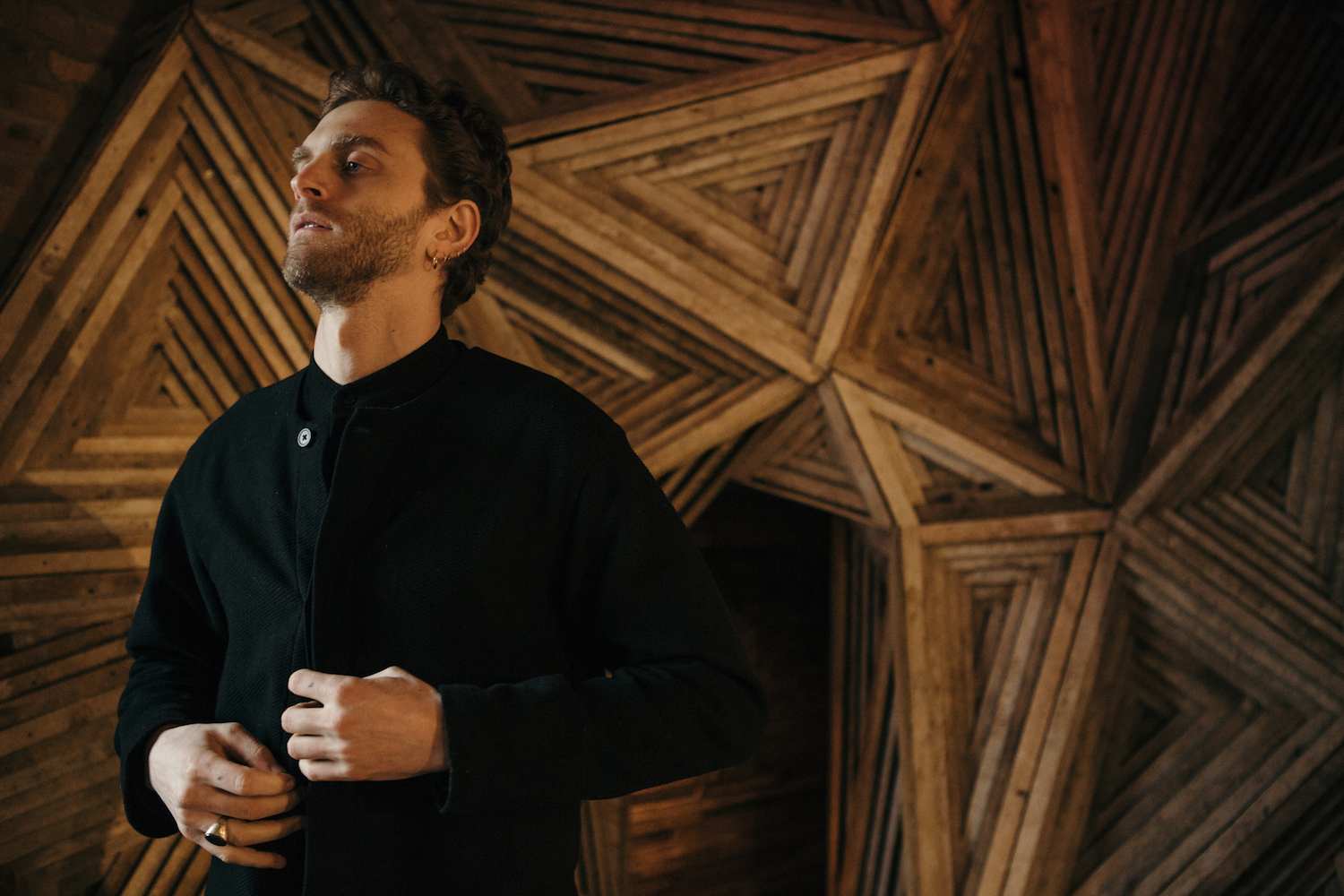 Cites Pharaoh Sanders and Don Cherry as influences.
Drummer and producer Greg Fox will release new LP The Gradual Progression on boundary-pushing Brooklyn label RVNG Intl.
His second outing on the label, Fox unleashes a suite of rigorously rhythmic, almost mantra like post-free jazz tracks that move seamlessly between complex polyrhythms, free improvisation and melodic phrasings, all of which stem from Fox's virtuoso playing.
As the label describes, "sensors attached to Fox's drum kit trigger tonal palettes, or virtual instruments invented for each piece," stretching the limits of solo and group performance. Much of this would not be possible without Sensory Percussion, the software program developed by Tlacael Esparza that has helped facilitate the creation of the album.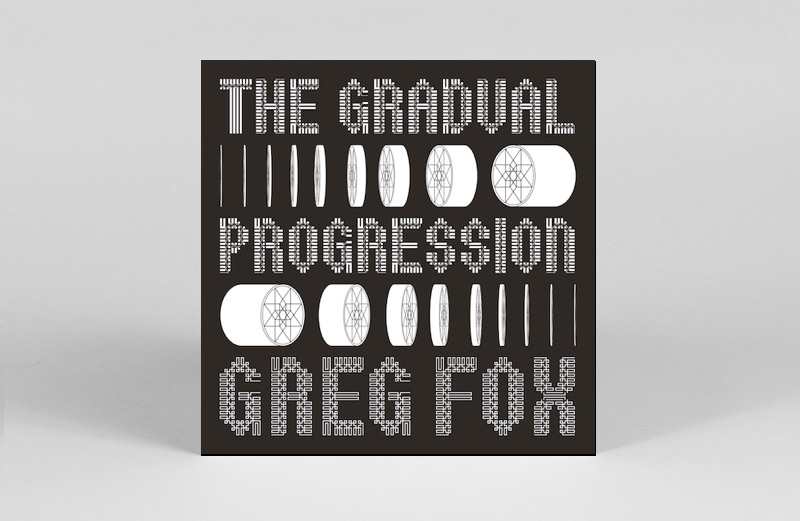 Fox cites Pharoah Sanders' Elevation and Don Cherry's Organic Music Society as particularly strong spiritual and musical influences, alongside that of master drummer and holistic healer Milford Graves, with whom Fox has worked previously.
Watch Johann Rashid's new video for 'Catching an L' below and pre-order the LP here, complete with Tauba Auerbach's superb artwork, before its official 8th September release date.
Photo: Ebru Yildiz