Published on
August 25, 2017
Category
News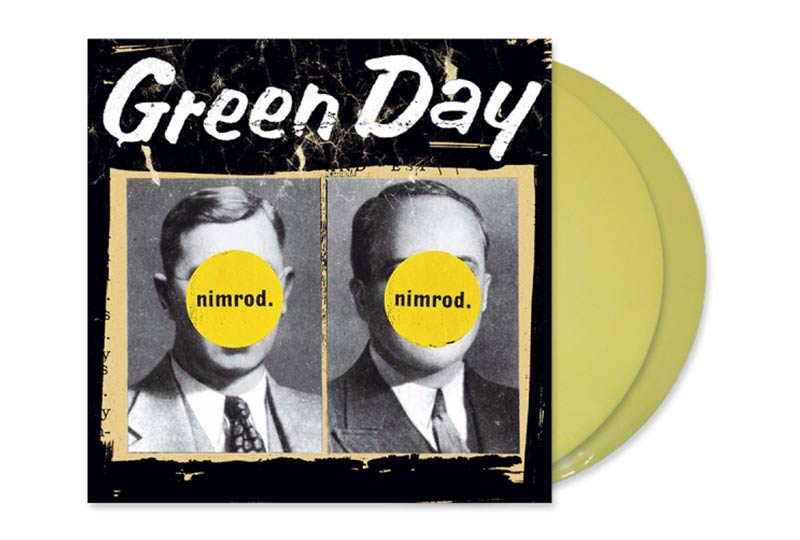 Featuring a mystery 'etching'.
Green Day's fifth studio album, Nimrod, is being reissued on limited edition vinyl to celebrate the 20th anniversary of its 1997 release.
Read more: Hardcore or Die: Radio Soulwax present audio/visual mix of 80's hardcore punk
The LP is best known for featuring track 'Good Riddance (Time of Your Life)', which became the soundtrack for graduations around America, as well as making an appearance in the series finale of Seinfeld.
Pre-order a copy here ahead of its 14th October 2017 release, and listen to 'Good Riddance (Time Of Your Life) below.