Published on
May 18, 2021
Category
News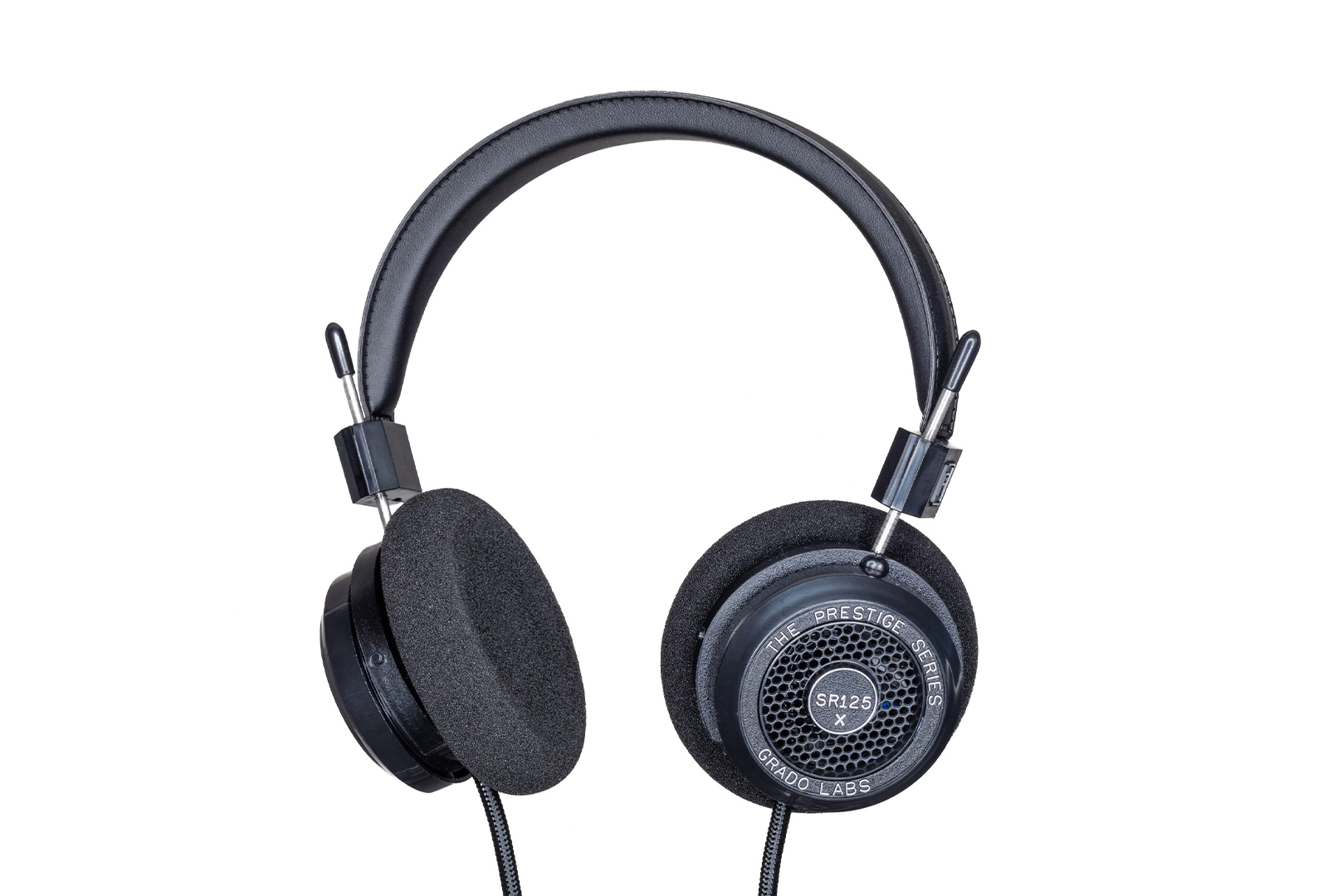 With five new models on the way.
Headphone manufacturer Grado has launched a new line of headphones, called the Prestige X Series
Read more: The best budget headphones
The Prestige X Series builds on the original Prestige series' design, with updated features including a new magnetic circuit, enhanced speakers, a new cable design to 'offer more durability and flexibility', and a re-vamped headband that aims to improve comfort.
The series includes five new models: Grado SR60x, Grado SR80x, Grado SR125x, Grado SR225x, Grado SR325x.
Grado SR60x will retail for £109, Grado SR80x for £129, Grado SR125x for £189, Grado SR225x for £249, Grado SR325x for £329.
Head here for more info.