Published on
April 30, 2019
Category
News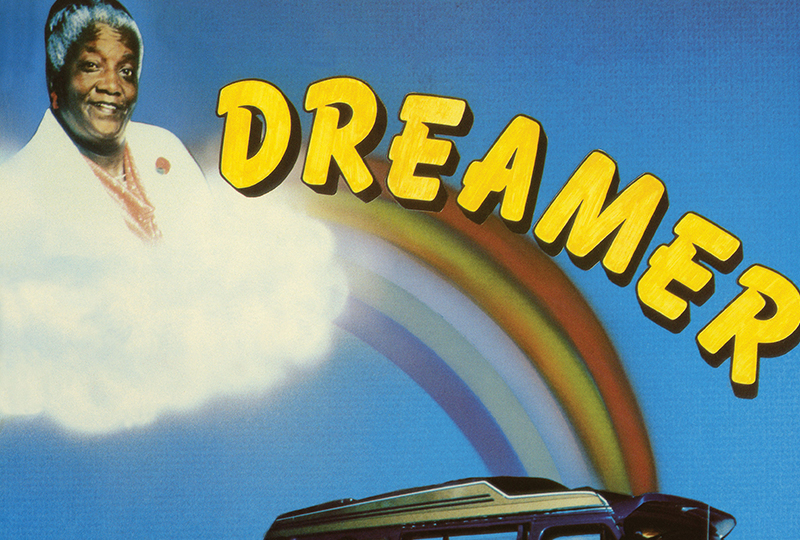 "Can you see the light?"
Little-known gospel disco from 1979–1987 has been collected in the second instalment of Cultures of Soul Records' Divine Disco compilation.
Listen next: An exultant mix of spiritual disco
Though the hedonism of '70s club culture might not be immediately associated with gospel church choirs, there is a long history of collaboration between the two.
The uplifting power of these vocals and instrumentals was harnessed by iconic producers like Larry Levan who put his spin on the Joubert Singers' 'Stand On The Word', or seen via crossover hits like Ebernita 'Twinkie' Clark's 'Awake O Zion'.
Curated by Greg Belson, Divine Disco 2 features 14 rare, little-known, and private press recordings recorded during 1979 to 1987, including Harrison Jones' 'On that Other Shore', Converters' 'I've Been Converted' and Mr Jesse R. McGuire's 'Jesus Is On the Mainline'.
Head here for more info, check out the cover art and tracklist below.
Tracklist
1. Converters – I've Been Converted
2. Harrison Jones & The Voices of Harmony – On That Other Shore
3. Wisdom – Change
4. Johnson Family Gospel Singers – Imitations
5. Calvin B. Rhone – I Believe
6. Psalms – Praise The Lord
7. Mr. Jesse R. McGuire – Jesus Is On The Mainline
8. Paradise – Keep The Fire
9. Wisdom – Let The Lord Come In Your Life
10. Prophecy – Take It To The Streets
11. New Creation – Ain't No Right Way To Do Wrong
12. Calvin B. Rhone – That's How Much He Loves You
13. Harrison Jones & The Voices of Harmony – On That Other Shore (Divine Situation Way Over Yonder Rework)
14. Mr. Jesse R. McGuire – Jesus Is On the Mainline (Steve Cobby Remix)