Published on
May 12, 2022
Category
News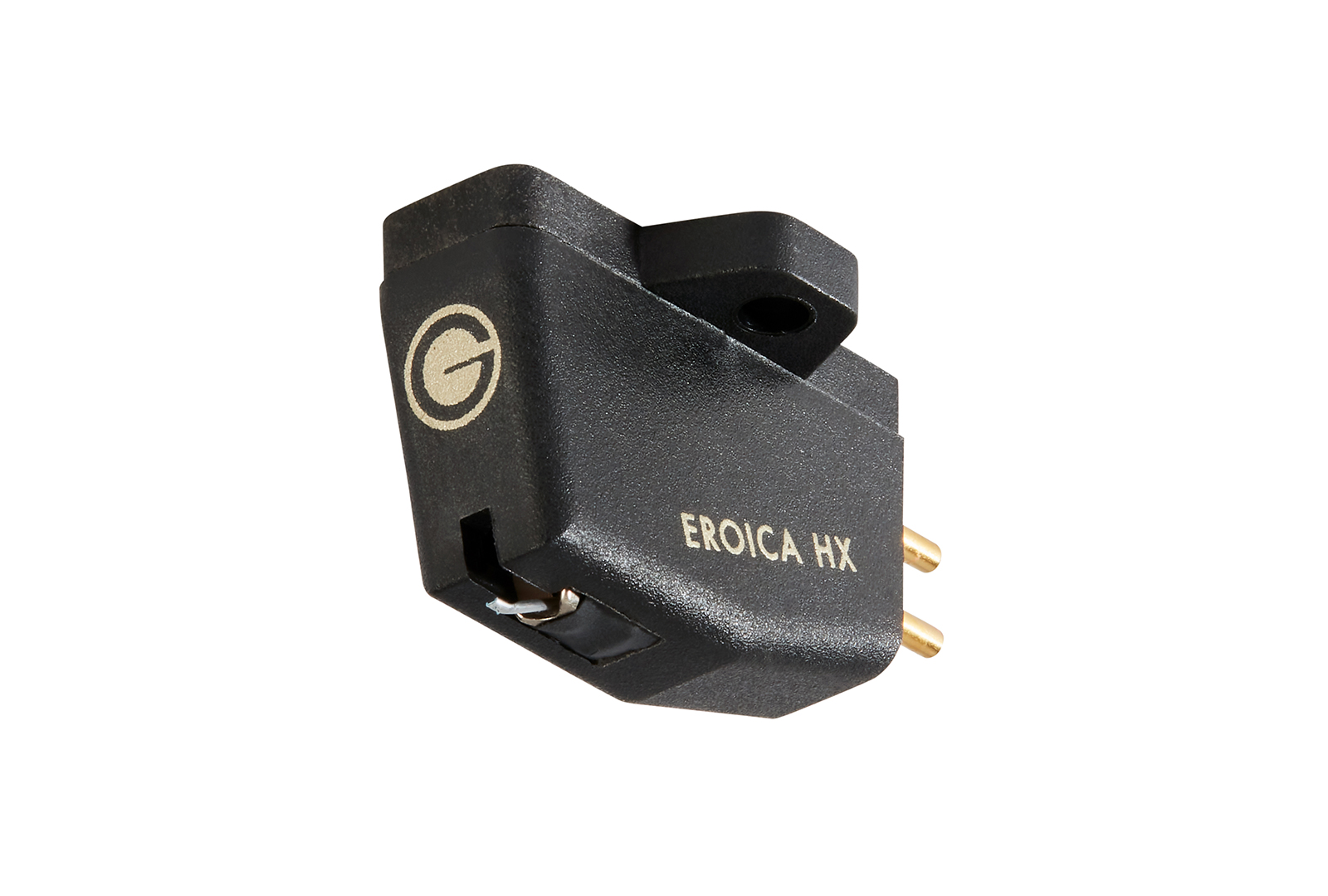 "Enjoy the greatest gains in performance of an MC cartridge without the hassle of a system-wide upheaval."
Goldring is launching a new moving coil cartridge, called the Eroica HX, this June.
Read more: The best high-end turntable cartridges
The Eroica HX is designed to be easy to install, allowing users to "enjoy the greatest gains in performance of an MC cartridge without the hassle of a system-wide upheaval."
Enclosed in a light-weight Pocan® housing, it also features a Gyger II diamond stylus that can trace frequencies up to 50kHz without distortion.
The cartridge is compatible with most tonearms, regardless of shape or if they're made from aluminium or carbon-fibre.
Available this June, the Eroica HX will retail for £549.
Head here for more info.