Published on
November 7, 2017
Category
News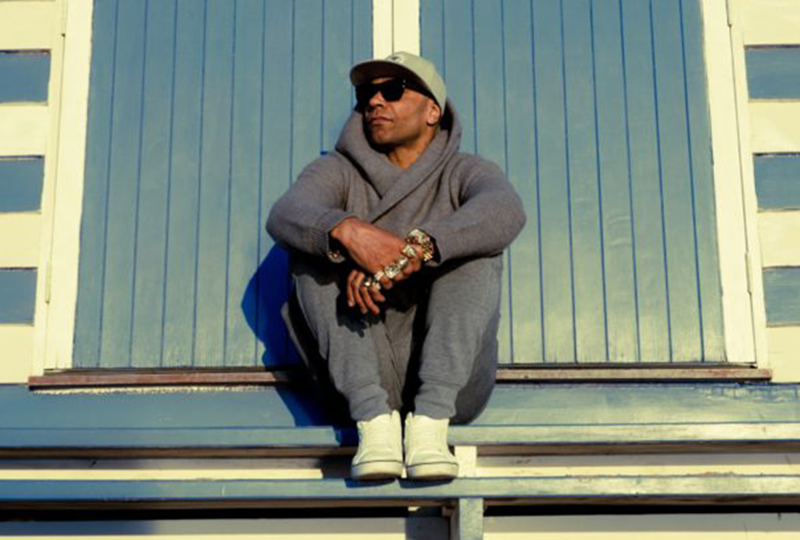 "Minted somewhere between Blade Runner and A Clockwork Orange."
Goldie and Skepta are releasing a new single 'Upstart' exclusively available on 12", via Metalheadz this December.
The 12″ follows Goldie's The Journey Man LP – which came out in June on the label, and Skepta's Vicious EP – which came out in October on Boy Better Know.
The A-side includes Goldie and Skepta's 'Upstart (Road Trip)' along with an instrumental version. On the flip, Goldie teams up with Fraims featuring DRS for 'Poisonous Darts' plus instrumental as well.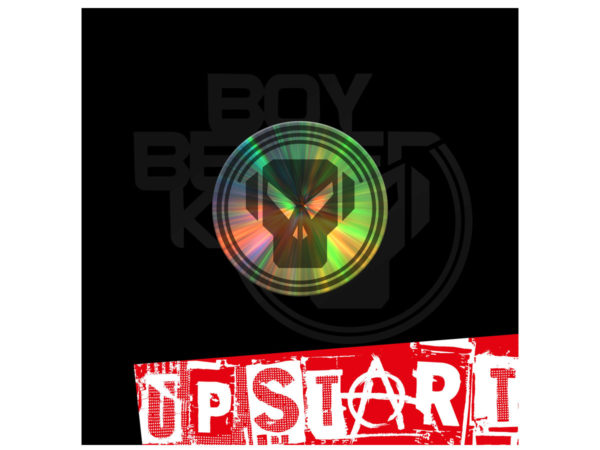 "Goldie and Skepta share a birthday, an elemental connection and an impeccable taste in beats," explains Metalheadz on its bandcamp. "Upstart is the blistering outcome of their studio sessions together – a fierce, futuristic alchemy of tense horrorshow melodics, street-level rhymes and bangin' breaks."
"It's for the kind of kids who want to ram-raid tomorrow, become a ghost in the machine, a contagion that cannot be stopped."
'Upstart' is out 22nd December on Metalheadz, with pre-order available on the label's Bandcamp.
Listen to the track premiere on Charlie Sloth's 6th November 1xtra show at 1 hour 57 minutes here, and check out the track list below.
Tracklist
Side A
A1. Goldie & Skepta – Upstart (Road Trip)
A2. Goldie & Skepta – Upstart (Road Trip) [Instrumental]
Side B
B1. Goldie & Fraims Featuring DRS – Poisonous Darts
B2. Goldie & Fraims Featuring DRS – Poisonous Darts [Instrumental]