Published on
September 5, 2022
Category
News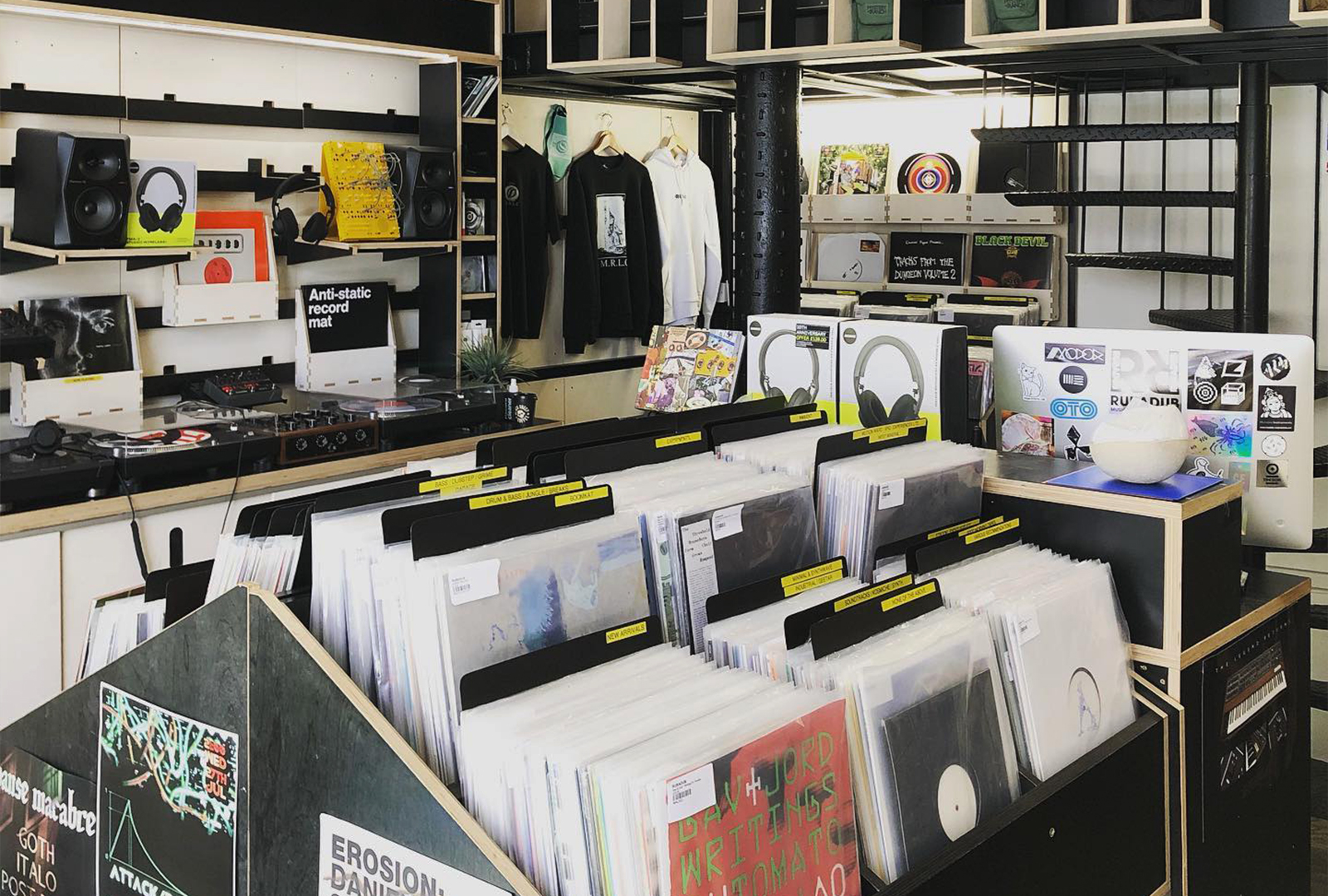 Almost a third of the country's record collectors are based in the Scottish city.
Glasgow is the UK's vinyl capital, according to a new study of collecting habits by the coin-makers at The Royal Mint.
Watch next: Rubadub's Top 5 Sounds of Glasgow
According to The Royal Mint's findings, Glasgow boasts 32% of the UK's vinyl collectors.
The news may come as a surprise to those who assumed all the country's record collectors were living in East London.
The report also included some other interesting tidbits, including that Southampton has the highest percentage of coin collectors at 47%, while 22% of sneaker obsessives are based in London.
Check out the full list below.
---
Coins – Southampton (46%).
Stamps – Leeds (36%)
Trading cards – Cardiff (28%)
Vinyl records – Glasgow (32%)
Vinyl records – North East (25%)
Rare books – Glasgow (24%)
Trainers – London (22%)
Wine – West Midlands (20%)