Published on
October 26, 2018
Category
News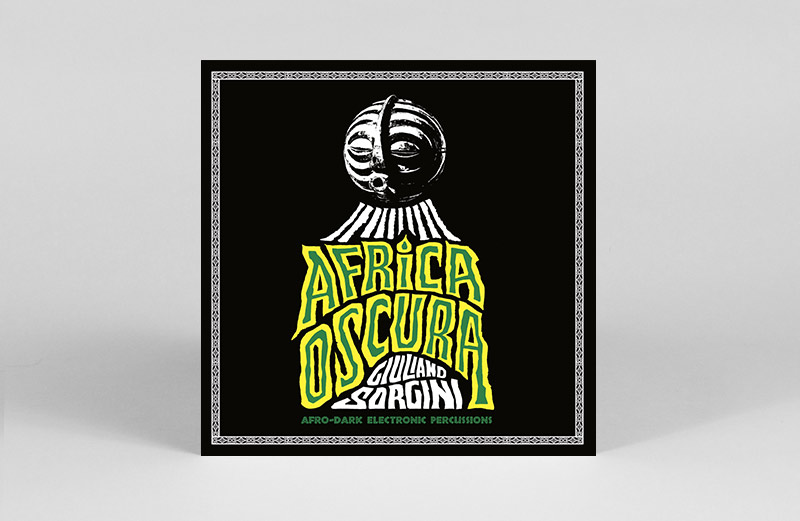 Recorded during the same session as Zoo Folle.
A collection of African-inspired library music by Italian composer Giuliano Sorgini is being released this November, via Italian label Four Flies Records.
Read more: Unusual Sounds: How library music became the final frontier for record collectors
Created, performed and produced entirely by Sorgini between 1974 to 1976 from his studio in Rome, it features traditional African percussion disturbed by dark and experimental synths to create a mysterious concept-album.
Listen to 'Africa Oscura' below:
Four Flies Records have previously released rare library albums and soundtracks from some of Italy's most storied composers including Alessandro Alessandroni and Piero Umiliani, as well as Sorgini's album Zoo Folle which was recorded during the same session as Africa Oscura.
Pre-order a copy here ahead of its 25th November release, and check out the track list below:
Tracklist
1.Oasi Nella Giungla
2.Miraggio
3.Ricognizione
4.Cannibali
5.Iniziazione
6.Notte nella Savana
7.Predatori
8.Africa Oscura
9.Sacrificio Umano
10.Viaggio nel Deserto
11.Anaconda
12.Voodoo
13.Agguato