Published on
December 3, 2020
Category
News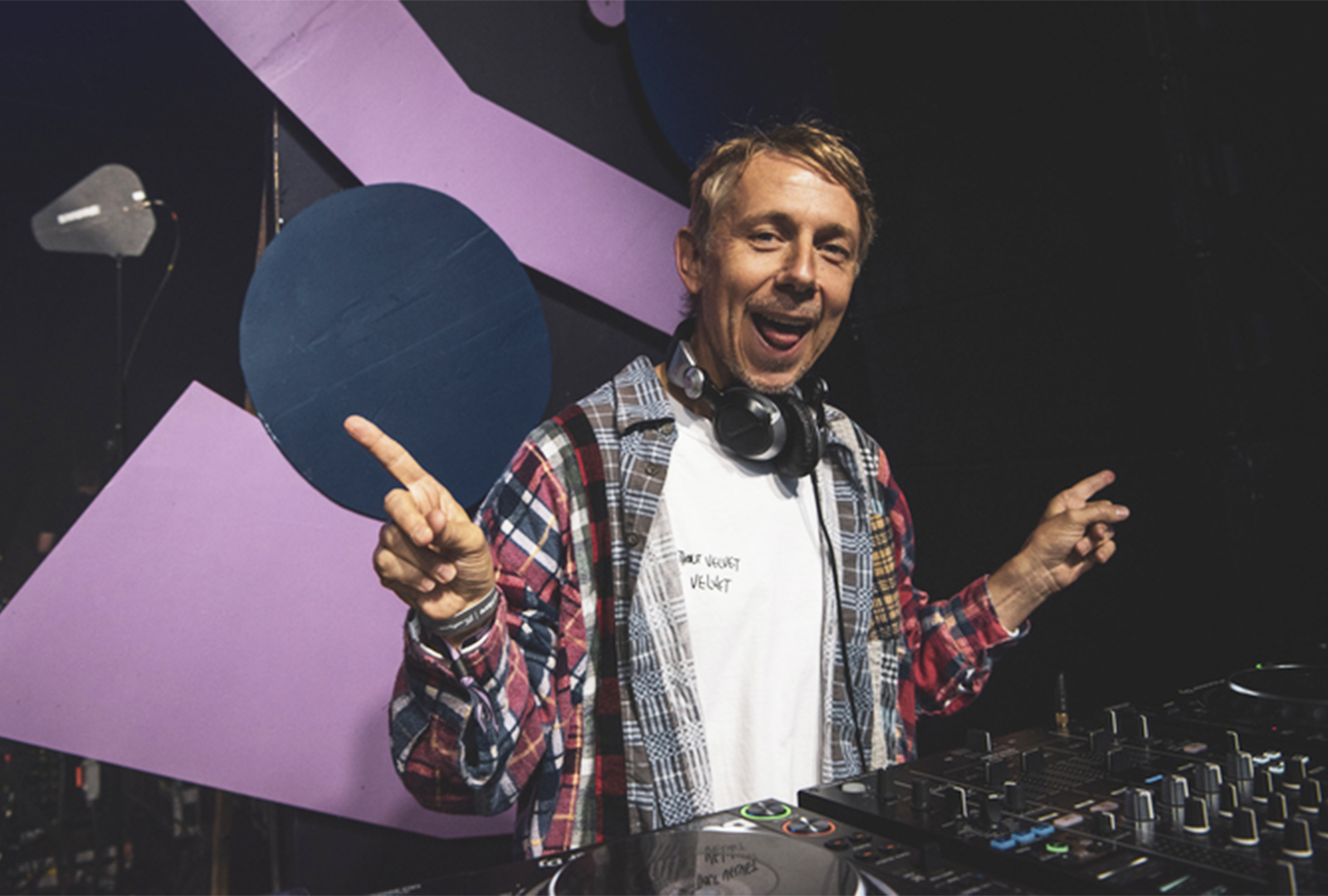 With Charlie Dark, Sherelle, Steam Down, Channel One, Tash LC, Moses Boyd, Overmono, DJ Flight, DJ Storm, and more.
Gilles Peterson's We Out Here festival has announced the initial lineup for its 2021 edition, taking place in Abbots Ripton, Cambridgeshire from Thursday 19th August – Sunday 22nd August.
Watch next: We Out Here – A London story
"Festivals are a crucial part of the musical ecosystem, and we are so proud to stand by and support this majority UK-based line up," shares Peterson.
Artists and performers include: Charlie Dark, Alexander Nut, Channel One, Sherelle, Tash LC, Fabio & Grooverider, Coco Maria, Yussef Dayes, Joe Armon-Jones, Demae, Overmono.
The event will make a welcome return in 2021 following the cancellation of its 2020 edition due to the Coronavirus pandemic, with Peterson instead presenting the show virtually.
Head here for more info, and check out the initial lineup below.
Lineup:
Alexander Nut
Alfa Mist
Ashley Henry
Call Super
Channel One
Charlie Dark
Coco Maria
Colin Curtis
Colleen 'Cosmo' Murphy
Dan Shake
Demae
Dennis Bovell
DJ Flight
DJ Paulette
DJ Storm
Emma-Jean Thackray
Ezra Collective
Fabio & Grooverider
Gilles Peterson
Global Roots
Greentea Peng
IG Culture presents LCSM
Jamz Supernova
Joe Armon-Jones
Luke Una
[ K S R ] Lynda Dawn
Matthew Halsall
Melt Yourself Down
MLE
Moses Boyd
Mr Scruff
Overmono
Sahra Gure
Sarathy Korwar
Secret Night Gang
Sherelle
Steam Down
STR4TA
Tash LC
The Heliocentrics
Tina Edwards
Yussef Dayes
Photo by: Lisa Wormsley