Published on
May 14, 2018
Category
News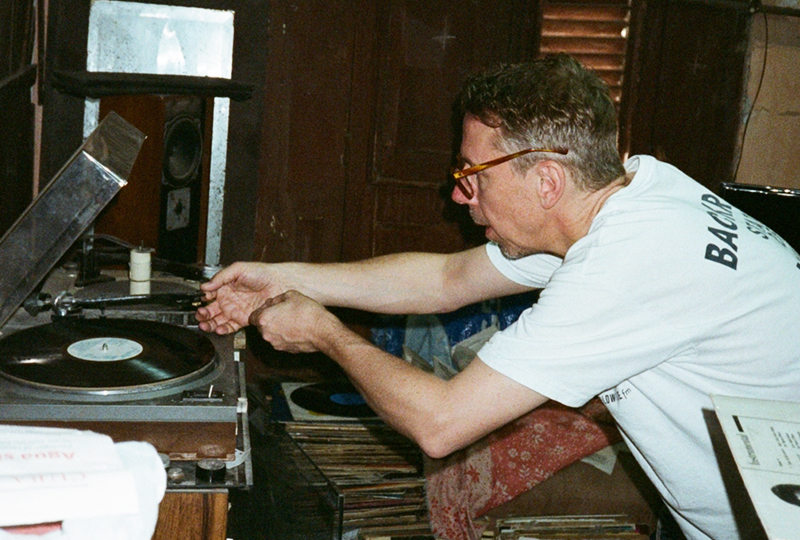 Afro-Cuban rhythms and hip-hop meet kuduro, UK funky and Caribbean dembow beat.
A new compilation curated by Gilles Peterson is showcasing producers and MCs from Cuba's burgeoning electronic music scene.
Read more: Revolutionary design: The record sleeves of communist Cuba
Havana Cultura: ¡Súbelo, Cuba! includes 13 tracks, recorded in Havana during two weeks in early 2018.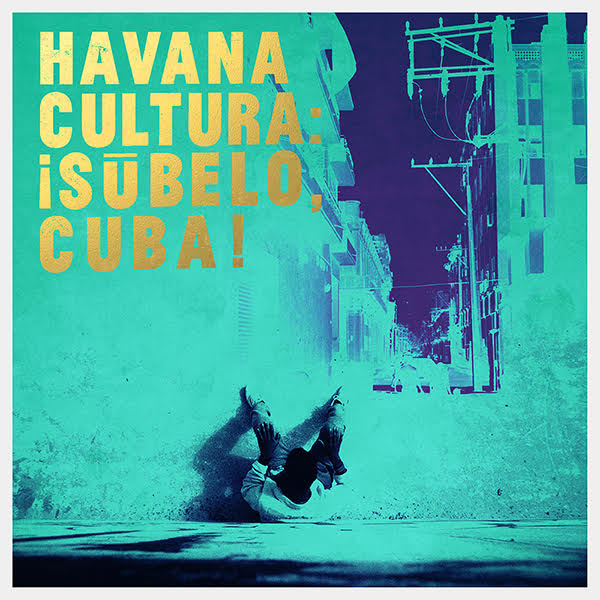 It features drummer Yissy García, trumpet player Yasek Manzano, MC El Individuo, perucssionist/producer Negro WadPro, producer Kamerum, and multi-instrumentalist/vocalist Sigrid.
Havana Cultura: ¡Súbelo, Cuba! is out 15th June.
Pre-order a copy here, listen to 'Traketo' featuring Luz de Cuba, and check out the track list below.
Tracklist
1. Enciéndelo ft. DJ Jigüe & Yissy García
2. Compañeros tropicales ft. DJ Jigüe
3. Bomba ft. El Individuo
4. Diáspora ft. Negro WadPro
5. Ciclo de la vida ft. Luz de Cuba & Kamerum
6. Traketeo ft. Luz de Cuba 04:22
7. Carambuko ft. Joao PGlagarto
8. Soy libre ft. El Individuo
9. Number One ft. Niño Fony
10. Encontrándome ft. Sigrid
11. Blues de mi barrio ft. Yasek Manzano
12. Eshu ft. Kamerum
13. Hasta pronto ft. DJ Jigüe & Yissy García