Published on
June 12, 2018
Category
News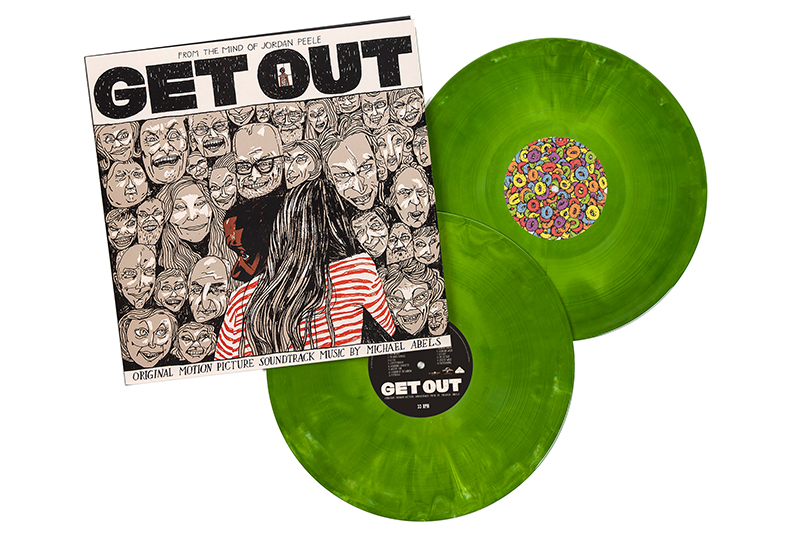 Featuring liner notes from writer/director Jordan Peele.
The original motion picture soundtrack for 2017 horror film Get Out is being released on vinyl for the first time, this June via Waxwork Records.
Read more: The inexorable rise of vinyl soundtrack releases
Get Out is composer Michael Abels' first film score; Peele enlisted Abels to create the music after hearing his composition 'Urban Legends'.
"I had some ideas. I envisioned distinctly black voices harmonically creating an unnatural sound," shares Peele. "The absence of hope. The void of the voiceless. A disembodied Negro spiritual. The Sunken Place."
Get Out's 2xLP limited package features new artwork by Leslie Herman, and a printed insert with exclusive essay by Jordan Peele about how he collaborated with Abels to craft the score.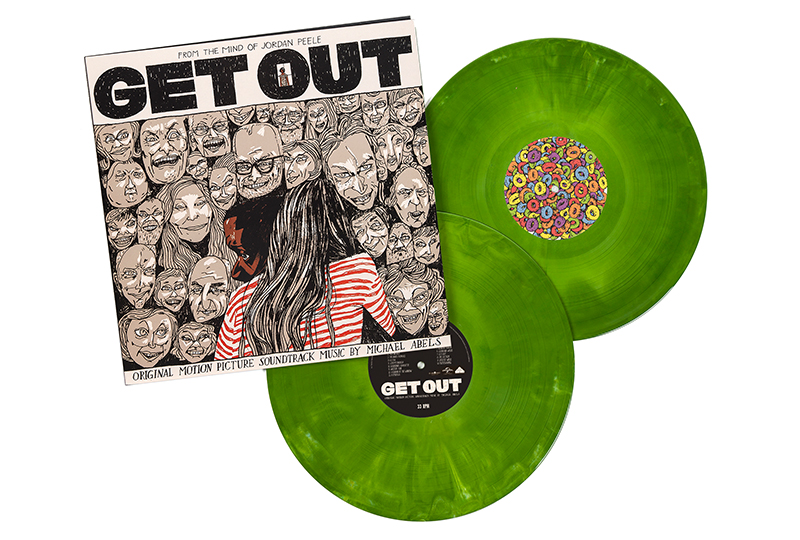 Get Out OST is on-sale 15th June from Waxwork Records; check out the tracklist and cover below.
Tracklist
Side A
1. Prologue 0:20
2. Sikiliza Kwa Wahenga (Main Title)
3. Chris & Rose (Love Theme)
4. The Deer
5. The House
6. Meet The Help
7. The House Reprise
8. Ice Tea
9. Jeremy Enough
10. Georgina's Silhouette
11. Walter's Run
12. Georgina At The Window
13. Hypnosis
Side B
1. Investigations
2. Garden Party
3. Andre Reveal
4. Fist Shake
5. Blind Art Dealer
6. Georgina Weeps
7. Get Out
8. The Auction
9. Ukulele Walk
10. Photographs
Side C
1. Finding The Keys
2. The Sunken Place
3. Rod's Bing Search
4. Educational Video
5. Behold The Coagula
6. Rod Calls Rose
7. Mental Prep
8. Teacup TV
Side D
1. Surgery Prep
2. Chris Escapes
3. Race For The Teacup
4. Jeremy Attacks
5. Georgina Hit
6. Georgina Attacks
7. After The Accident
8. Get Him Grandpa
9. Walter Shoots
10. Rose Returns
11. Situation Handled
12. End Titles (Montage)