Published on
May 16, 2017
Category
News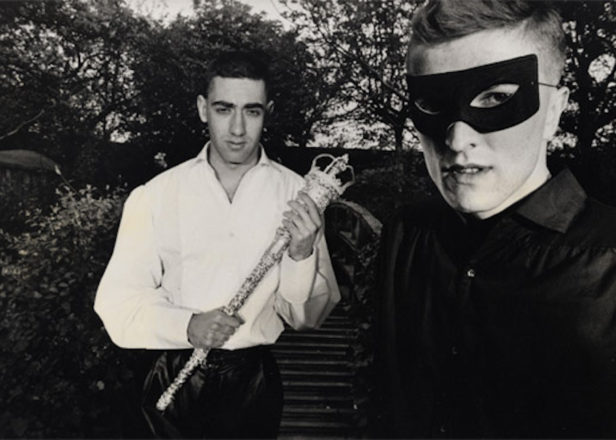 An essential set for fans of techno, industrial and EBM.
Influential German electronic pioneers DAF (or Deutsch Amerikanische Freundschaft) will collect four albums in DAS IST DAF, a new box set out this September from Groenland Records.
Read next: An introduction to the German post-punk underground in 10 crucial 7″s
Released between 1980 and 1982, the albums mark DAF's transition from post-punk into a sound all their own. That starts with 1980's Die Kleinen und die Bösen, the first album ever released on Mute Records and group's last with other members before transitioning to the duo of founders Gabriel "Gabi" Delgado-López and Robert Görl.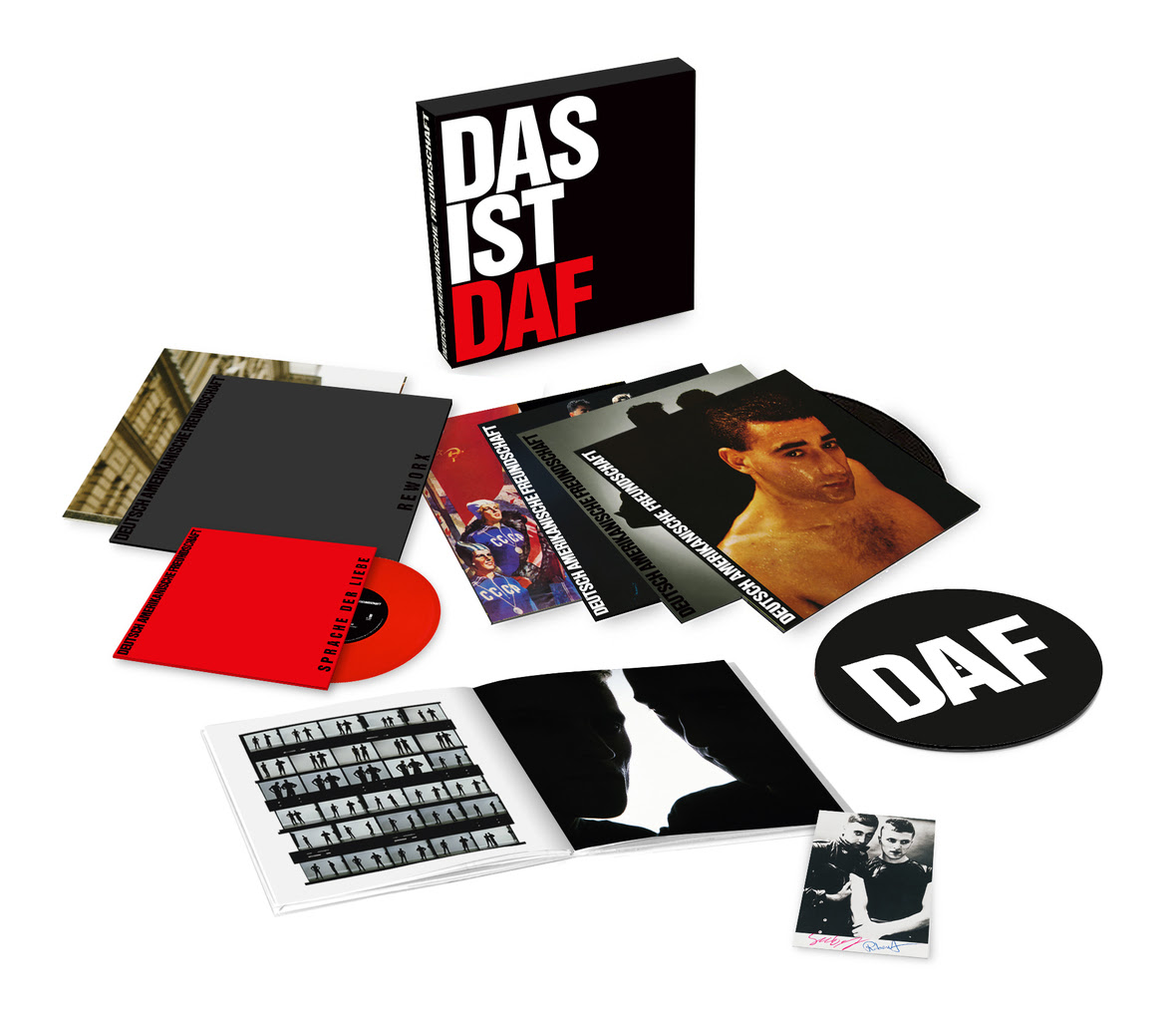 From there DAF released three albums on Virgin Records, Alles ist Gut, Gold und Liebe and Für Immer. Often referred to as "The Virgin Trilogy", these releases would become extremely influential in the formation of techno, EBM and industrial music.
All four of these difficult to find releases will be available in DAS IST DAF which is out September 29 via Groenland.