Published on
July 22, 2020
Category
News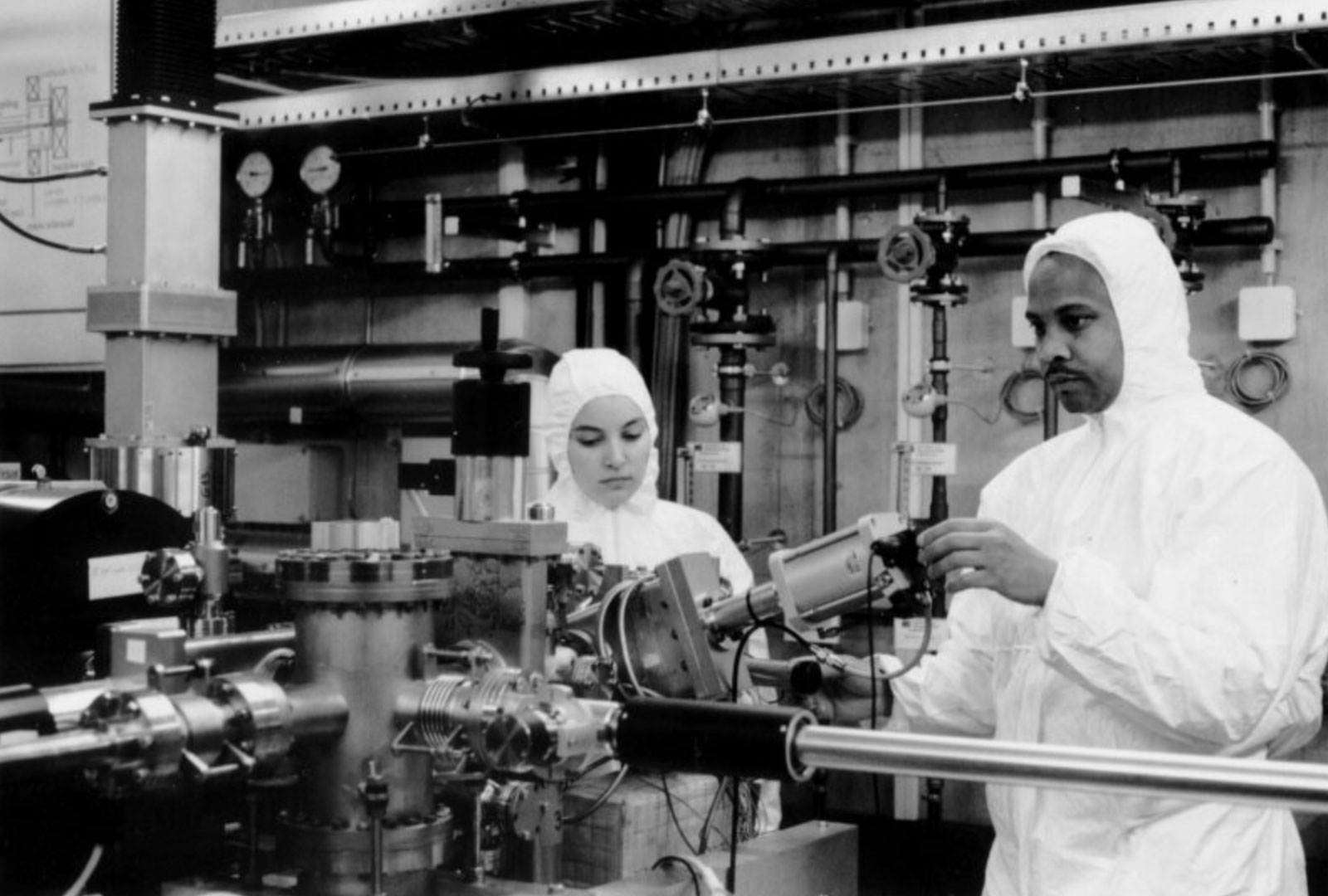 Experimental industrial techno soundscapes inspired by high energy particle psychics.
Dopplereffekt, aka Gerald Donald and To Nhan, are releasing their 2003 album Linear Accelerator on vinyl for the first time, via WeMe Records this July.
Read more: Demystifying Gerald Donald – the man behind Drexciya and Dopplereffekt
Exploring experimental realms, Linear Accelerator's abstract sound reflects on the high energy particle psychics being explored at German accelerator centre DESY that inspired the album.
Originally released on CD by Deejay Gigolo, WeMe Records's release of Linear Accelerator marks the album's first vinyl offering.
It follows Dopplereffekt's Athanatos EP, on Berlin label Leisure System.
Head here to pre-order a copy in advance of Linear Accelerator's 19th July release, check out the artwork and tracklist below.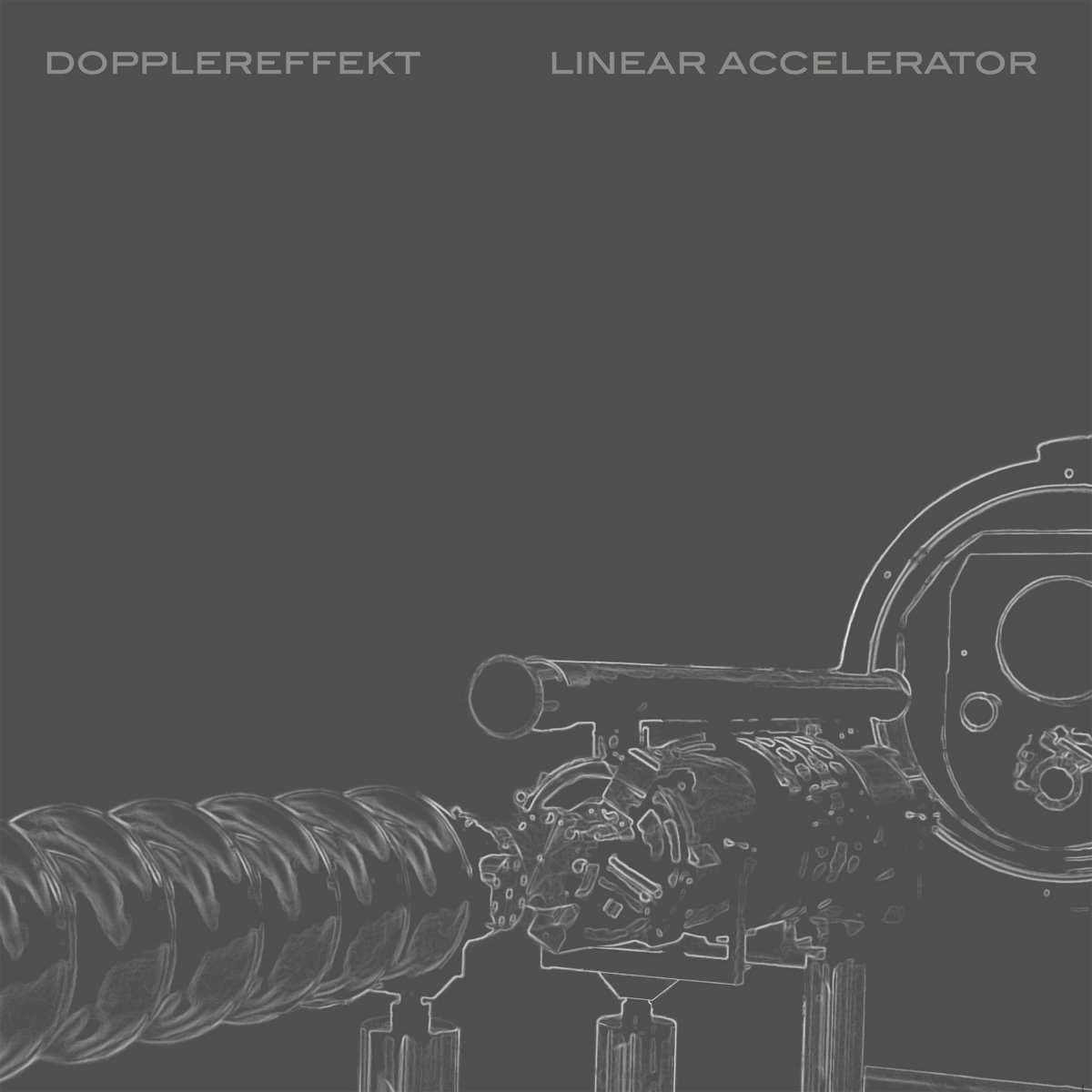 Tracklist:
1. Photo Injector
2. Niobium Resonators
3. Graviton
4. Myon-Neutrino
5. Z-Boson
6. Higgs-Mechanism