Published on
May 28, 2020
Category
News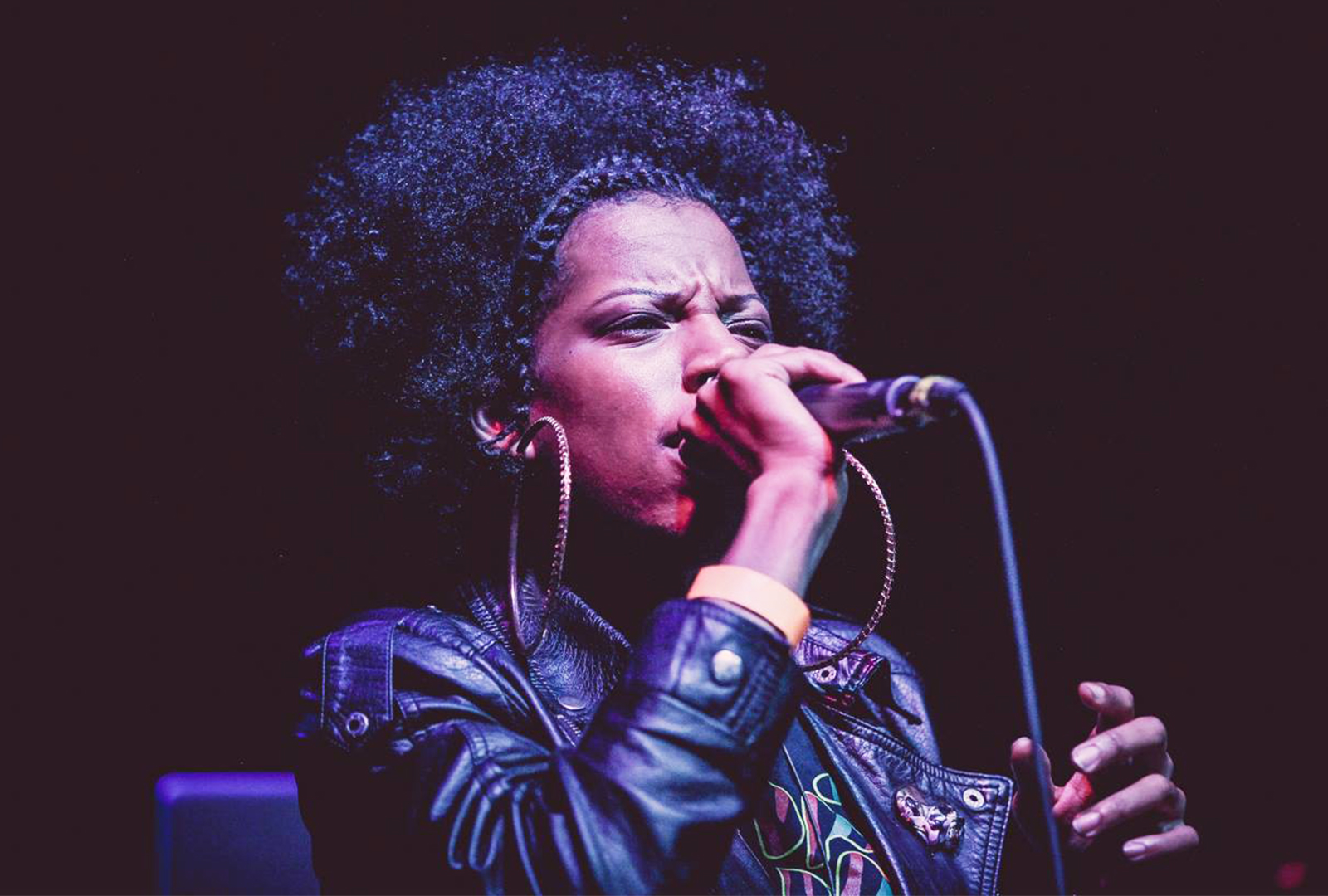 With two remixes of Charles Mingus compositions.
Multi-instrumentalist and producer Georgia Anne Muldrow is releasing a new album under her solo jazz project alias Jyoti, titled Mama, You Can Bet!, via eOne Music and SomeOthaShip Connect this August.
Read more: In conversation with Georgia Anne Muldrow
Mama, You Can Bet! sees Muldrow taking on all instrumental, production and recording duties herself, with the exception of saxophonist Lakeica Benjamin on 'Ra's Noise'. Unlike previous Jyoti albums, it features Muldrow's own vocals.
Mama, You Can Bet! also includes two Charles Mingus compositions remixed by Muldrow – 'Bemoanable Lady' and 'Fabus Foo'.
Alongside the full album, new tracks 'This Walk' and 'The Cowrie Waltz' will also be released on 7".
Mama, You Can Bet! follows Muldrow's collaborative album with Dudley Perkins in 2019, Black Love & War.
Head here to pre-order a copy in advance of Mama, You Can Bet!'s 28th August release, check out the tracklist below.
Tracklist:
1. Mama, You Can Bet!
2. Bop For Aneho
3. Zane, The Scribe
4. Our Joy (Mercedes)
5. Ra's Noise (Thukubad)
6. Bemoanable Lady Geemix
7. Orgone
8. Skippin And Trippin
9. Swing Kirikou, Swing
10. Quarrys, Queries
11. Ancestral Duckets
12. Hard Bap Duke
13. This Walk
14. Fabus Foo Geemix
15. The Cowrie Waltz